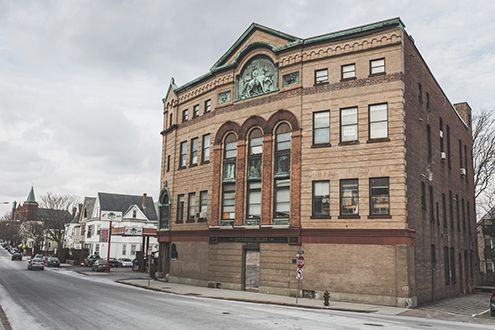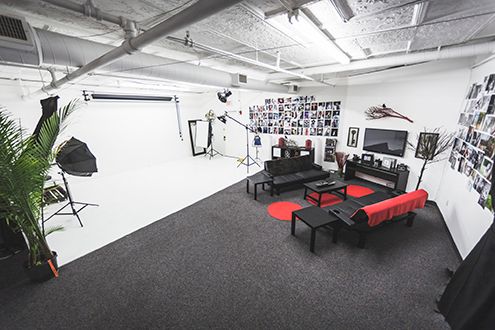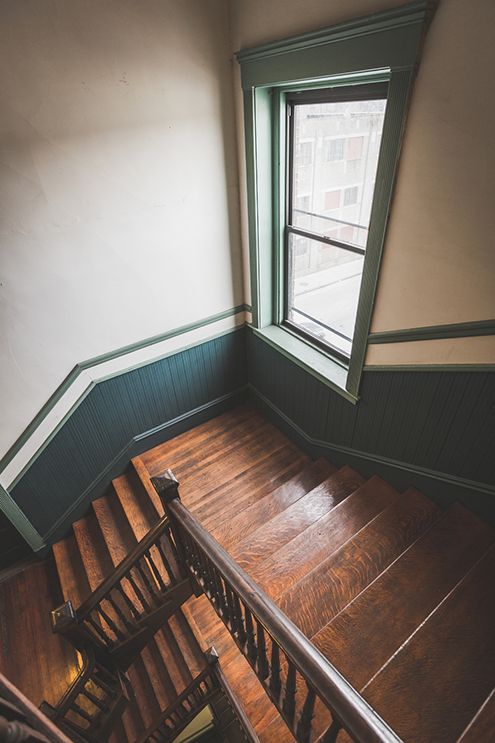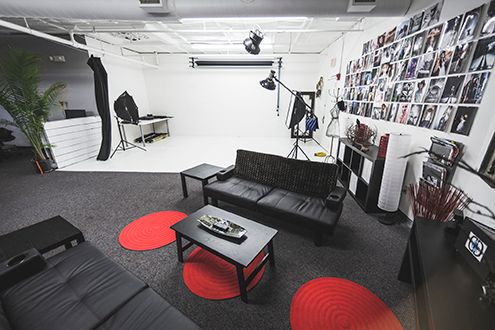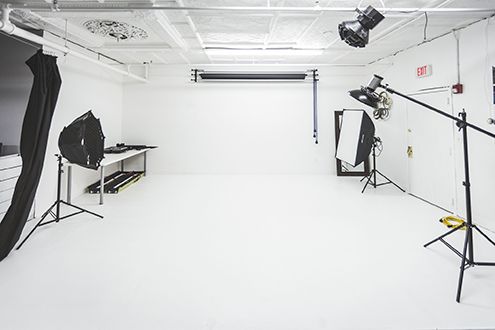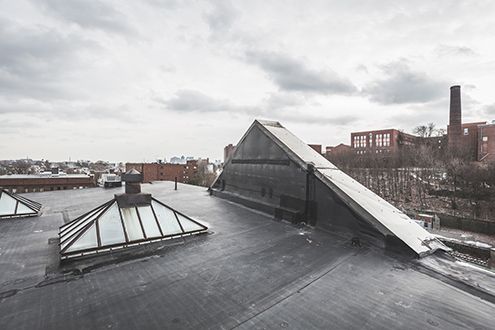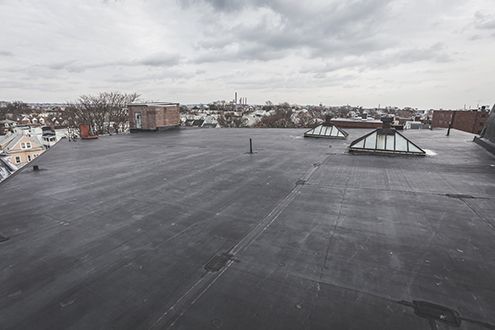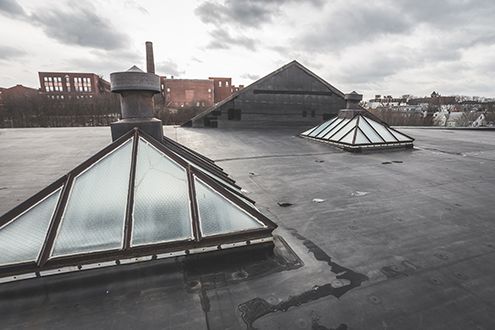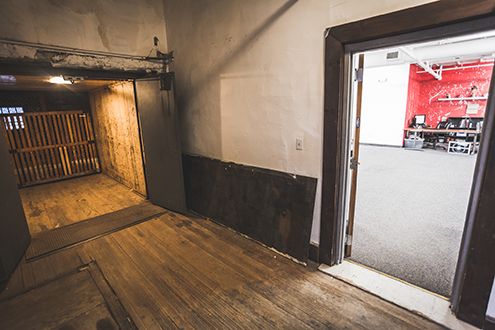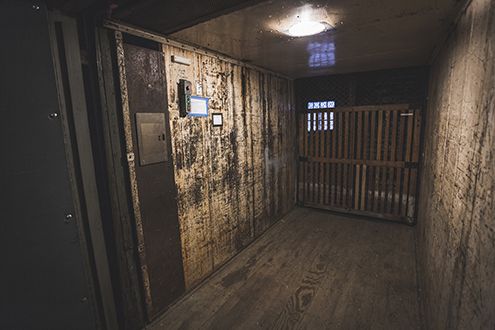 SHOT THIS MUSIC VIDEO IN MY STUDIO
MIGHTY MYSTIC - "CALI GREEN" FOR VP RECORDS
CHECK OUT MY LATEST MODEL VIDEO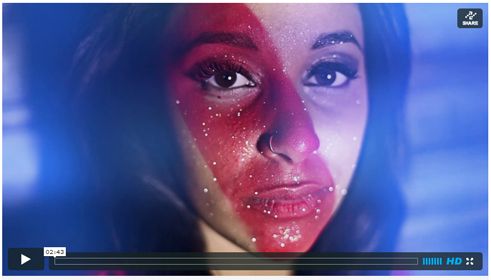 I can't cry or express my feelings so I let my art my art do it for me.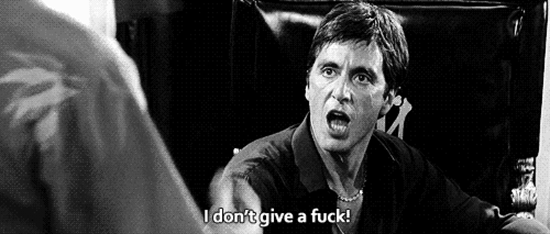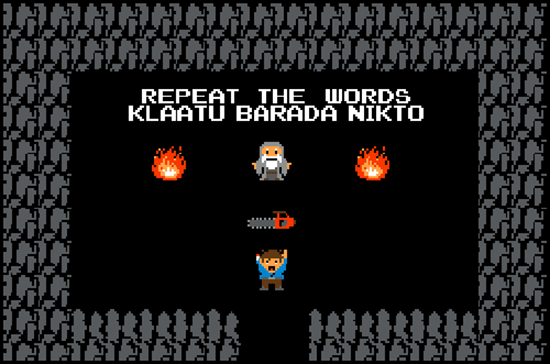 About Me

Working with me is a fun laid back experience. There is no ego and not only do I listen to models ideas I actually encourage them. I have many years of experience in the field of design and graphic arts. I have been a professional photographer for a few years now. I opened this account mainly for my personal portfolio outside of my commercial work to experiment and try new things that I like. I prefer artistic shots and working with interesting people. I personally can't stand boring studio shots (i.e. anything that resembles year book photos) there are so many talented photographers on this site however there are way more bad photographers here. Outside of this site and modeling I do Wedding, Corporate, Product, Real Estate, Food, and Event Photography. I have been contracted and photographed for many companies including Rolex, Nissan, Harvard University, and Boston Marathon among others. The summer is the busiest time of year for me and my partner in crime we typical have a very busy wedding season. We book and photograph weddings from Vermont to NYC and everything in between. We also own and operate a Recording Studio and Video Production Studio we have shot everything from commercials to music videos. I have been really interested in fashion videos recently they are pretty fun to shoot so if you want to do one let me know. One thing I realized from being on this site is that most people on here do not take it serious. If you say you want to be a model then be professional. I have heard every excuse there is for cancelling or being late and none of them are any good. I have worked with professional models on the commercial side and they treat it like a job and that is why they get to the level they are at. I will do my best to make you look good and have fun in the process but I can't do my job if you don't do yours and show up. With that being said I love meeting and working with new people. I am always open to TFP because I am always looking to practice and try different things. I am not here to pay models to take their pictures so don't ask if I want to know your rates I am not interested. I have no problem paying models if I am getting paid by a corporate client but not for portfolio work. My presence on this site is mainly practice to become a better artist and networking not to be a creep and look for girls to take pictures of which is too often the norm on this site. So you know I am not a GWC I have spent tens of thousands on cameras, lenses, and lighting. Basically I am not on a starter DSLR hence why I am not willing to pay for portfolio work. Please contact me if you are looking to update your portfolio and you like creativity you will not get the cookie cutter photo shoot with me. I am always looking for new and interesting faces so please feel free to contact me I would love to hear from you.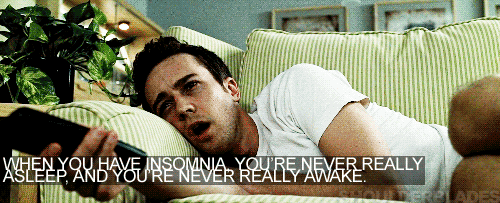 Who I work with

Rates

I offer very reasonable rates for shoots. I will work with your budget do not be afraid to ask. I will TFP if it is for a clothing designer or make-up artist that needs a photographer or if it is something that I find interesting.