Sto lavorando!!!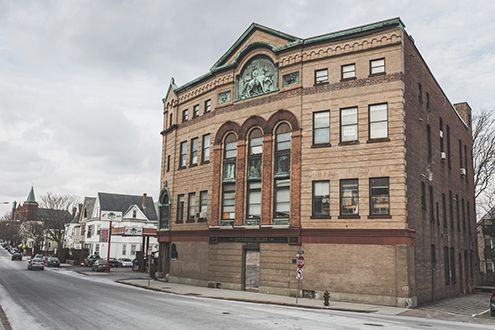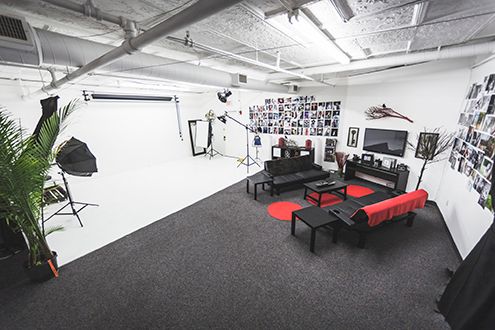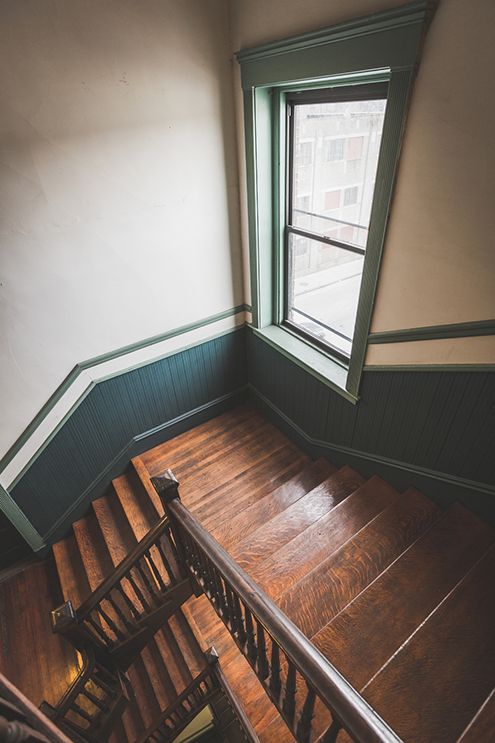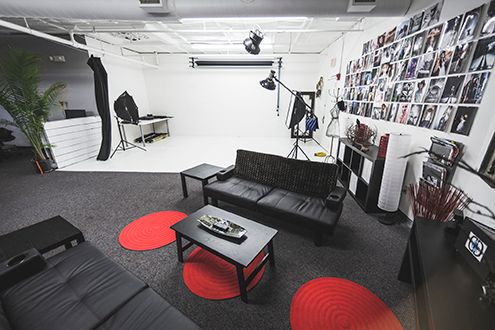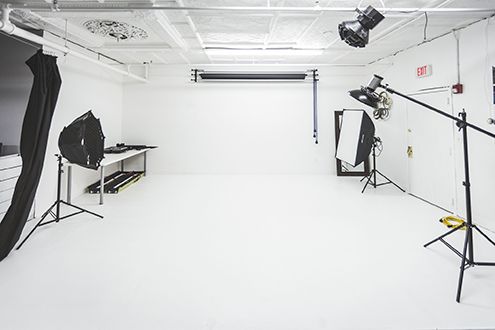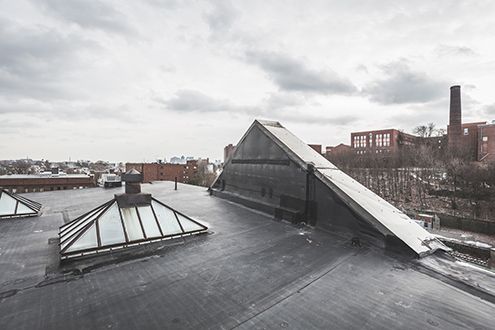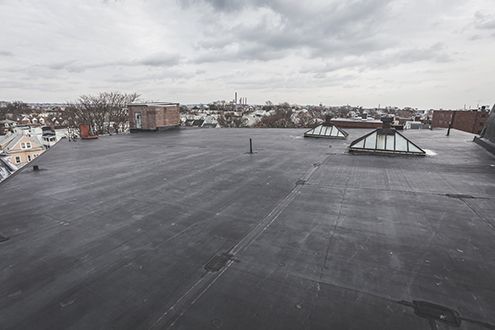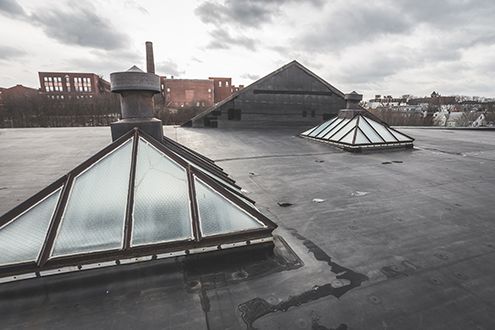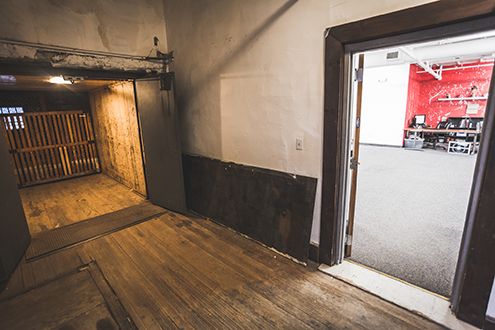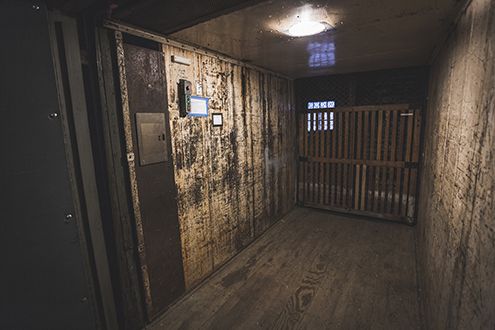 SHOT THIS MUSIC VIDEO IN MY STUDIO
MIGHTY MYSTIC - "CALI GREEN" FOR VP RECORDS
CHECK OUT MY LATEST MODEL VIDEO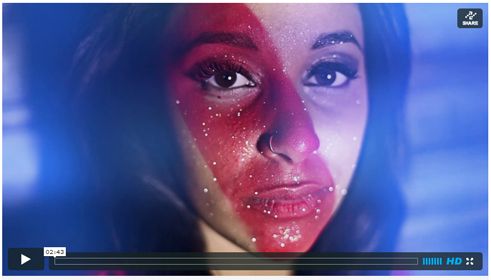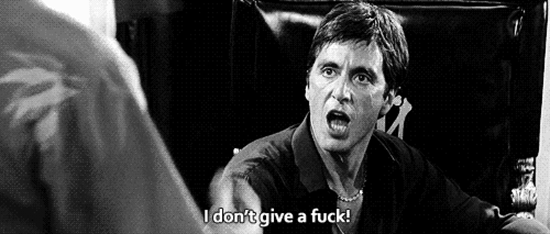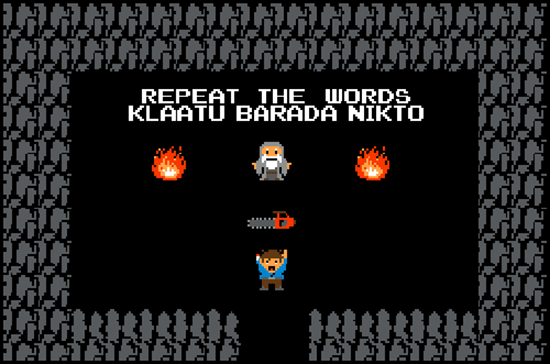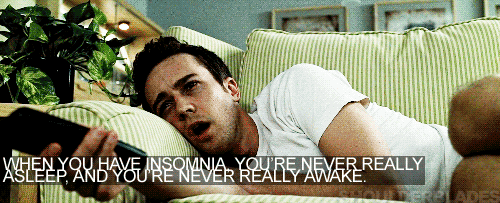 Who I work with
Rates

I offer very reasonable rates for shoots. I will work with your budget do not be afraid to ask. I will TFP if it is for a clothing designer or make-up artist that needs a photographer or if it is something that I find interesting.
Cole Smiles-------------Mayhem #2622929
Anna X Enache---------Mayhem #2889229
Bridget Therese---------Mayhem #2874111
Blanda Affonso----------Mayhem #2833915
Krasivita----------------Mayhem #2912965
AlexandraBlake----------Mayhem #2932026
Keyla Khaos--------------Mayhem #2987129
Nataliya Roman----------Mayhem #2870660
Merri Page--------------Mayhem #2922781
Anya Souza-------------Mayhem #2837267
lia77belle---------------Mayhem #2773877
Julie Lee-----------------Mayhem #2671747
Adele--------------------Mayhem #1998301
Lisa Nielson-------------Mayhem #1692093
Lala Lauren-------------Mayhem #2639321
Marie O-----------------Mayhem #1119981
Chela Morte-------------Mayhem #2758218
Mystical Beauty----------Mayhem#2776887
Ria_S-------------------Mayhem #2473485
Erin Catherine-----------Mayhem #1091317
Ryan Cormier------------Mayhem #2739709
Rick Fleur---------------Mayhem #2616147
Rachel Aurora-----------Mayhem #2938352
Lady Aliah----------------Mayhem #3021577
401 Kaela----------------Mayhem #830577
Audiane------------------Mayhem #1973677
Loretta Fox---------------Mayhem #3032590
Sue Resh-----------------Mayhem #2384893
Thor---------------------Mayhem #2356765
Anthia Mo----------------Mayhem #3038165
Ari-----------------------Mayhem #2268998
Nadia Sophia--------------Mayhem #696018
Alex-Chelsea--------------Mayhem #1662183
Taylorr90-----------------Mayhem #3085291
Jaimie Macari-------------Mayhem #3061108
Anyakod-----------------Mayhem #16180
Cindy B Kim--------------Mayhem #3094865
Shannon Lyn McClead----Mayhem #1568192
Alexx Lynne---------------Mayhem #1046814
Venn----------------------Mayhem #3096444
Jacqueline Giraldo--------Mayhem #2563302
Drisana S------------------Mayhem #2829304
Holly Mary Ferro-----------Mayhem #3136900
ALC----------------------Mayhem #3218078
D_Eireann----------------Mayhem #3233834
Chloe E Parks------------Mayhem #3213050
Leandra-------------------Mayhem #2093446
Ginaya Green------------Mayhem #2372252
Olivia Ching--------------Mayhem #2432652
Alexandra MM------------Mayhem #3182259
Paislee Adams-----------Mayhem #2204121
Julia Grechinenko--------Mayhem #3310628
Sanisa---------------------Mayhem #3208988
bellababe9---------------Mayhem #2865127
Brittney Caron-----------Mayhem #2320454
Kelsey Drago------------Mayhem #1791665
sophia_s------------------Mayhem #3339160
alina_ww-----------------Mayhem #3331744
Megan Phelps-----------Mayhem #1042374
Brittanie binx------------Mayhem #2512985
Sarativa----------------Mayhem #3401560