Also check out a peak of my Fashion line/ store at
http://xcbmboutique.com
www.bellacarinofotoz.weebly.com
Twitter: @tbazora and @xcbmglamstudio
facebook t bella basora
instagram @tbellabasora
I also have a photography page bellacarinofotoz on mm#2356807 I need to put up mu latest work I also do MUA work which is shown on the models on my photography page and XCBM Boutique is my apparel store I am currently revamping the site:)
what's up People she's back and ready hit me up:)
CHECK ME OUT AT:
http://www.rollingridersmagazine.com/mo … nuary2009/
I ALSO DO MAKE-UP. I am also in Fashion school, working to get my bachelor's degree in the Fashion industry, I want to be a designer, I have started working on some of my clothes for my clothing line which the name of the clothing line will be released later, be on the lookout. In the near future you will see my clothing line on the same page as my make-up artist page which is #684223 Make-up by MZ. BASORA. Stay tuned!!!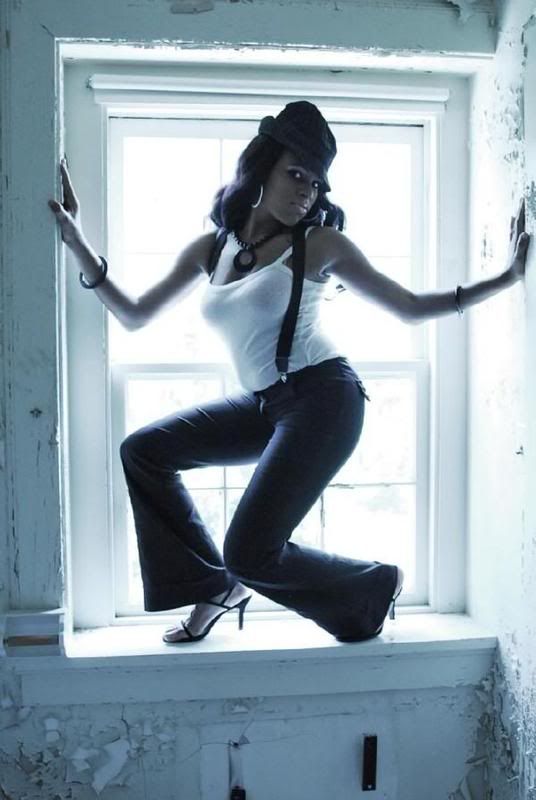 Model Resume
Tbasora
E-Mail: tbasora@live.com
Location: Fayetteville, North Carolina
Stats:
biracial
38c 26 38
5'4"
Eyes: Brown
Hair: Black shoulder length
Skin: Caramel
Eyes: Brown
Dress: 2/4
Shoe: 9
Pants: ¾
Interest: Casual, fashion, print, commercial, music video, singing, acting, lingerie, swimsuit, promotional campaigns.
Talents:
Hip-hop, Latin dance, write, singer, acting, make up, hair, fashion designer.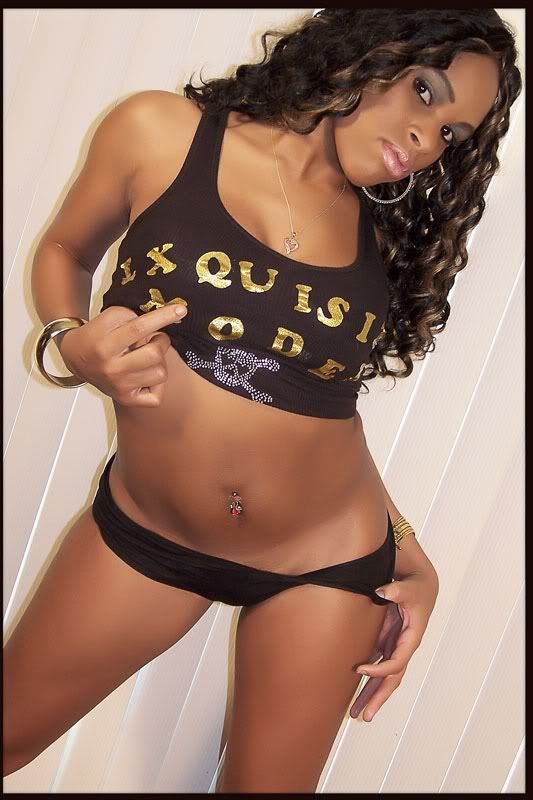 Flava Girl Magazine June 2013
BX25 Vixens April 2013
Bodies of the year calendar 2013 (ATL)
XCBM Catalog 2013
Screenvision big screen campaign 2013 (TX)
XCBM Billboard Campaign (NYC) 2012
Urban Films Cameo Actress 2012
V2 MAGAZINE FEATURE MODEL JANUARY 2010
DX MAGAZINE SPOKESMODEL 2010
RRMAG MODEL FEATURE MISS JANUARY 2009
Model for Pinkey's NEW Knit swim wear Line Summer 08
Sanazjia Calendar Gyrl Miss March and Miss September 2007
Dub car show 6/06 Cincinnati, Ohio
Girls of Low Riders 7/06 Chicago, Illinois
Runway: Fall fashion 08/05 Dayton, Ohio
Hip Hop dance: 1998 to present Ohio
Latino group: 2005 to present Ohio
Bikini team, Twisted Gate Entertainment 2005 to present Ohio
Midwest madness car show 08/06 Indiana
Album cover: 09/06 for Tej'ai Chicago, Illinois
Promo model for Heineken Premium light
Back up singer with various artists in Ohio
Numerous promotionals
MUA I have worked with:
Jackie From the NATI
Ardra the Diva

PHOTOGRAPHERS I'VE WORKED WITH:
Robert Scorpio #91354 Dayton, Ohio
Wayne Jewitt Dayton, Ohio
Kevin B #11310mm Middletown,Ohio
Kevin Smith Cincinnati, Ohio
Shawn D Cincinnati, Ohio
Maurizo aka Ritz Cincinnati, Ohio
Chris Cottrill #259545mm Miamisburg, Ohio
K.E. and Mike Cincinnati, Ohio
Shawn D Cincinnati, Ohio
Will B and Ray Cincinnati, Ohio
Rancisco San Francisco, California
Gene Sparing Park Forest, Illinois
William Maxwell Chicago, Illinois
Angelo T. Chicago, Illinois
Fetish Photography MM# 342923 Fayetteville, NC
mesmerise photography Raliegh, NC
Chris Green Photography MM#461537 Fayetteville,NC
Charles Antonio raliegh NC
Emanuel Cole Raliegh NC
Vantage Photography 376442
Avoir Chaud
Risionistic Photography
Mel Tech 170526 Durham NC
BS2 Photography 106291 Elizabeth City NC
BeU Ms. T 427669 Fayetteville NC
Digital Edge 627358 ALL over(travels)
Eric Jones Florence,SC
Kaboom Promotions Durham,NC
Rolling Riders, Mike Smithfield,NC
Level N Photography Illinois Molina
Steve
Larry Dixon Jr
The list goes on and on!!!!