Call me Leka. The most fun model you will ever meet
I was born in Ukraine, raised in the taiga forests of Siberia(Surgut, Russia), and began gymnastics at an early age. At 17 I began modeling, working fashion shows/runway in Eastern Europe. Somewhere in between I also earned a degree in engineering from ABTO Kharkiv University in Kharkiv, Ukraine. In 2009 I relocated to USA to continue my career, where I am available for almost any genre now from fashion/fitness to adult/fetish work. I average 200 days per year on the road, so Im always eager to help anywhere any time.
Languages:
Russian, Ukrainian (native)
English (fluent)
Serbian (basic)
Spanish (learning now)
Thank you in advance for you visiting:
http://www.anzhelikamodel.com
Do you Tweet?
https://twitter.com/LikaLubov
Other links:
http://www.modelmayhem.com/2723270
http://www.anzhelikamodel.com
http://www.onemodelplace.com/profile/li … -yakimenko
http://www.twistys.com/tour/models/view … yakimenko/
http://coxxxmodels.com/portfolio/lika-lubov/
http://figuremodels.org/members/anzhelika/
https://fetlife.com/users/1274902
http://www.youtube.com/watch?v=0TQPPGl-W8c
http://www.hollyrandall.com/free2/tour/ … helika.php
http://www.ultramodels.ru/
[URL=http://s877.photobucket.com/user/angel-yak/media/Cabo113-Retouch1-Web-2resizehoriz_zpsfc9d5957.jpg.html]
Where in the World is LIKA???
***************2014***************************************
Jan 1- Myrtle Beach, SC
Jan 15 Birmingham, AL
17-23 Dallas/Ft Worth/Plano, TX
24-25 Houston, TX
26-27 Austin, TX
28-29 Houston, TX
30-31 Baton Rouge, New Orleans, LA
Feb 1-5 Atlanta, GA
14-15 Raleigh/Durham/Greensboro, NC
16-17 Charlotte, NC
20- home, Myrtle Beach, SC
Feb 27-28 Atlanta, GA
Mar 1-3 Scottsdale-Phoenix, AZ Folsom House Party
***event:
https://fetlife.com/events/202942
Mar 9-11 San Diego, CA
11-16 Los Angeles, CA
17-19 Atlanta, GA/Augusta, GA
Mar 24-Mar 27 Long Island, NY (and surrounding area)
Mar 28-Apr 3 NYC
Apr 5-6 Philadelphia, PA
Apr 9 Amsterdam, Netherlands
12 Kiev, Ukraine---CANCELLED!
13 Donetsk, Ukraine--- CANCELLED!
14 Moscow, Rus Fed---CANCELLED! (Fuck Putin!)
May 1-8
15-23 Tampa, FL Coxxxmodels.com
24-29 Miami, FL Coxxxmodels.com
30 Orlando, FL
31 Jacksonville, FL
Jun 28 Lumberton, NC
29 Wilmington, NC
Jul 4-5 Charleston, SC
Aug 6-10 Tampa, FL FETCON
11 Orlando, FL
12 Jacksonville, FL
Here's my January 2014 TX trip:
http://mapq.st/1daWTJ3
If you're anywhere along this path, YELL REALLY LOUD!!!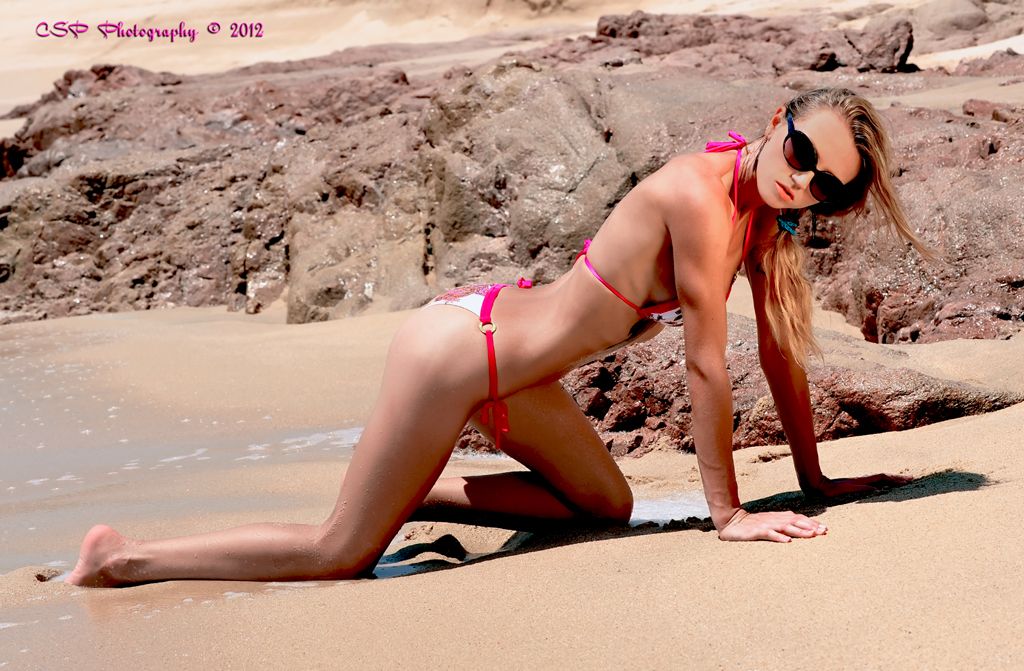 [/URL]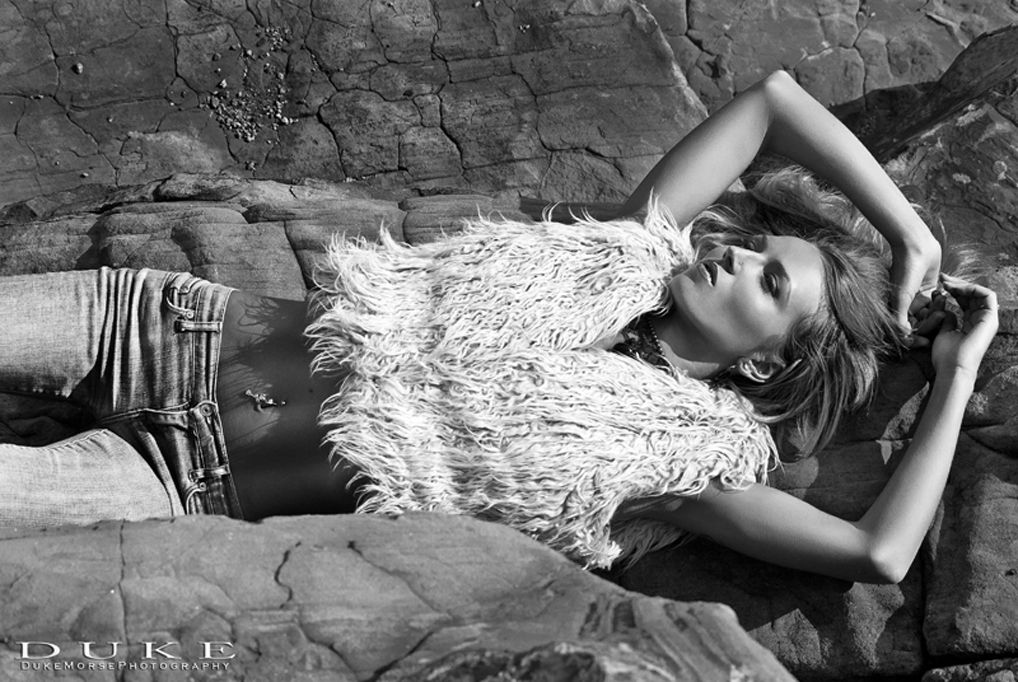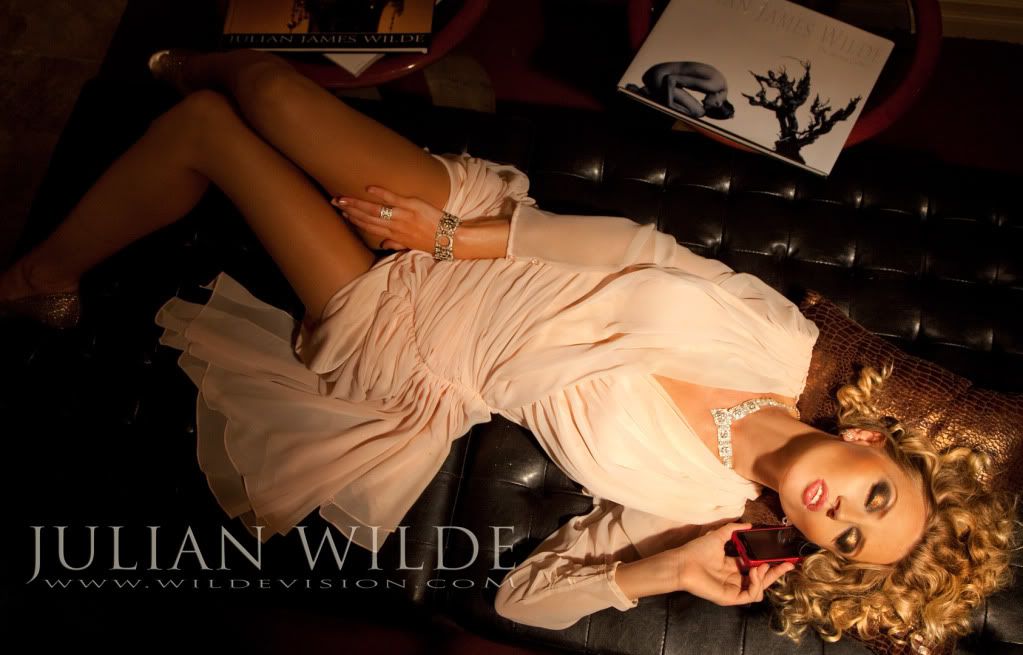 [URL=http://s877.photobucket.com/user/angel-yak/media/AngelontheottoFB.jpg.html]
Im a proud member of the Model Alliance. I helped draft the Model's Bill of Rights, helping all professional models demand fair treatment from agencies and clients, giving all models a voice in our industry and promoting professionalism among models. Check us out at :
http://modelalliance.org/models-bill-of-rights
[/URL]
I've had photoshoots on 4 different continents and I've been very fortunate to work with some of the finest people in the world. But we still ALL have much to learn in perfecting our craft. I always enjoy working with beginners, experimenting with wild crazy ideas or even just shooting polaroids.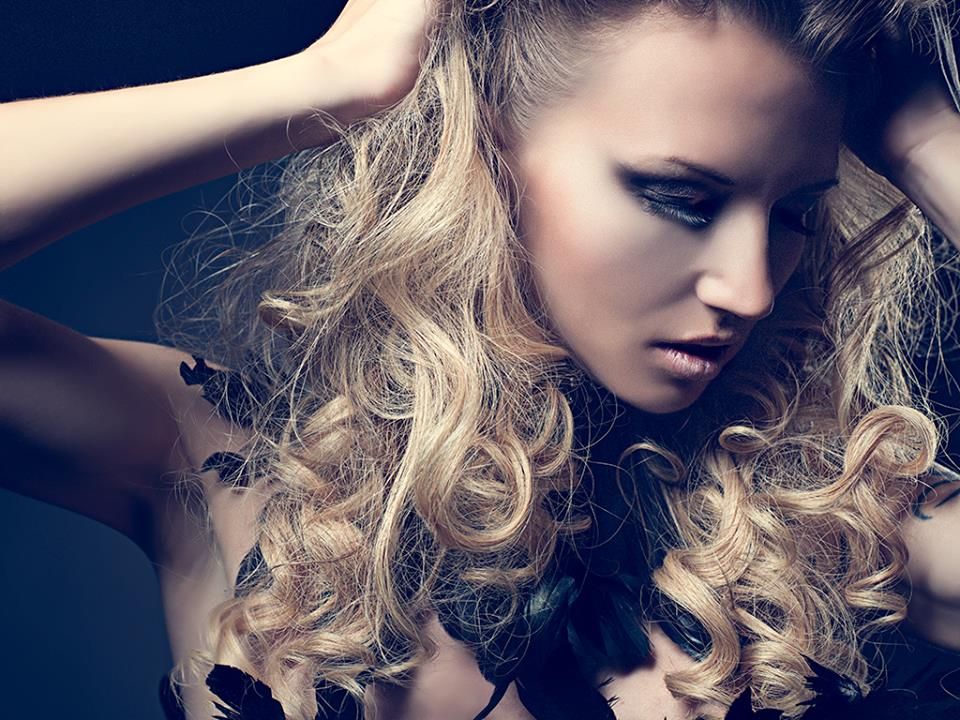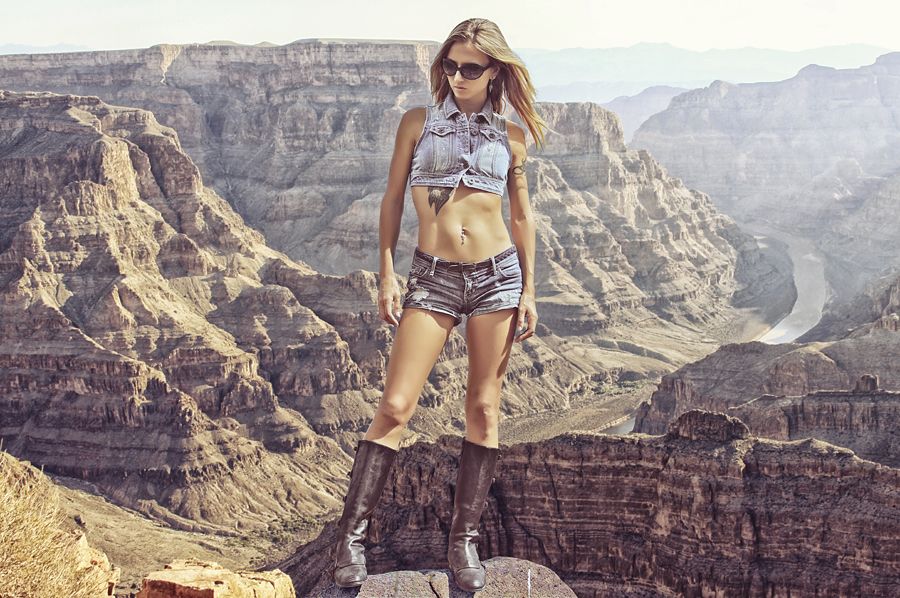 I arrive on-time, every time ready with hair and makeup, unless otherwise specified. Also, if we agree on a date/time, I make plans. I buy a ticket, rent a car, a train, a bus, whatever...in other words, make lots of arrangements. I know things happen, but please: Serious Inquiries only. I will not cancel on you and you will not cancel on me. So lets all be nice and create some art.