**Hello there! My name is Jessica Ann and I reside in beautiful Ventura County, although, my work brings me to LA 90% of the time. From making this profile I aim to make more connections with photographic, hair, and make-up artists out there, develop my modeling portfolio, and expand my experience with the fashion and art industries.
I have a 2 hour minimum at booking. I will travel anywhere to shoot with expenses paid. I have references available. If I book a shoot I will be there on time and expect the same professionalism from all others involved. I may require travel expenses in advance if it is more than a 3 hour drive. I am open to all different types of projects including print, commercials, music videos and promotional modeling. Being an open book and an open mind I am also open to almost any types of shoots including sci-fi, pin-up, alternative, swimwear, athletic, editorial, lingerie, ECT.
I have the passion for it, the patience, intensity, the drive to succeed, and talent. . Extremely versatile and dedicated to getting "The Shot", contact me for your next project and you won't be disappointed! Look forward to creating beautiful work with you.
-Jessica
Rates-
Minimum $350 flat rate
-I DO NOT SHOOT MET ART-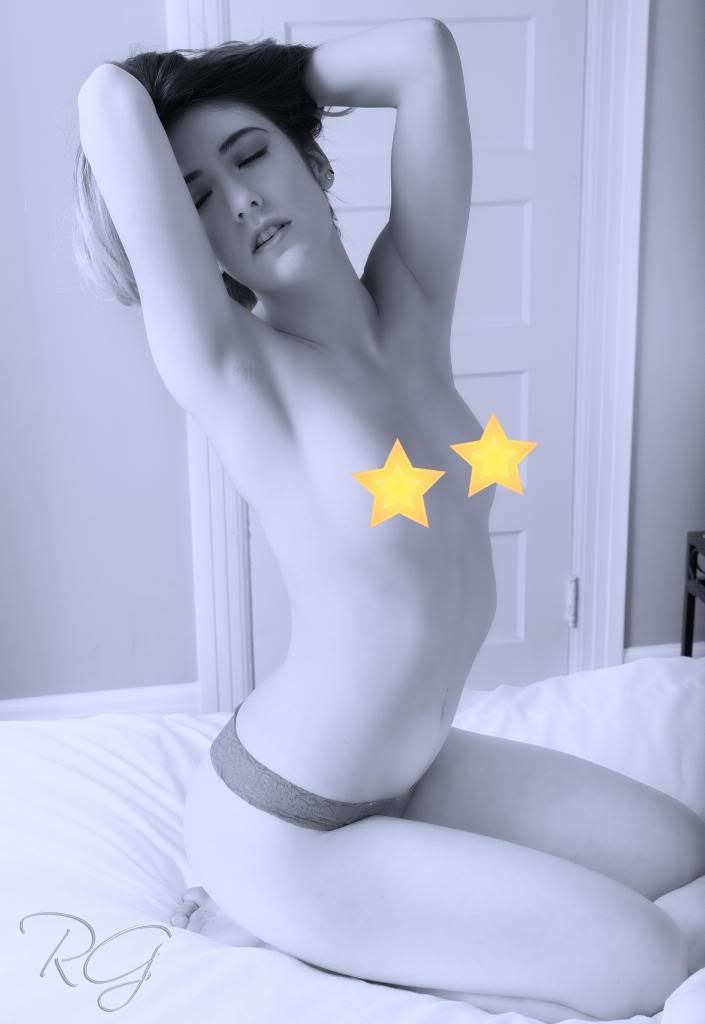 Current Projects:
May 31st - Red Magazine Photoshoot (Includes Official Red Girl Status)
http://redmagazineep.com
June 7th- Summer Sirens Model and Photographer Networking Event (will be doing multiple shoots with with different photographers throughout the day)
July 20th- Hotel Lingerie Photoshoot with published photographer (
http://www.modelmayhem.com/471942
)
Approached to be featured on the cover of SXY Mag for Men with an interior spread for issue #59
Approached to model for and represent
http://www.bong-beauties.com
Featured on @playmatesearch Instagram
Ongoing:
Promotional Model and Ambassador for Rush49.com and their various exotic car racing promotions and partnerships (Nascar racing Experience, Rusty Wallace Racing, Mario Andretti Racing Experience, etc)
Soon to Come:
Promotional Deals with Various SB based head shops and glass companies, as well as SurfRider Company
(Date to be announced) Photoshoot with Rich Cuen, Founder/Owner of College Dose.com
Feature on
http://www.lingerienightstv.com
Promotional Modeling Experience:
8 HR BUZZ ENERGY Promotional Model;
Attended a networking event at The Las Vegas Convention Center, represented 8 Hr Buzz Energy Shot as a promotional model, informing clients who stopped at our showcase about our new product, price point, ingredients, and directing them to suppliers.
http://8hrbuzz.com