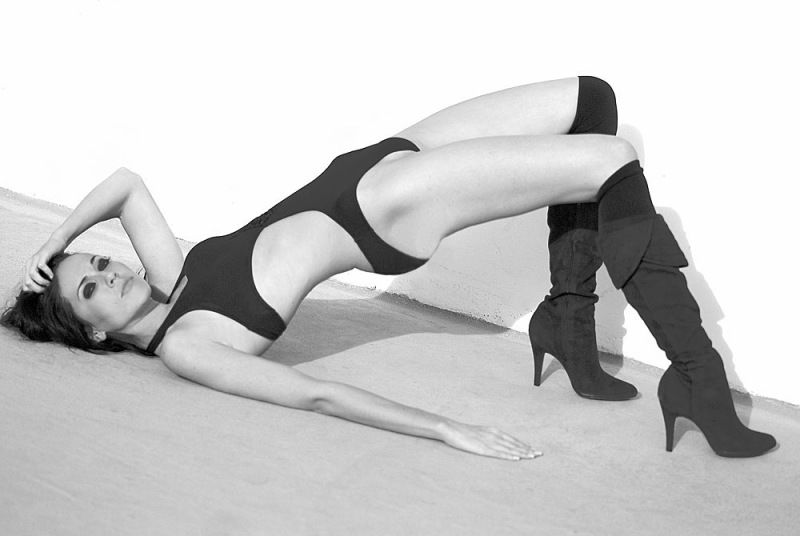 At this time, I'm in search of select testing for my Agency representation. I'm always updating my book regardless of the various markets. Therefore, I'd like to meet photographers, MUA's, hair and wardrobe stylists, as well as designers on this site. Feel free to email your thoughts/interest in working together!
Agency represented,
inquire within.
Experienced in:
Commercial, Fashion,
Runway, Print and
Promotional Modeling.
Additional Skills:
Gymnastics Instructor
Since 2006
Horseback rider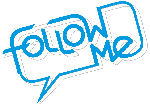 @ModelTiffanyLee