hello everyone
heres a little about me: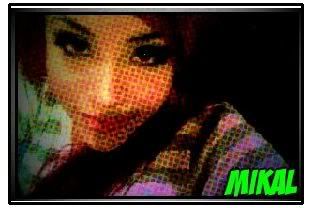 someone made this for me
i love themed shoots. the only body mods i have as of now are my ears and navel pierced, and no tattoos. ill bring someone with me to a shoot most of the time. not because i dont trust the photographer, but because im a dork and i get lost easily, and having someone there in the car to yell at me helps
. but they know to stay quiet and out of the way. i am friendly to work with, and i've been told i am very professional and alot of fun. i also have acting experience and have been doing all types of dance for 20 years. i am available for tfp/tfcd, trade, and paid shoots, however
i will not do any nudes, so do not ask.
please contact me if you have any questions or if you would like to work with me. thanks for viewing my profile
NOTE:
my hair is currently crayon red
current (1.31.11)
projects i need a photographer/mua/wardrobe for:
wish you were here
our lady of sorrows (ask me)
carn-evil (ask me)
mermaider (ask me)
check out my "i want shots like this" list
thanks for visiting
Clothing Lines
OCcult Clothing
Lenore Clothing
OGREshop Clothing
Runway
OGREshop summer 2009 line at Cherch lounge
the artist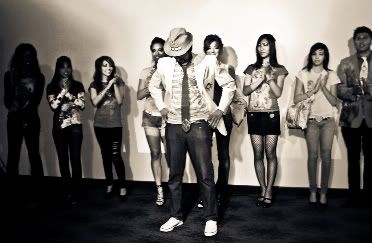 Wardrobe Stylists
The Art Farm
Make-Up Artists
Amy Mong
Brittney Keller
Lucy Meza
Yvette Mendoza
Models
Brandon G
Alex Aesthetics
Jeff Surbeck
Photographers
Wanda Hagan (x a million)
Paul Nadeau (x a million)
Bill Browning
Dave Mohapatra
Jim Hoffland
Ezra Spurrier (x3)
Herbert Brown
Heston Quan (x2)
Arlyn Pillay (x2)
Redrum Photography (x a million)
yourebeautiful photography Luis Aguirre
Web Sites I'm On
ogreshop
vain girls
Music Videos
Katy Perry "Hot & Cold"
Print
Cover model for OGREshop's fall/winter 2008 catalogue
Savage Tattoo Magazine May 2011 (issue #114, page 18)
Performed with...
Disney
La Mirada Philharmonic
Knott's Berry Farm
Upcoming Shoots
Redrum Photography
Lenore Clothing
MoDean Designs