Brooke Long Photography is a PUBLISHED photographer based in the Baltimore, MD area.
With a modeling background I'm very experienced in front of the camera and now I'm ready to get behind the lense. I'm looking to expand my portfolio and work with some amazing people. Take a look through my portfolio and let me know if want to work with me! I open to all kinds of shoots, so send me your ideas and lets get started!
My TF is limited, BUT if i love your look and ideas i'm totally down for some trade work!!!!
***If you are a heavily tattooed model, you will automatically be given TF
For ALL of my work please go to my Facebook page -
https://www.facebook.com/brookellongphotography?ref=hl
Home Studio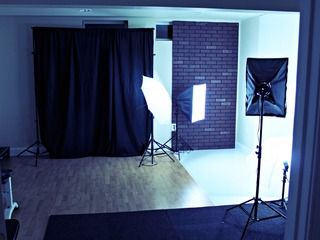 Press & Print:
.Published in July 2013 edition of SuperStoked Magazine
http://www.superstokedmagazine.com/arti … -exposure/
.Published in July 2013 of WeRise Magazine
http://www.werisemag.com
.Published in July 2013 of Delicious Dolls Magazine
http://www.deliciousdollsmagazine.com
.Published in September 2013 of Lush Kittens
.Published in the September 2013 issue of ItModel Magazine
.Published in the September 2013 issue of Ink Pushers Magazine
.Published in the October 2013 issue of Fashion Bombshell Magazine
.Published in the November 2013 issue of WeRise Magazine
.Published in the November 2013 issue of Like Lions
.Published in the November 2013 issue of Xpressions Magazine