My name is Dennis, I have been a photographer for over 30 years. Photographed Weddings, Senior portraits, and private collection work.
currently:
building portfolio for MM. I would like to highlight Art, Fashion, Glamor and Pin-up. Looking for new models at this time. and offering Limited TFCD/TFP.
Thank you to my most recent Models.
Jessica Golota Mayhem #2876974
Ginger Olivas Mayhem #2678055 Model
Laura_E Mayhem #1542633 Model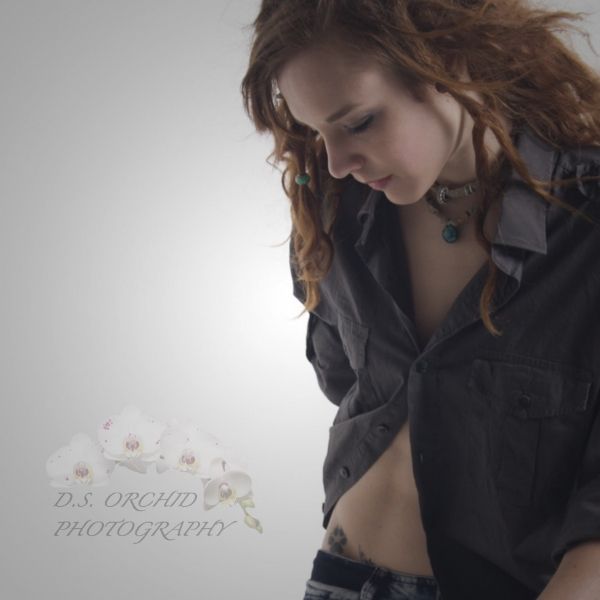 Ashly OMally Mayhem #2929340 Model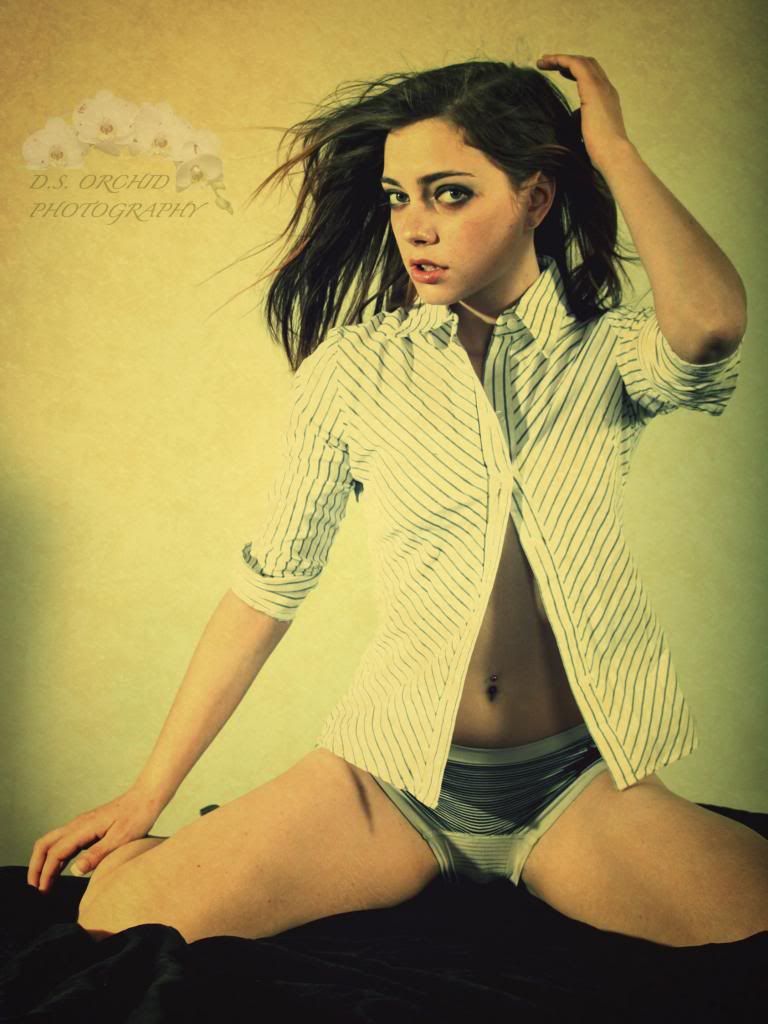 Persephone Elizabeth Mayhem #2931597 Model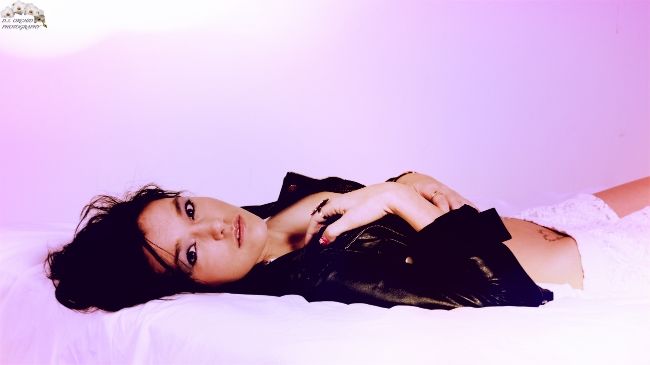 Jasmine Sue Mayhem #2259787 Model
Lette 2Brite Mayhem #731857 Model
my style:
I look for what is inside a person and try to bring it out into their photos. My main subject is you not your surroundings. I look for pictures to tell a story, not just be a snap shot. I take great pride in taking photos that make people see a side of themselves no one else has ever captured. I also love using light and filters to make dramatic changes.
I do most of my studio work at Fluxs Studios
additional experience:
I was Assistant District manager and Trainer for 13 photo studios doing Children Photography.