http://www.imdb.com/name/nm0143046/
http://www.facebook.com/Gripian
http://movies.nytimes.com/person/671882/Ian-Casas
http://gripian.deviantart.com/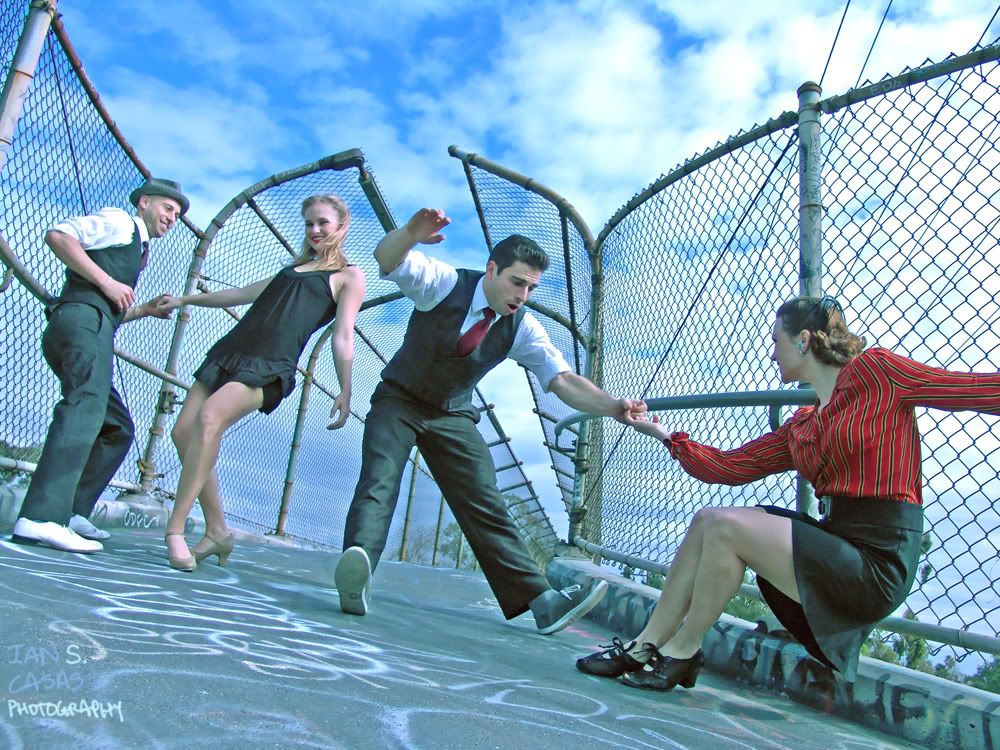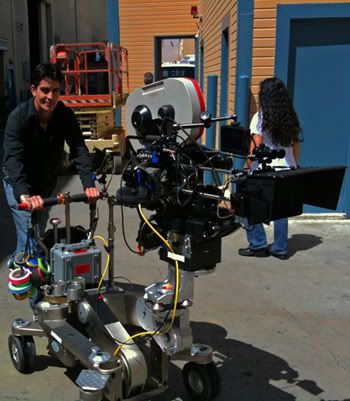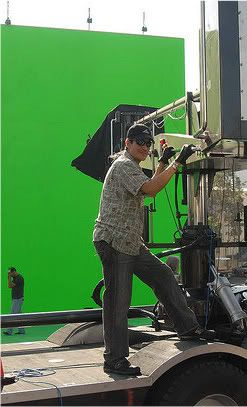 ( 5/10/10 Ha! Look what I found. Be sure to turn the volume down.. from a low to moderate level. Then watch me work! Two days on Will Rogers beach... doing this type of thing all day and night!
http://www.youtube.com/watch?v=jelvzKC5Qv4
)
I have had a career in the make-believe industry. As an, I.A.T.S.E local 80 Key Grip, and Camera Dolly Operator (Dolly Grip). And with well over a decade of doing so... It has all been earned, believe it! Although I certainly feel blessed and am thankful !! For those of you who don't know what these jobs on set are... (which is probably most of you). Here are some links to help you understand. These are very rough explanations.
http://en.wikipedia.org/wiki/Key_grip
http://en.wikipedia.org/wiki/Dolly_grip
I have tons of fun shooting stills! I own a very small mobile lighting package. Good enough for small interior/exterior photo shoot or a video shoot. I also own green screen big enough for one person... or table top stuff. Basically, I can set up a small studio, any where. All of my stills shoots, thus far. Have been with out any crew. Only me, a camera, a few lighting bits n' pieces and the sunshine. I am also well versed in Photoshop. I can touch-up any thing if desired.
I have fresh, big ideas... if there were a proper budget! Otherwise, I can make anything work. It's what I do.
If you catch me at the right time. And, are in need of expanding your portfolio. Or, feel like you want to help with my stills portfolio. Contact me here on MM. I am sure we can work something out!
Hope all is well... and good fortune to you all!!
http://youtu.be/3pq970-bd2w
This is a music video I directed, shot, and cut for a local KC MO artist in 2006. The only thing I didn't do here was in front of the camera... No money was involved in the making of this film. haha