http://intenzedigitalglamor.wix.com/int … italglamor
Hello, Intenze Digital Glamor is a retouching, post editing, photo-manipulation company. I also have IDG Photography and two other artistic related businesses. I stay very busy.
I am an on-line business so I can service anyone any where in the world. It is best to email me if you need services. Email address below.
I've never had anyone complain about the quality of my services but if you really aren't happy with what I've done you don't need to worry.
I am not doing free work. I am currently involved in many projects and I do not have time for free work. Thank you very much for understanding
PAYMENT
I only take paid assignments, via Paypal, with deposit, my prices are decent and negotiable according to quality and complexity of the work. After receiving the High Resolution image, the money will not be returned.
Manipulations - Amount depends on the details of what you want.
The entire process is simple, all you need to do is the following…
- The best way to send me RAWs is via DropBox or E-mail the images you're looking
to get retouched to me, intenzedigitalglamor@gmail.com.
- Specify the level of retouching you're looking at getting in the e-mail.
- Specify how you want to pay.
- Photo-manipulations can be explained in an email and a price can then be set,
depending on detail and time involved.
From there, as soon as I've received confirmation of payment from PayPal I'll start on your images. I also except Visa or MasterCard if preferred.
Turn around time is 1 to 2 days but usually same day depending on the detail and number of photos. I am not out to break the daily photographer who simply needs help with these services and the big companies usually send mass quantities that allow for the lower rates to satisfy my love of the art. Not to mention it's a tough and crowded industry.
My work appears conservative because in my location that is what people want. Can and would love to do the great things others do. Try me, challenge me. You will be satisfied. Thank you for visiting!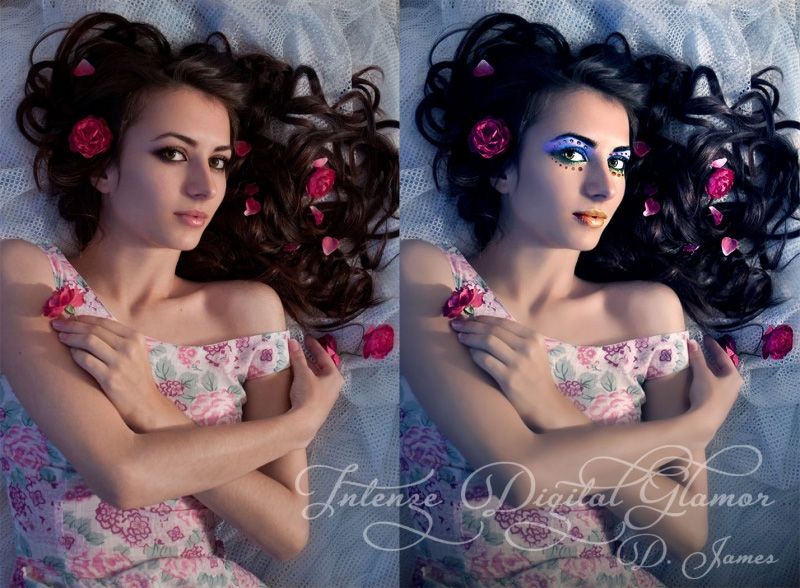 Makeup By Saman, Mayhem #2479340
Photo Escapes of Ruston, Mayhem #1953342
Desiree L Greer, Model Mayhem #1087285
Chyanne Jenee, Model Mayhem #1499250
Amanda Mouser, Model Mayhem #2239995
Charles Brasher, Photographer LA
Dixie Broadway, Photographer LA
Christy Lowe, Model, 2001 Miss. Louisiana, 2000 Miss. Slidell, Model Mayhem #2975059
XtremeMags,
www.xtrememagazine.org
, Model Mayhem #1459172