Hello!!! Welcome to my Model Mayhem Page! I'm Sergio C., originally from Puerto Rico; I'm a mix of Spanish and Chinese. Back in 2006, I became interested in modeling and ever since I had the great opportunity to work with fantastic photographers, mua, hair stylist, wardrobe stylist, and other models.
You are welcome to visit my facebook page and blog;
http://www.facebook.com/sergio.cmodel
http://sergiocmodeling.wordpress.com/
Thanks for visiting,
Sergio C.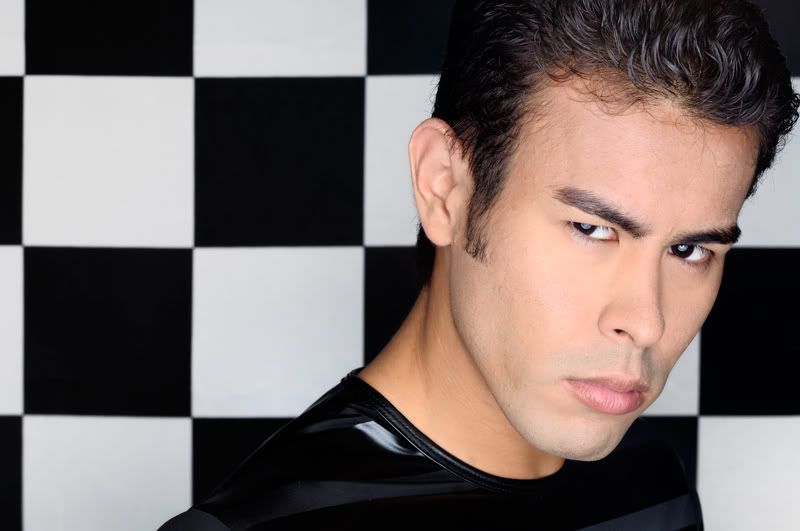 I had the opportunity to work with:

PHOTOGRAPHERS:

Adrian Tennant
Rick Howell
Ricc Rollins
Jamey
MDMathson
mawear
Jeremy G
GLiMPSe Visual
Michael Young
Zedneram
Leonardo Maniscalchi
Daniel Kuykendall
Jeffrey Rich
Michael NYC
Ashland Thomas Photography
Suspend The Moment Photography

MAKEUP ARTISTS:

LV MUA
Shakira Nidhan

HAIRSTYLISTS:

Yen Ryder

WARDROBE STYLISTS:

Fashions by Azucar

Tear Sheet:

Orlando Style Magazine: Model Search Contest September 2010

Events:

Preview Party for Crave Restaurant Orlando (Sponsored by Orlando Style Magazine)

Print/Commercial:

SYKES Ad Campaign 2009

Promo:

* American College of Chest Physician (Model for Training Course) April 2007
* American Heart Association (Model for ALOKA): November 4, 2007
* GE Healthcare (Model): October 19, 2009