From the simple, to the sublime, to the surreal . . .
I shoot in a variety of styles and genres - so what you see here is a bit of a smorgasbord. Over 12 years experience as a professional photographer. Available for model portfolios, head shots, glamour / boudoir photography, personal portraits, commercial work, and . . . curious visions. I have a private photography studio and can also shoot on location. Can also shoot and edit video projects. Very proficient with Photoshop / retouching.
See more of my work at my personal website:
PaganPortraits.com
You can email me there directly:
philip@paganportraits.com
Underwater photo shoots during the summer.
Check out my
underwater photo gallery
and my
underwater MM portfolio
.
Occasional TFP / TFCD with the right model. I've very selective about this, but it doesn't hurt to ask.
I especially enjoy working with new talent and those who like to color outside the lines.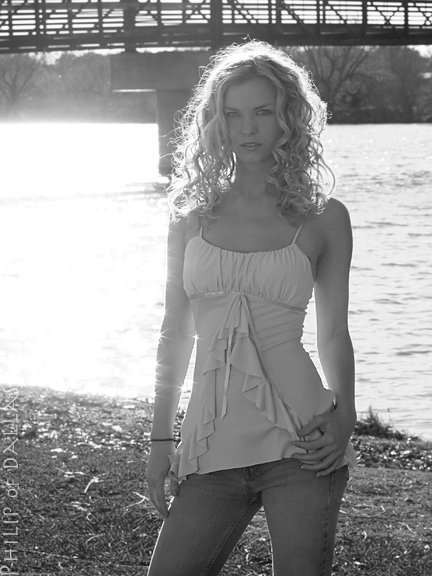 Aria MM# 209924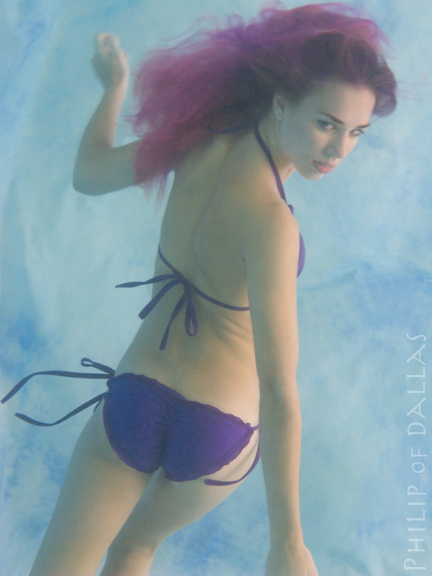 Underwater enchantress, Sal Sharman MM# 2474382




Aria MM# 209924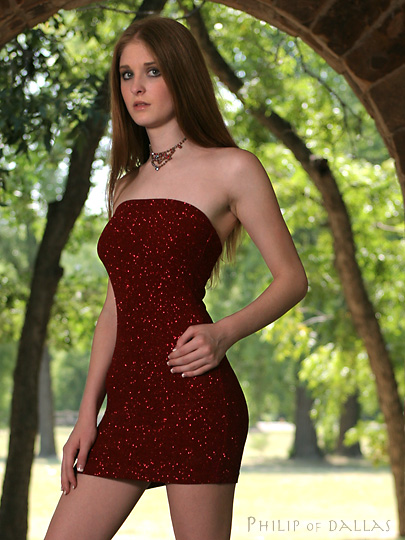 Erin MM# 1011933


Friends
If you'd like to be added as a 'friend', it would be nice to hear from you with a tag, comment or message.