"Dare to be different. Dare to be beautiful. Dare to be YOU".- Kate Jordan (Creative Director, Makeup Artist, and Wardrobe Stylist of Darling Diva Makeup Artistry and Design)
*VERY LIMITED TF RIGHT NOW*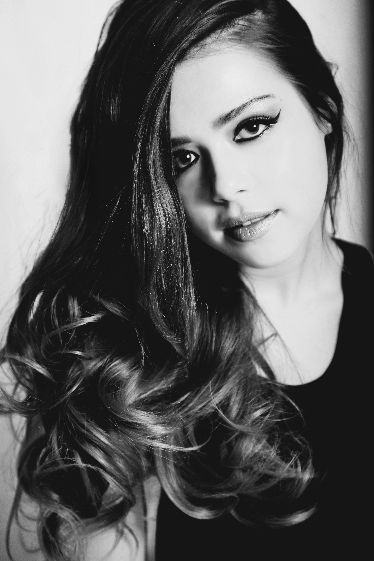 Credits: Model- Julie Frank, Photographer: Sweet Trade Photography
Makeup and Wardrobe: Darling Diva Makeup Artistry and Design, Hair: Stacey McGrath
Armed with a decade of experience from constantly helping out friends for event makeup and styling, I'm a makeup artist and wardrobe stylist that loves to continue to learn, network, and work on creative, interesting shoots and projects.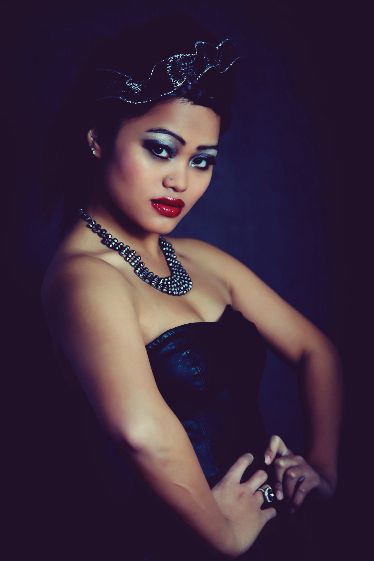 Credits: Model: Gellie Angel, Photographer: Sweet Trade Photography, Makeup and Wardrobe: Kate Jordan/ Darling Diva, Hair: Stacey McGrath
I'm available to do makeup and styling in the MD/DC/VA area for:
*Events/Bridal
*Photo shoots
*Films
*Other interesting projects
I'd like to do a project at LEAST every couple of months that is interesting and creatively unique. As the creative director for my company, I have a lot of fun coming up with looks and ideas for shoots. I look forward to continuing to work with models, filmmakers, and photographers to continually update my portfolio (and hopefully have a little fun in the process
. I'm hoping to network and form strong partnerships with photographers and models in the DC/Baltimore area for future projects I have planned and will consider TFC, esp. if the project is fun
Check back for more info and my upcoming website launch! And follow on me on Twitter @darlingdivamua for the latest Darling Diva news!
xo,
Kate