RC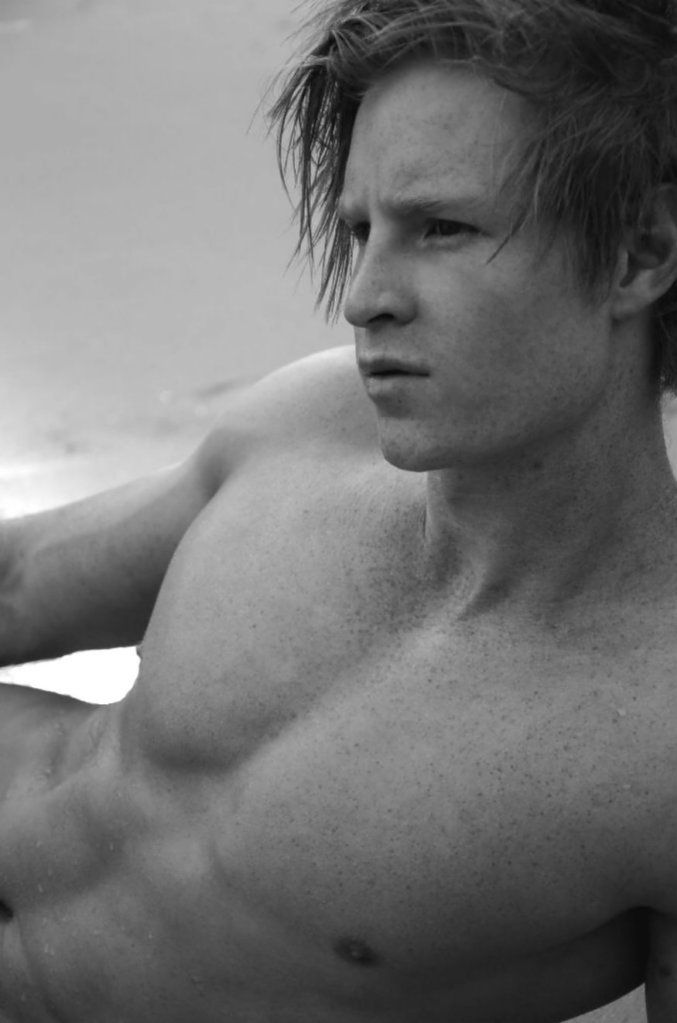 Scott Clare Photography
Y
our kind attention to my portfolio is appreciated. I am Australian with a Scottish background. Currently I am studying for the Bachelor Degree in Physical Education.
I have played Rugby Union and Rugby League, both at a high level when in junior grades. Right now I am focused on Rugby Union training and play at the senior grade level, representing the Eastwood Club of Sydney.
As for modeling, I am just beginning but one day I would love to work and or live overseas. I am interested in fashion, fitness, swimwear and underwear modeling. I hope to learn from the best the industry has to offer, collaborating and working toward making creative and powerful images. I am managed by Crew Models International, USA.
Rob
*Compensation is per assignment.
All pictures in this portfolio are copyrighted to the photographers. Please do not save or publish these pictures elsewhere without first receiving permission from the photographer(s) or myself. Images found on sites without permission will be aggressively contacted for removal of all stolen creative content.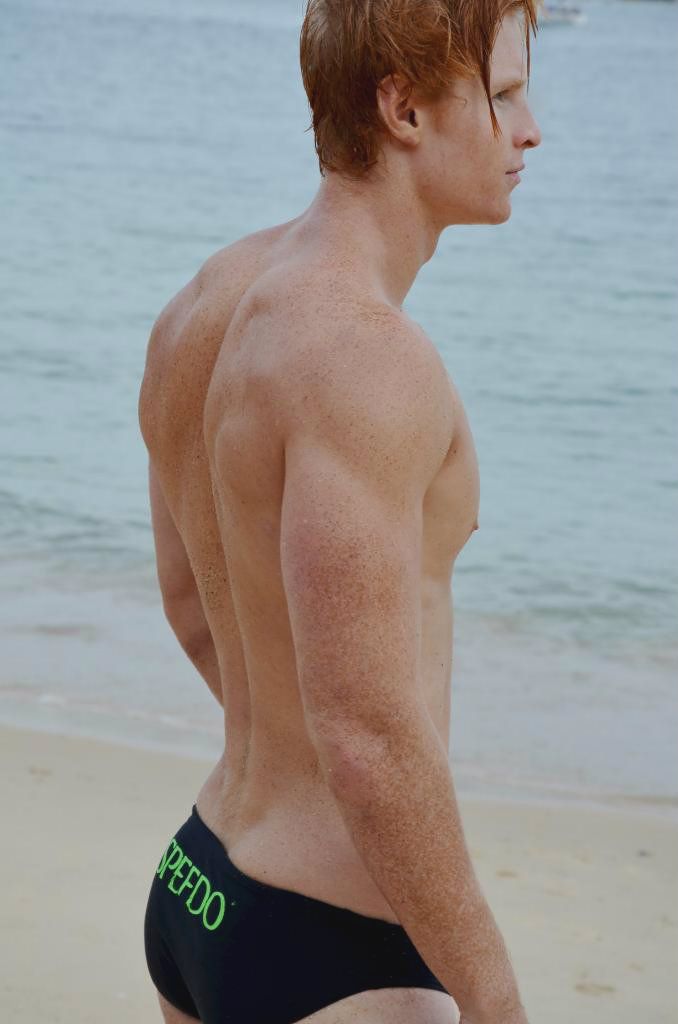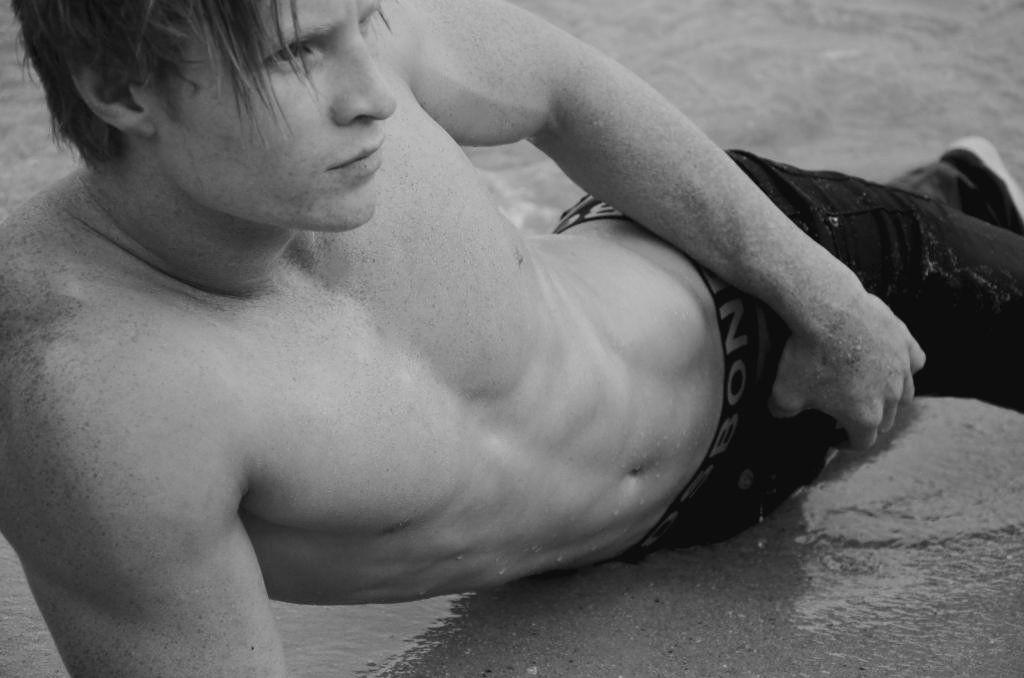 Scott Clare Photography
Apparel & Endorsements
Spunkyt Gymwear & Swimwear : Gabriel Felix Photographer
Photographers
Christine Dengate Photography
Rudi Yap Photography
Paul Smollen Photography
John Dobson Photography
Scott Clare, ClareVoyance Photography
Gabriel Felix Photography
Features & Publications
Morphman : Ginger Men
Rob Cattanach (part 1) by Scott Clare
http://morphoman.blogspot.com/2013/01/r … clare.html
Queerblog.it
Rob Cattanach, Modello Australiano
http://www.queerblog.it/galleria/robert … traliano/5
BeautifulMag : Australia's Best
http://www.beautifulmag.com/beautiful/2 … est-1.html
DNA : Rob Cattanach by Rudi Yap
http://www.dnamagazine.com.au/articles/ … s_id=18822
DNA : Paul Smollen presents Rob Cattanach
http://www.dnamagazine.com.au/articles/ … s_id=18508
Fashionably Male : CMI Model Rob Cattanach by Paul Smollen
http://fashionablymale.net/2013/02/09/c … l-smollen/
Island Model Spotlight : New Face | Rob Cattanach by Scott Clare
http://cometoisland.blogspot.com/2013/0 … anach.html
Fashionably Male : Rob Cattanach by Scott Clare of ClareVoyance Photography
http://fashionablymale.net/2013/01/17/r … otography/
Scott Clare Photography
Rudi Yap Photography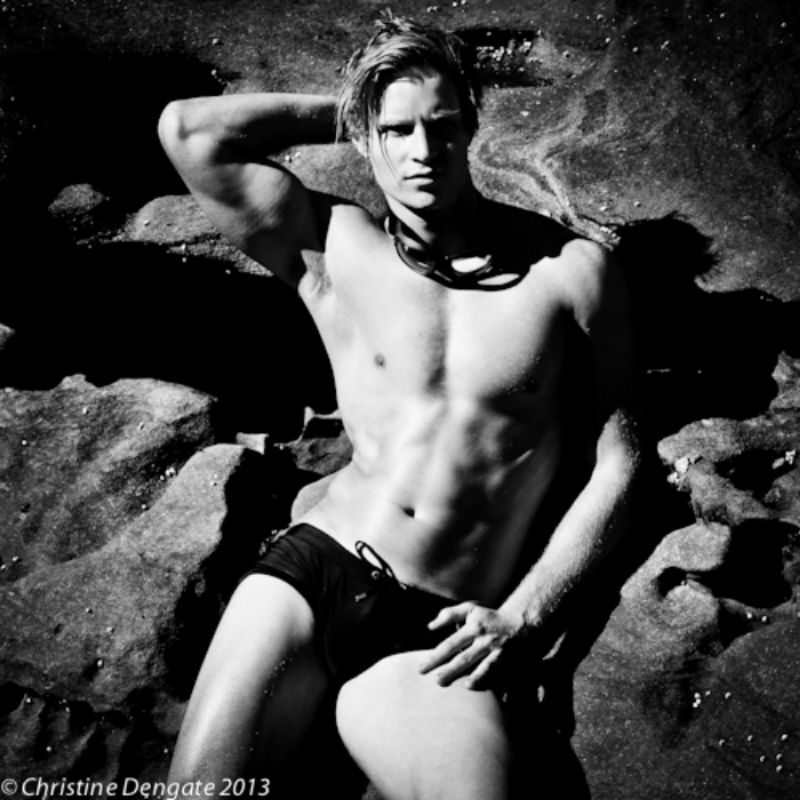 Christine Dengate Photography