Photo retouching has been my passion for the past 6 years, along with photography. I'm a self taught editor, so I'm always learning new techniques and ways to do things. I've edited for many different publications. Right now, I'm re-building my photography port, so I will be spending a lot of time on this page. From time to time I will post my own work under Michel Marcel #2971387
RATES:
I charge $15 an edit for personal edits and $20 an edit for Publications.
My rates include skin retouching, tone adjustments & object removal.
Thanks for taking time to check out my portfolio,
Please inbox me if you want to work together!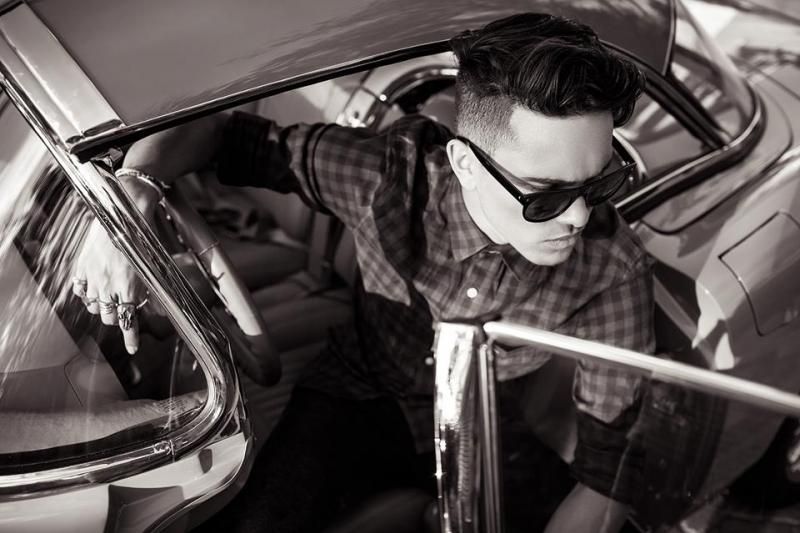 Photographer: Michel Marcel MM#2971387
Model: Blair Hawthorne MM#2512812
MUA: eat your makeup MM#648534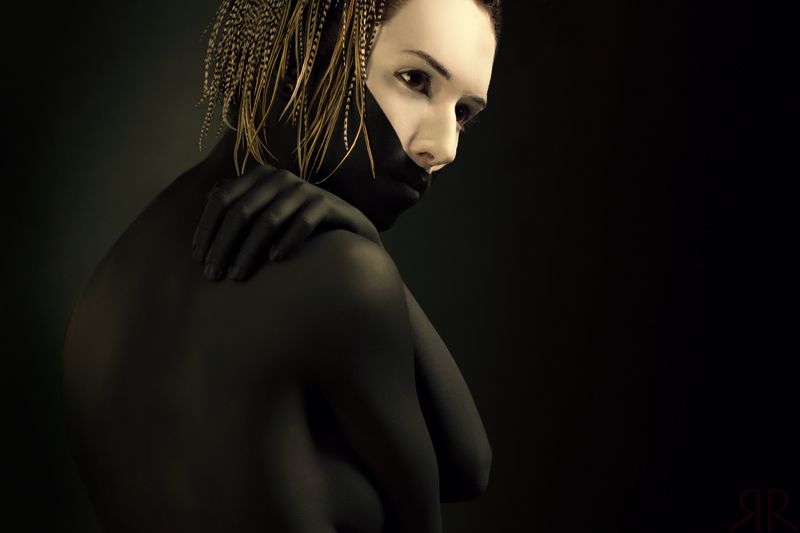 Model: Blair Hawthorne, mayhem #2512812
Photographer: Redrum Collaboration, mayhem #226008
MUA: Eatyourmakeup, mayhem #648534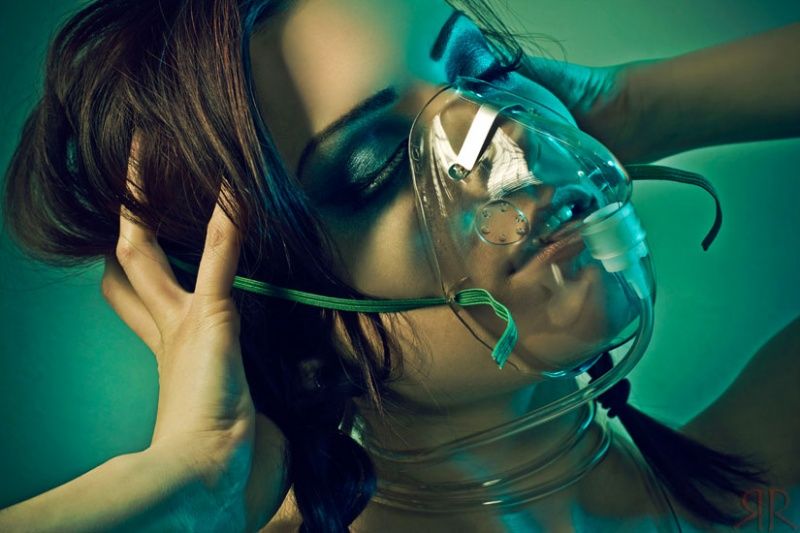 Model: Porcelain, mayhem #98893
Photographer: Redrum Collaboration, mayhem #226008
MUA: MUA by Porcelain, mayhem #1737234