All photos by David Adam Beloff
www.dabphotos.com
Terra Morgan (MM #: 1245244)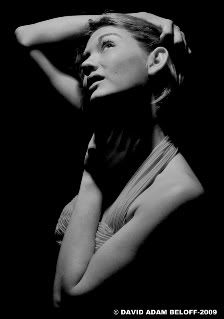 Truly a creative force in this town, Terra Morgan is not afraid to take risks and show her glamorous side. Her ability to think "out of the box" and twist her facial features into different forms of expression took our shoot to new heights.
~~~~~~~~~~~~~~~~~~~~~~~~~~~~~~~~
Ashley (MM #: 850493)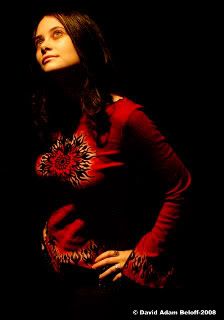 A most talented actress, Ashley Vlas Dinescu reaches deep into her "toolbox of emotions" to take her acting to new heights. I'm lucky to know her and even luckier to have photographed her.
~~~~~~~~~~~~~~~~~~~~~~~~~~~~~~~~
Ashley Marian (MM #: 832704 )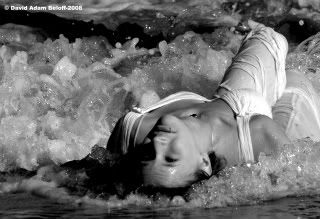 The hauntingly beautiful Ashley Marian allowed me to take my photography to new levels with her natural talent and firm dedication to her art. Despite the freezing cold water of the Atlantic Ocean, this fearless woman immersed herself in its depths in order to get "that perfect shot".