Hey MM's thanks for clicking on my page out of boredom!
About me:
Clearly have tattoos if you couldn't tell. I'm a sassy Greek model who literally towers over everyone, but i'm a strong independent full time
freelance
model who don't need no agency to represent her! I'm also a goofy, wild, and very positive gal, and I hope your well prepared to never forget my ridiculousness!
Rates:
Hourly, half day, & full day rates are available. (Don't get me wrong, I understand the economy sucks, and i'm okay with negotiating with people on a budget. Just know, this is my full time job, and I would like to keep a roof over my head as much as the next chick.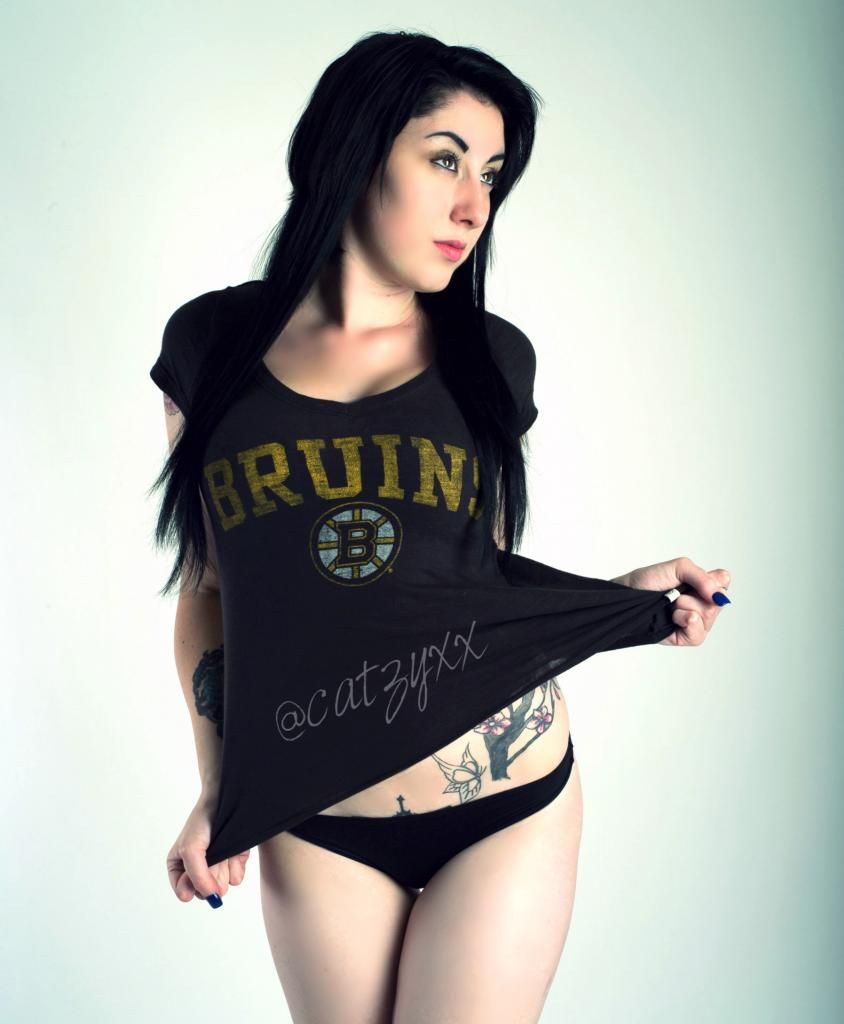 Piercings:
Nipples (both rather not remove them) Belly button (which I can take out) & Septum (which I can hide)
Location, Location, Location! :
I do have a LARGE apartment which you can use to shoot in if weather is bad or there's no studio available (there ridiculous with prices!)