INSTAGRAM!!!
http://instagram.com/themikeschreiber
PLEASE JOIN MY FAN PAGE ON FACEBOOK!
http://www.facebook.com/pages/mike-schr … 630?ref=ts
I HAVE A BLOG!
http://mikeschreiber.tumblr.com/
CLICK HERE TO BUY A SIGNED COPY OF MY BOOK!!!
http://dogboyland.com/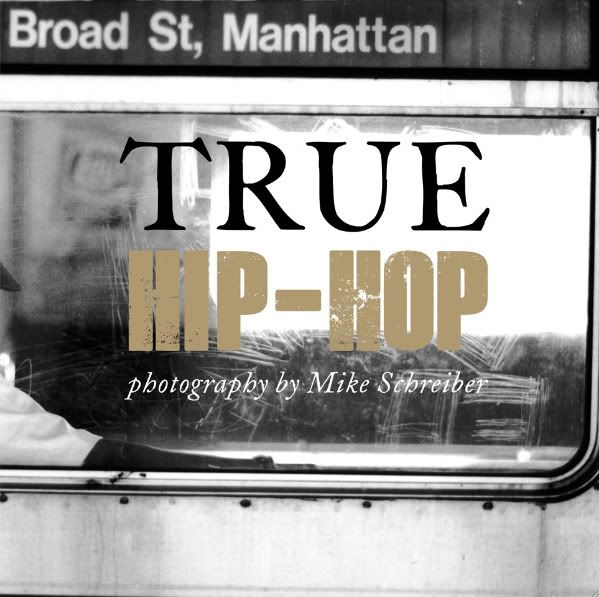 yours truly at the opening of my "TRUE" show...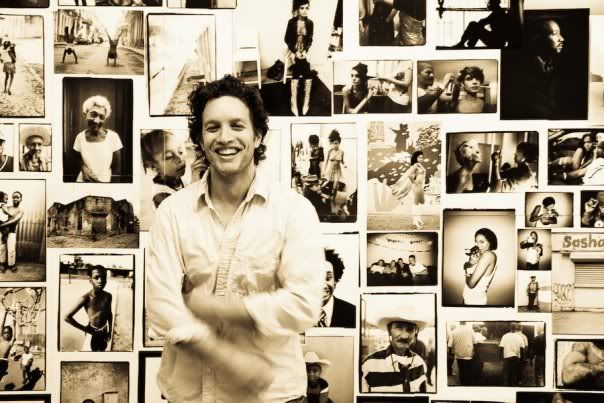 I HAVE AN AMAZING DAYLIGHT STUDIO AVAILABLE FOR SHOOTING.
CHECK OUT THE PICTURE BELOW AND HIT ME UP IF YOU'RE INTERESTED.
PLEASE go to my website to see the rest of my work:
www.mikeschreiber.com
http://twitter.com/mikeschreiber
http://www.myspace.com/mikeschreiber
you can see pics. from my show here:
http://www.flickr.com/photos/daydreampilot/3538514205/
http://www.limitemagazine.com/2009/05/p … mment-5951
check out these interviews i've recently done:
http://apolaroidstory.wordpress.com/201 … -everyday/
http://aliyasking.wordpress.com/2009/02 … omment-696
http://lizletter.com/