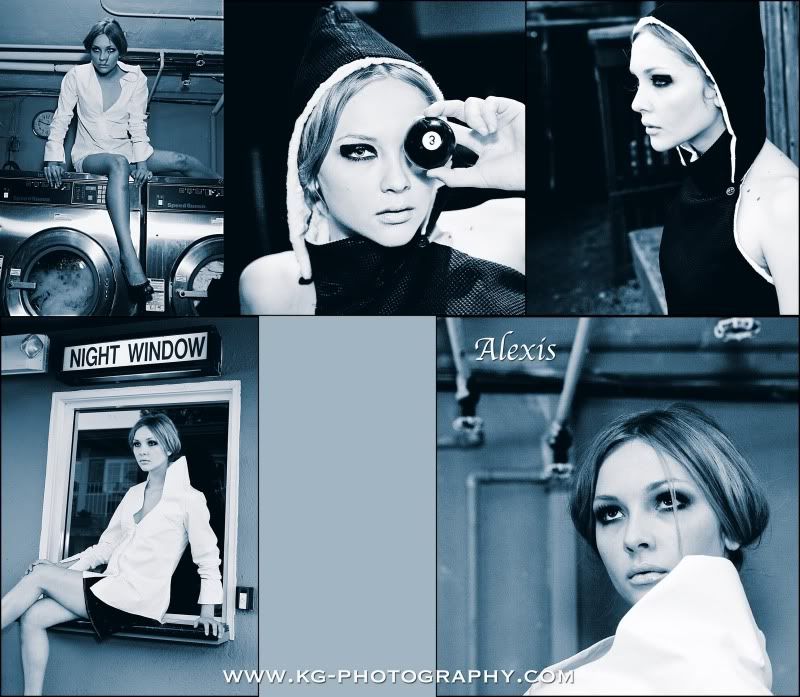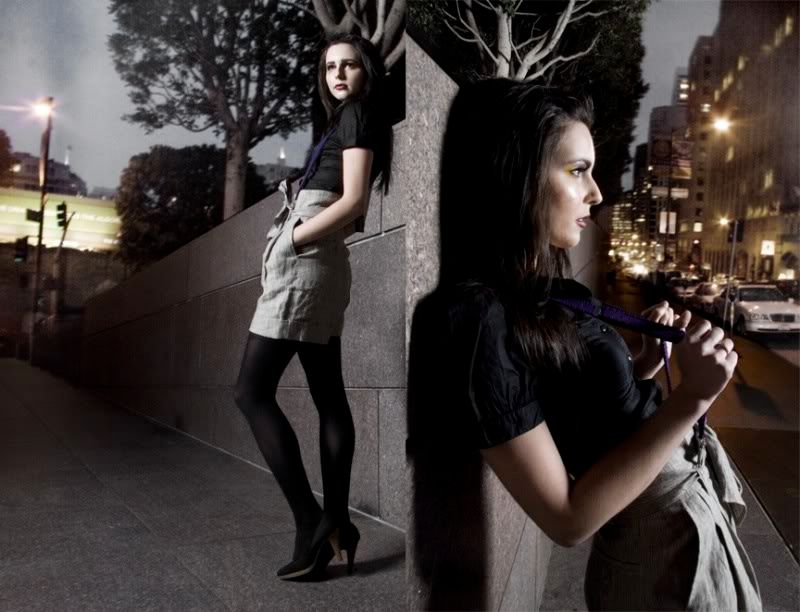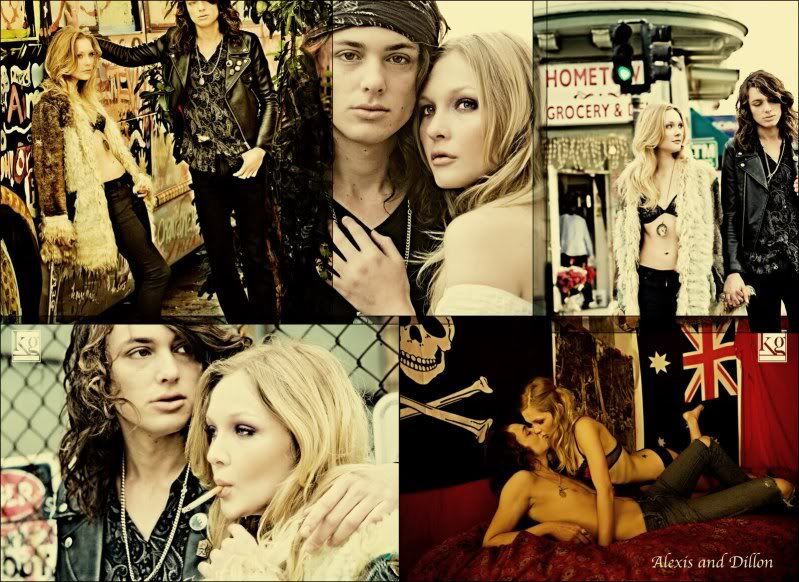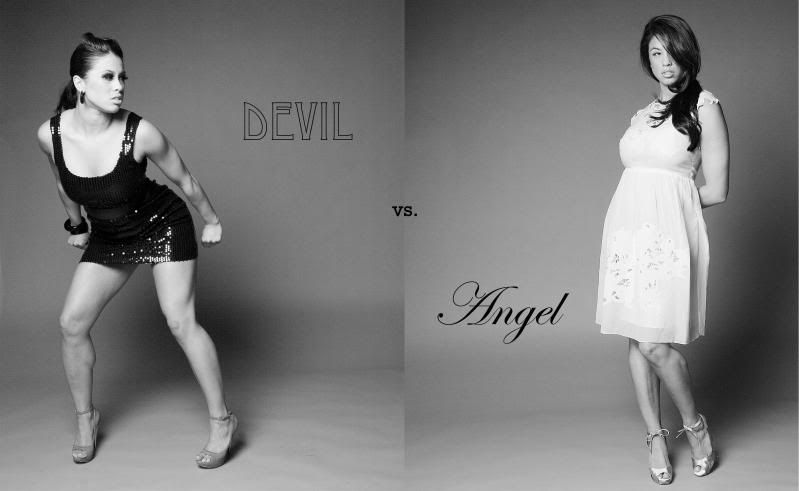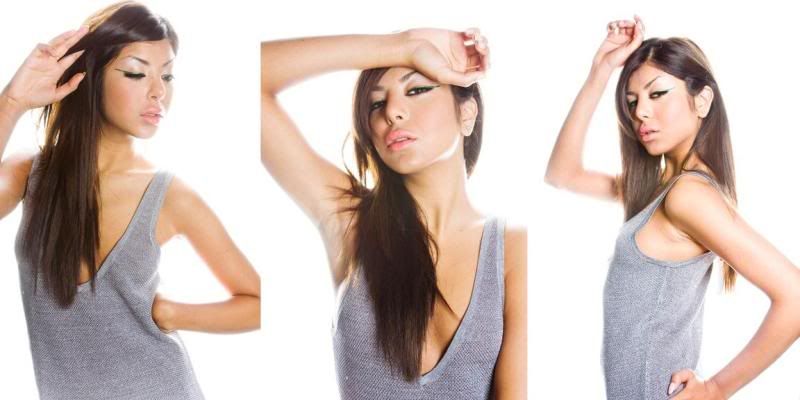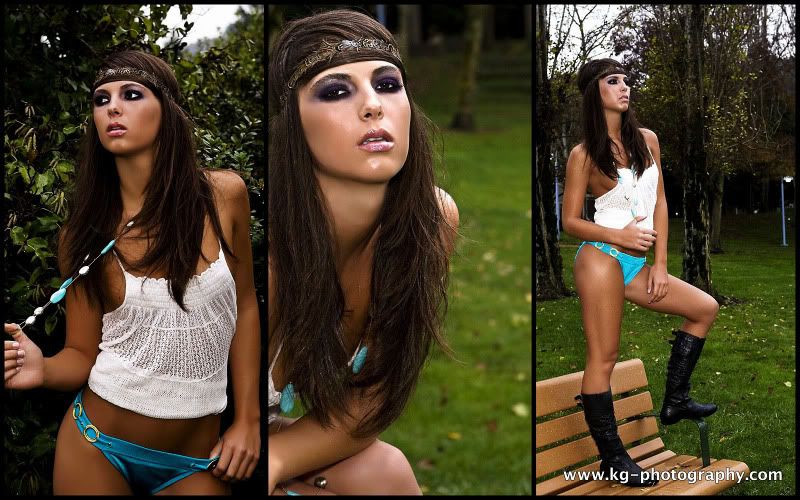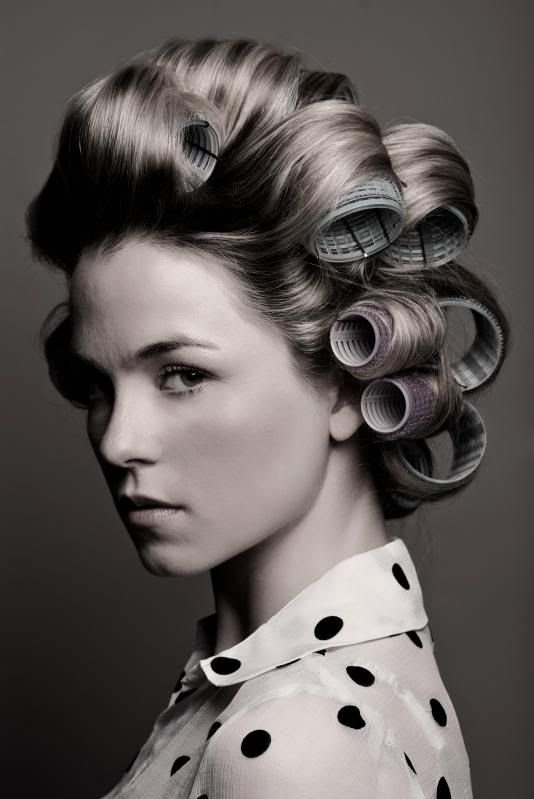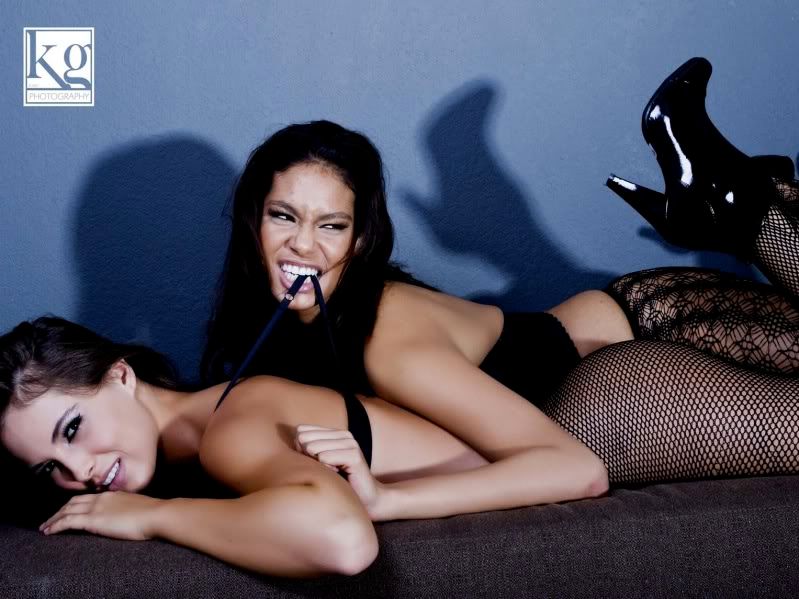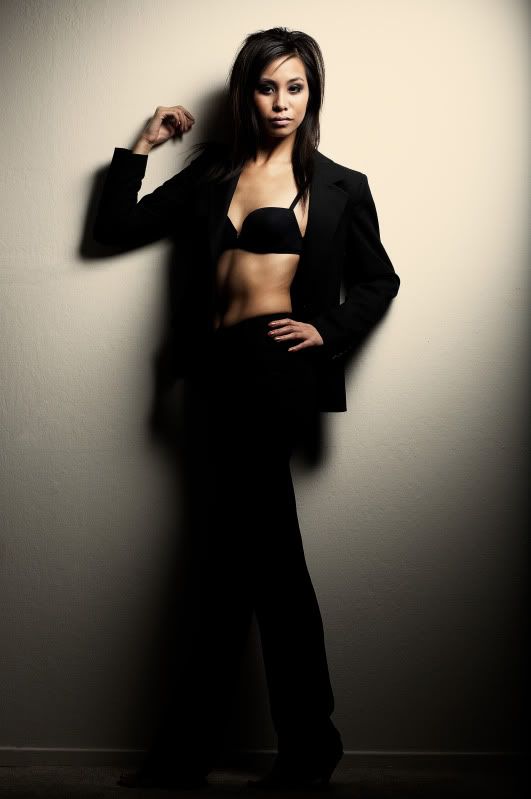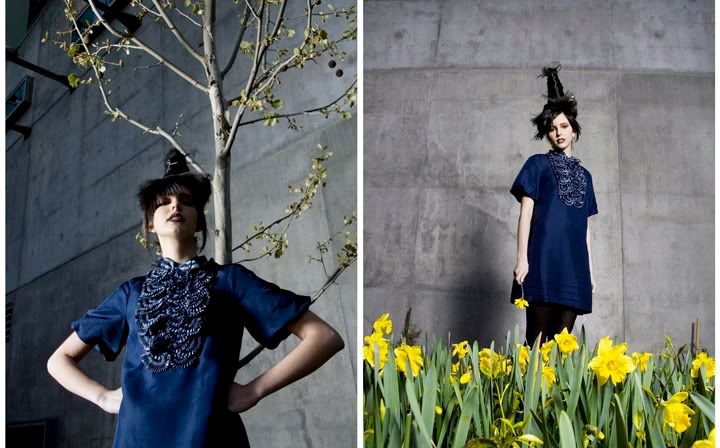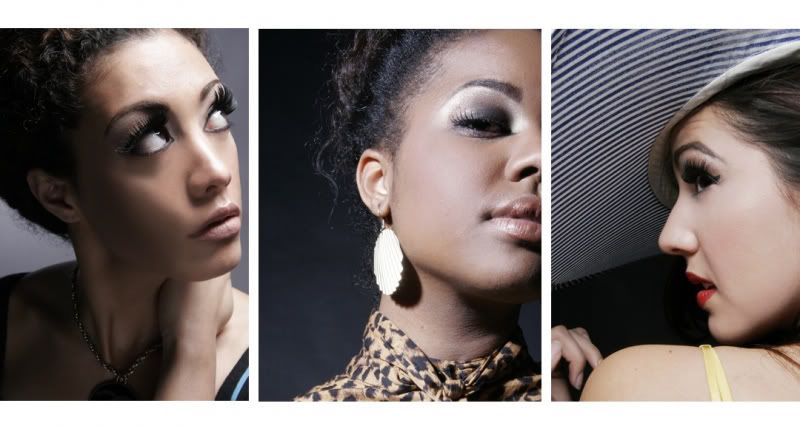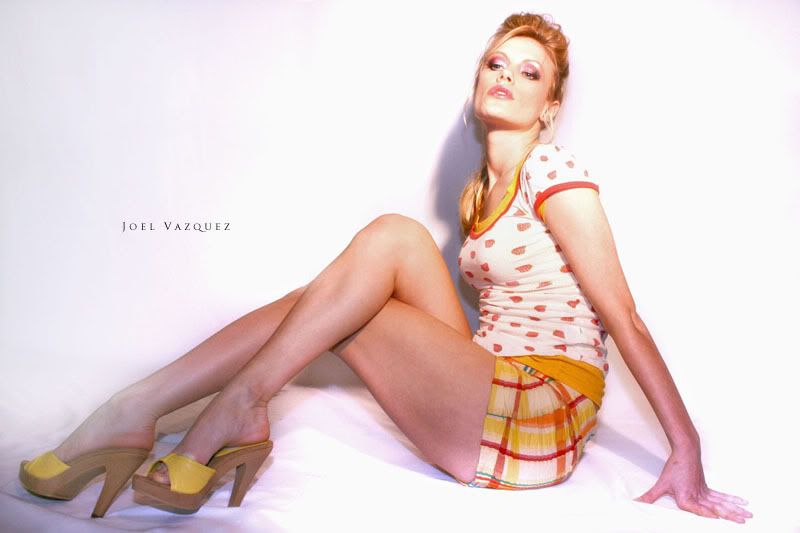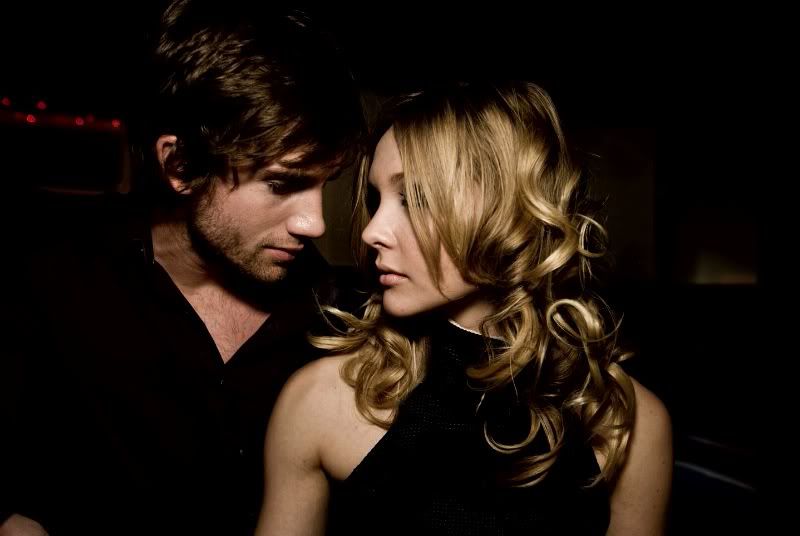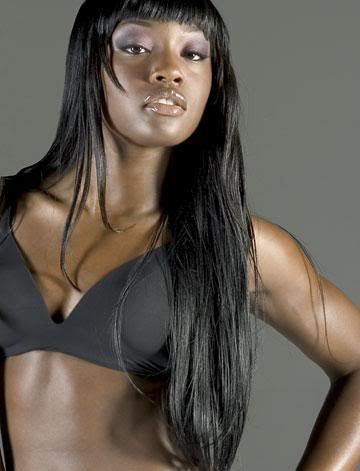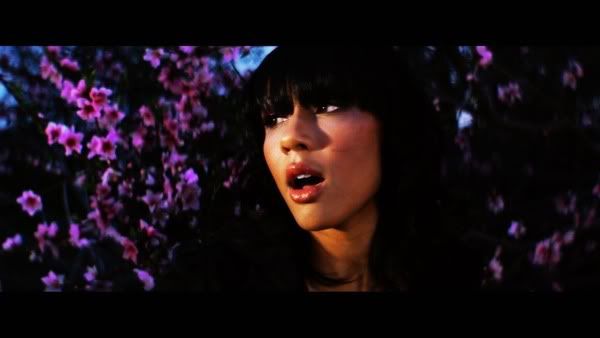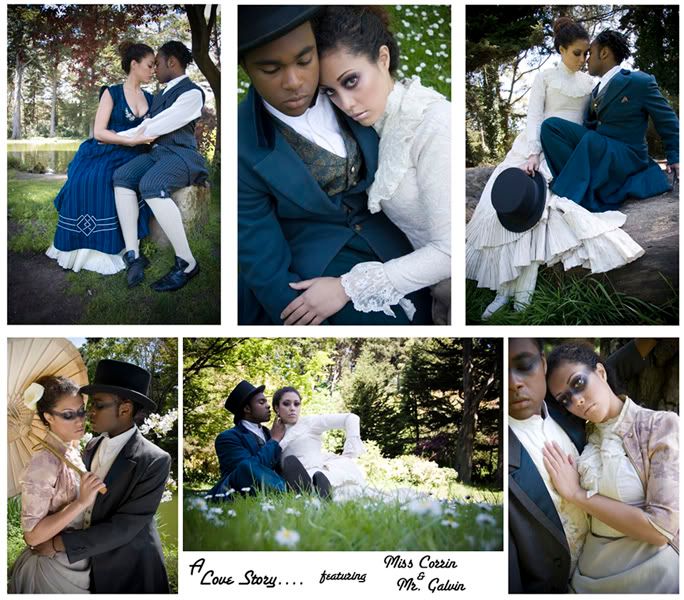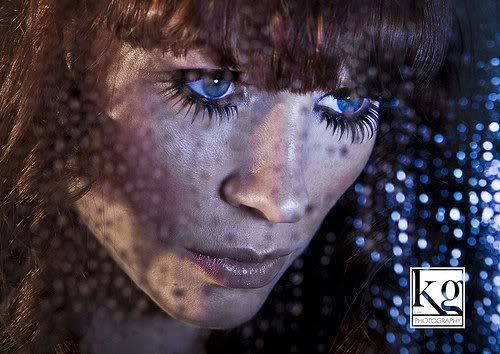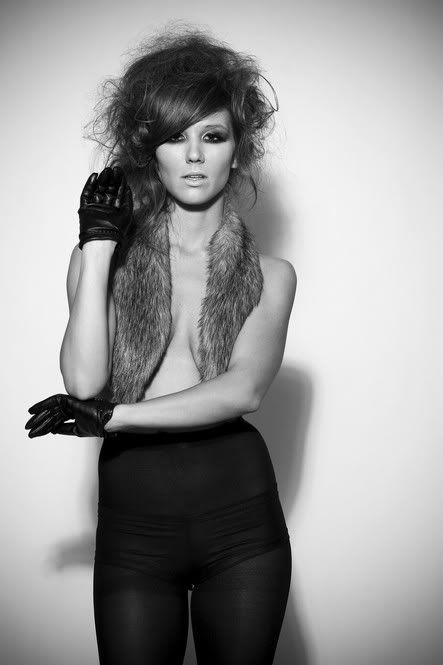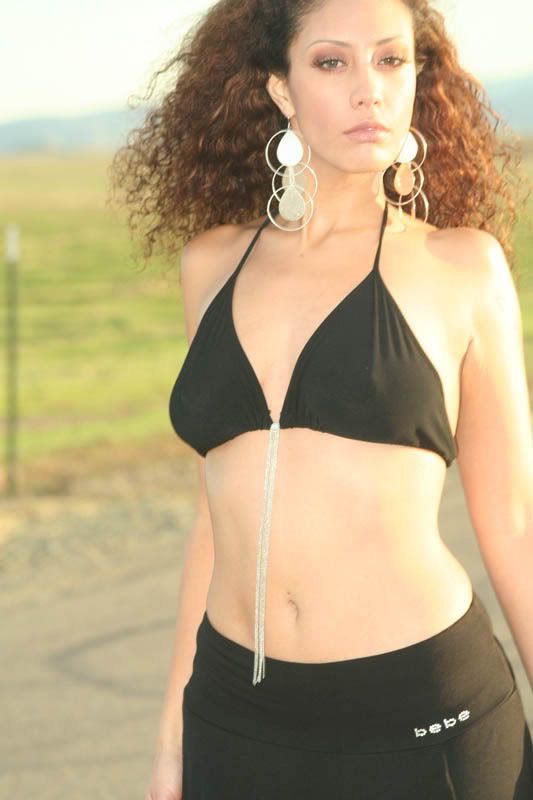 Hello Everyone,
thanks for stopping by... I've been working in Make Up/Skin Care/ Hair for about the last 6-7 years...Its my long standing passion. With that being said I'm experienced in my profession. I have used Model Mayhem for many resources and love it here!!! Thank You to all I have worked with, and met through this site.
So every now and again I like to start from the very begining...so I'M BACK! I WANT TO WORK WITH YOU!
Being experienced...these are my requirements
I will do limited Trade, I'm looking for tear sheets AND IT MUST BE with agency models only!
I'm also looking for more media related credits... film, music videos etc.
I would love to work with creative great photographers, stylists experienced/outstanding models. I am selective with whom I work with, but it never hurts to ask.
PHOTOGRAPHERS===> I do require high resolution pics for my portfolio. I like to see all of the pictures so that I can choose what works best for my portofolio...everyone needs different pictures to show case their artwork...
I have had the unfortunate experience of working with photographers that DO NO GIVE ME THE PHOTOS... So I will check references!!!
You can give that to me in print, email or on a cd. If printed i do require 11x14 images. If emailed or cd, I would like to be able to print it out in a 11x14, if needed. Please keep that in mind...I do appreciate it...
Please feel free to contact me regarding rates...I am reasonable and negotiable...I can work with in most budgets...but travel compensation needs to be kept in mind...as I do tend to do alot of driving
And that is appreciated... xoxo
you reach me best by email or phone!
The list is longer but here are some of the very talented people I have had the pleasure of working with!!!
#39103 Tara
#65198 Joel
#592719 Daniel
#275529 Eva
#106818 Chi
#120358 Gary
#142356 Ron
#5961 John
#530873 Darcy
#125894 Raj
#6916 KG
#240366 Jay
#116296 Christian
#714018 Andrew
#359411 Megan
Andrea S. Vasquez
(310) 363-0986
BrickhouseBeautyInc@gmail.com
www.facebook.com/brickhouseizda1
www.twitter.com/Brickhouseizda1
www.myspace.com/bonita_june
Resume:
EDUCATION:
Gumbs Enterprises, Hayward, CA
Cosmetology Apprenticeship Program
EXPERIENCE:
FILM/MEDIA
Traxamillion's Album cover photo shoot "The Slappaddict"
All Professional Make Up on set for Dem Hoodstarz "Get Your Grown Man On" music video shoot
All Professional Make Up on set for San Quinn "Hell Yeah" music video shoot
All Make Up on set for 17 Hertz Commercial
Contributing Make Up Artist on set for Mistah F.A.B "Ghostride the Whip" music video shoot
Make Up Artist for Expanded Books Segment Author Myra Goodman
Make Up Artist on Technology podcast show Textra Segments
Make Up Artist on set for Finesse "Club's on Fire" music video shoot
Make up Artist on set for Friendfinders Commercial
Make Up Artist on set for Indigas "Binti" music video shoot
Make Up Artist for Jnet "Up all Nite" music video shoot
Assisting Make Up Artist on the Feature Film "The Crate"
Contributing Make Up Artist for Loreal/Beyonce Tour Oakland Concert
Make Up Artist on set for C.E.O Women Sitcom/Drama Series
Make Up Artist on set for Ramon "Kamasutra" music video shoot
Make Up Artist on location for Kafani "Fast like a Nacscar" music video shoot
Make Up Artist on location for Xienhow "Her Way" music video shoot
Make Up Artist on location for Laroo "Where She At" music video shoot
Make Up Artist on location for Balance "Can't Go" music video shoot
Make Up Artist for Laroo/E-40 "Money Ain't Trippin" music video shoot
Make Up Artist for Erk Tha Jerk "Planes in the Air" music video shoot
Make Up Artist for Extreme/ Laroo "Money Long" music video shoot
Make Up Artist for EQ Live "This is Us" music video shoot
PRINT/ MAGAZINE
Make Up Artist on location for Stash Magazine March 2007 issue
Participating Make up Artist on location for Dam Girl Magazine Upcoming issues
Make up Artist on location for Advertisement in Vapors Magazine December 2008 issue
COSMETIC RETAIL EXPIERENCE
Beauticontrol Inc
Bioterm/Bourjois
Duwop
MAC
Fusion Beauty Inc
Smashbox Cosmetics
Fredric Fekkai Hair Care
Elizabeth Arden MakeUp/Skin
Benefit Cosmetics
CALL ME
XOXOXO
ANDREA