CURRENTLY IN LONDON
Until July 8th
Now Agency represented by The Twisted Agency- International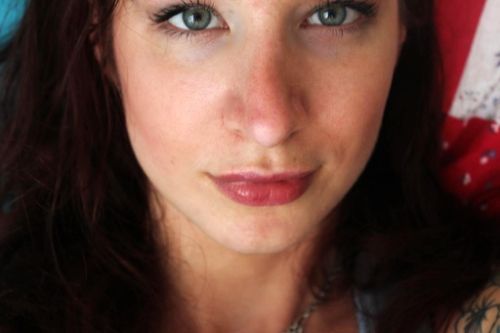 Me currently- minimal make up- no retouching.
I ♥ love my work & am so lucky that I am able to now do this as my income
I am not here to make loads of money I love what I do, I just need the essentials- petrol, food & Art supplies. A simple life is my bliss.
☆
A bit more about me:
I am a Celtic blooded- half Irish/half Australian, Hippy model from the beautiful forest area of the Dandenong Ranges, in the outskirts of Melbourne.
Since I was a child I have been entranced by Art, Beauty and the Unknown.
☆ Due to my 'Alternative' upbringing: being raised in a spiritual/Pagan household and attending Steiner education (spiritual creative) I see the world through quite a magical lens, which I feel compliments my way of thinking up and creating images.
In my schooling I was encouraged to channel and express my creativity in many different forms- visual arts, dance, music, song and performance.
I see modelling as another form of expression and medium in which to create powerful Art.
☆ It's my belief that all women have a Divine and Goddess like quality to them, my aim is to show the natural power and soulful grace that all women possess and to encourage women to find the magical elements to themselves that they may have shut off somewhere along the way
Creating artistic images is one of the ways I likes to express beauty and emotions through soulful expression.
The motto for my work is 'Forget sexy bring Enchanting back!' as I feels the true beautiful essence of women is often unfortunately lost due to our social conditioning.
So
Please note
that I do not do Glamour nudes or seductive images.
I have tried it and it is just
not
my thing! Power to all the women out there that enjoy it, but for me I feel it does not capture my true self and make me feel (and look!) uncomfortable
So please don't ask for anything saucy or I will turn you into a frog.
No, really.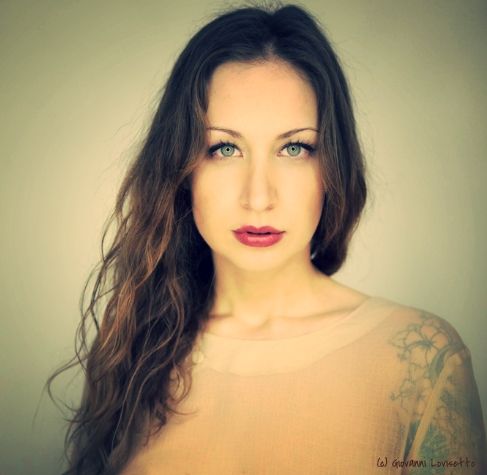 If you are interested in shooting with me I would love to hear what wonderful things you have in mind
Don't worry if you are in need of suggestions, ideas or locations to shoot as my creative brain is aaalways on the go
I have:
♥ Long wavy auburn hair
♥ A beautiful nature themed tattoo sleeve, with a few other pieces of body art.
♥ Make up artistry training
♥ My own transport
♥ A fabulous wardrobe
♥ Bendy limbs
♥ A lot of patience
♥ A great sense of humour
♥ An avid sense of adventure!
I take direction very well and love my challenge myself so do send me a message I'd love to hear about your ideas
You can see more photos through the Avalon Isle facebook page & Instagram:
www.facebook.com/ezabellaisavalon
www.instagram.com/shespeaksinspirals
★ For bookings please contact: bookings@thetwistedagency.com
Thanks for stopping by, I hope you have a magical day!
~ Avalon