Shi-Nuh pronounced (Shy-na) born L.T. Holt is heading on the fast track
of building her career in the fashion industry. Shi-Nuh LLC, also known as
Shi-Nuh Dollz was launched December 2004.
She began as a Model.
Her vision in front of the camera could not help but to pull her to assist
behind the camera.She began using herself and friends as models to
illustrate her talents as a stylists; financing clothing purchases to
demonstrate her skills, and documenting it all with awe-inducing images.
She shortly began coordinating and styling fashion shows in venues
around the city with The Shi-Nuh Dollz. A small team of aspiring models,
dancers, photographers, makeup artists, & hair stylist meeting many
Designers.
She has now made a name for herself as a Wardrobe Stylist. Her work is known for her visual sense and aptitude working with color. She specializes in sexy, playful, hip & cool fashion styling. She has served as a Wardrobe Stylist and Creative Director for CD covers, Book covers, Fashion Shows, Trade Shows,Magazines and more.
MM Creative individuals, I am a cool, down to earth professional looking to connect with YOU!! My rates are very reasonable, so don't be scared to ask how much, YOU can afford it! Yup Even You.
I like to bring more than enough to give you a greater selection. I own a large amount of accesories.. Bracelets, earrings, rings, necklaces, chains, belts, bags, hats, and connect on a daily basis with designers. I am looking to meet more designers so if you are one or know one feel free to drop a note:). Photographers/ Models/ etc whom ever it applies to...please if you decide to work with me, I do expect to get images within 2 weeks. Months
later makes it so not worth it. Stay Blessed MM!!!! Love, Shi-Nuh Doll
"What Shi-nuh creates on a set cannot be limited to mere fashion styling," states
Natasha Pierre, a NYC model. "She creates a look, a concept, an experience that is
ingenious."
StyLinG1
Styling1 Styling 2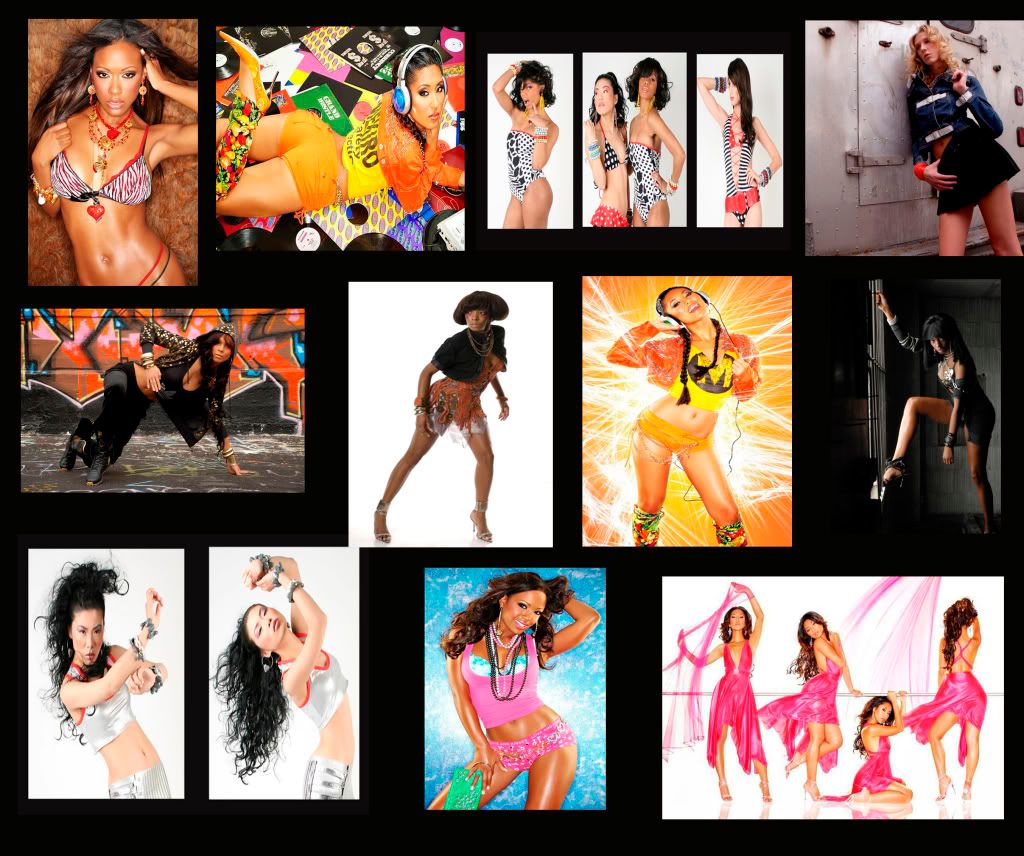 Styling2