I am an experienced model, actress and spokes model looking for new and exciting opportunities.
I'm great in front of the camera and I'm very easy to work with. I have a unique look and you'll definitely get some good shots with me. Please don't let my age get in the way. As you can see, I don't exactly look my age, so if I were a photographer, I'd use that to your advantage.
I am interested in glamour, artistic, pin-up, rockability, vogue, street and whatever might be extremely creative and different yet tasteful at the same time. I would really love to do a body paint shoot. I love art, so let's see what you've got.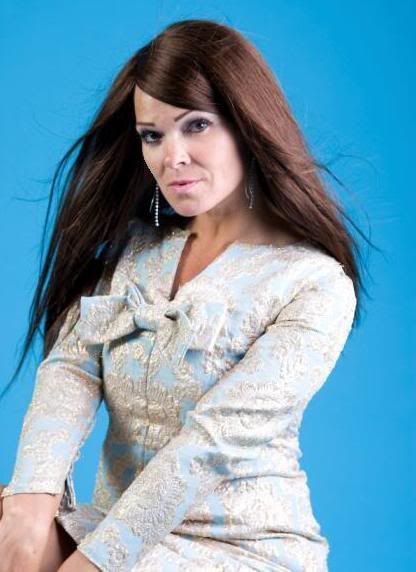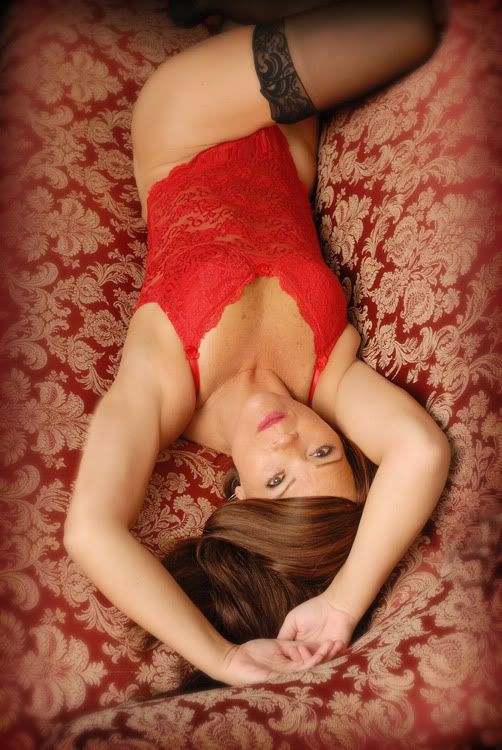 :-) Advantages of working with a 40+ model:
- More experienced.
- Looks younger.
- Have model facial features.
- Won't show the same face in every picture.
- Have an exotic look as well as an all American look.
- Follow directions well.
- Will always be on time!
- Will give you the look your looking for.
- Is always full of great ideas!
- Plays well in the sandbox. ;-)
- Loves the camera so loves to model!
I look forward to working with you!
Thanks and god bless,
Laura