***my hair is bright red now like it is in my 5th picture down on my profile... pretty sure its the 5th one down lol and it is still long!
I am 24 years old i live in broadview hts ohio which is about 10 south of cleveland. I HAVE BEEN MODELING FOR 4 YEARS NOW!!
****i try to do shoots in the area but depending on the photographer i will drive where i gotta go... but i NEED some gas money depending on how far i have to drive***** even if its just a few bucks. gas i getting so expensive its hard for me to afford to drive far.
if i was working more at the moment it wouldnt be an issue but i dont have many hours right now and i have to pay off.... student loans "dun duhh duhh"!!! (*creepy music playing*) lol.
***I'm mostly doing doing paid work now but i will do TFP if i feel like it will be a good trade.
right now i'm not really doing full nudes, but partial and implied. those will be negotiated.
some pics.... old and some from 2011.... ALL of my pics are on myspace and the more recent ones on my facebook. (jackie kovach) been modeling since 2007 so i have a million pics lol here are a few of my favs....
posh portraits..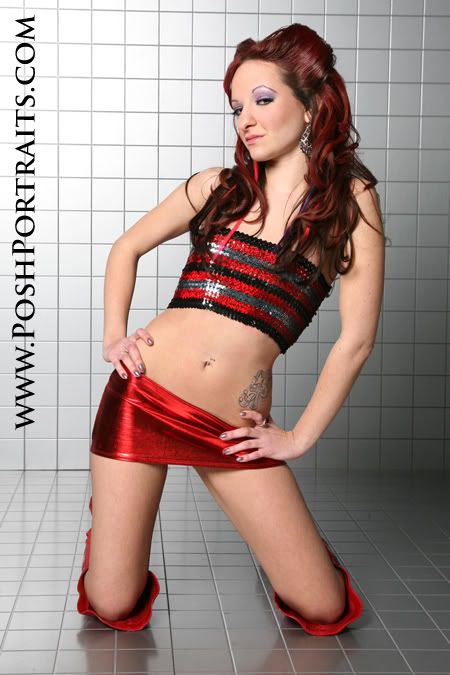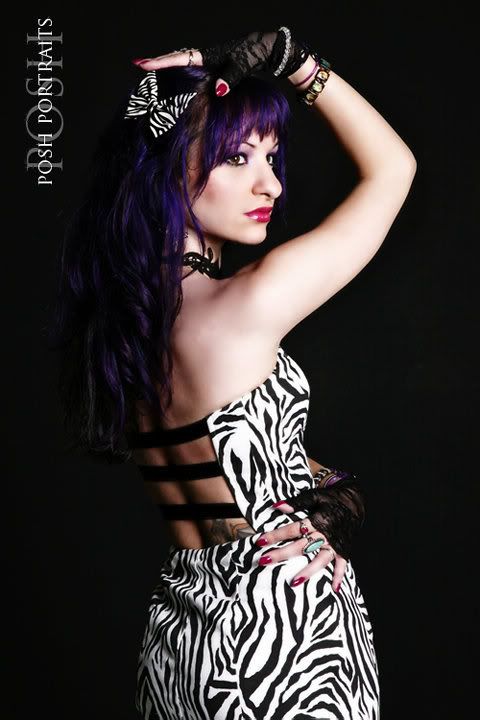 Blind 7 Photography 09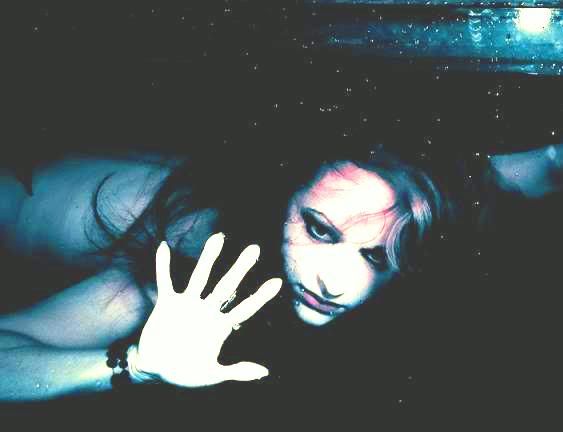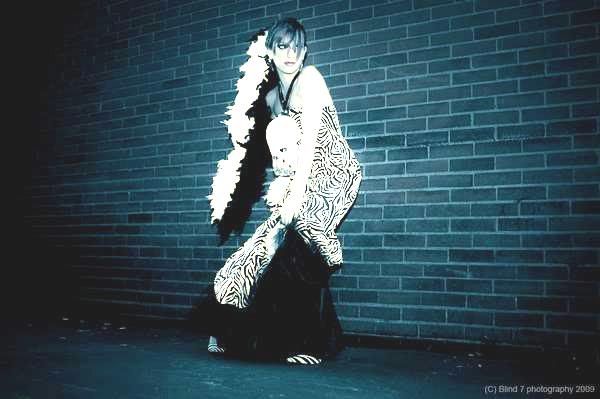 fractured photography 09-10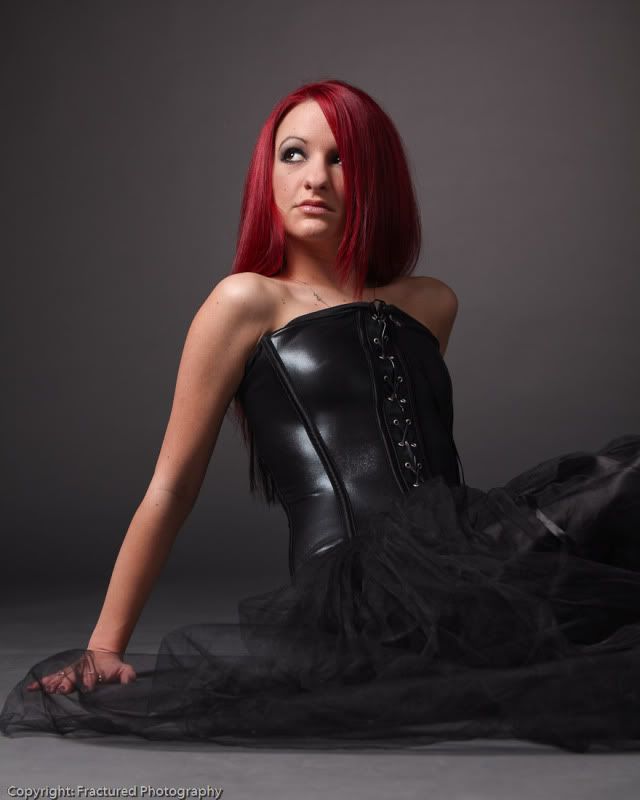 JP's Digital Images 2011 april osr shoot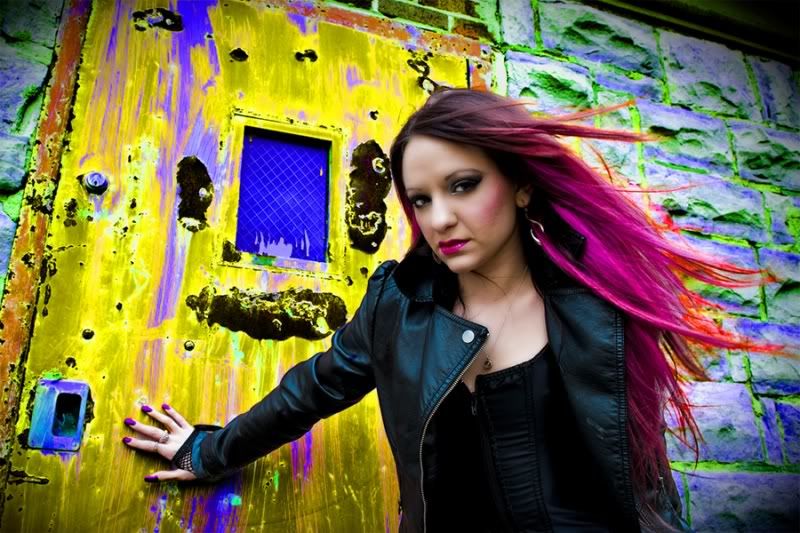 Nevermore: (taken march 6th at the ohio state reformatory shoot)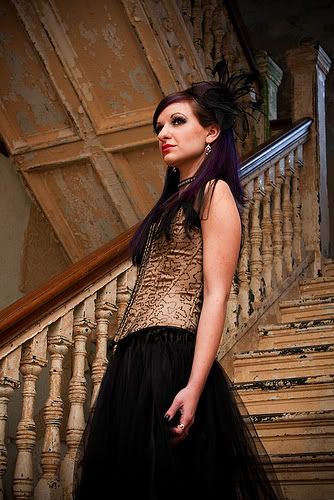 Karen Jerzyk Photography OSR shoot: she is amazing!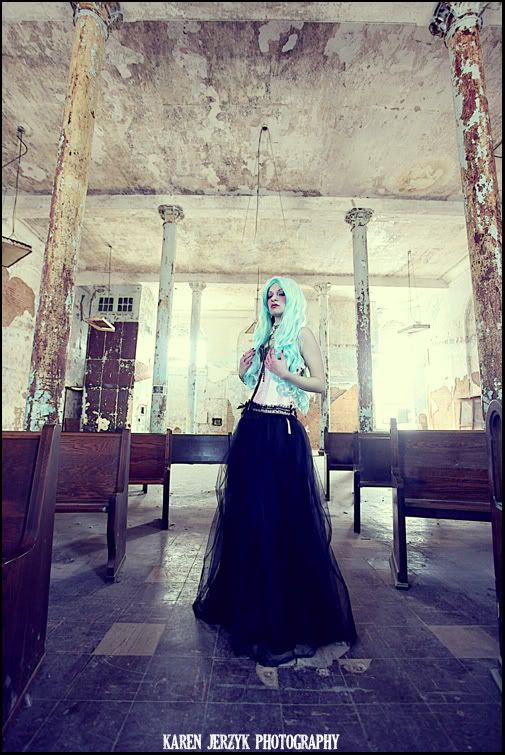 Your Photo Here OSR shoot: can't wait to see more of these!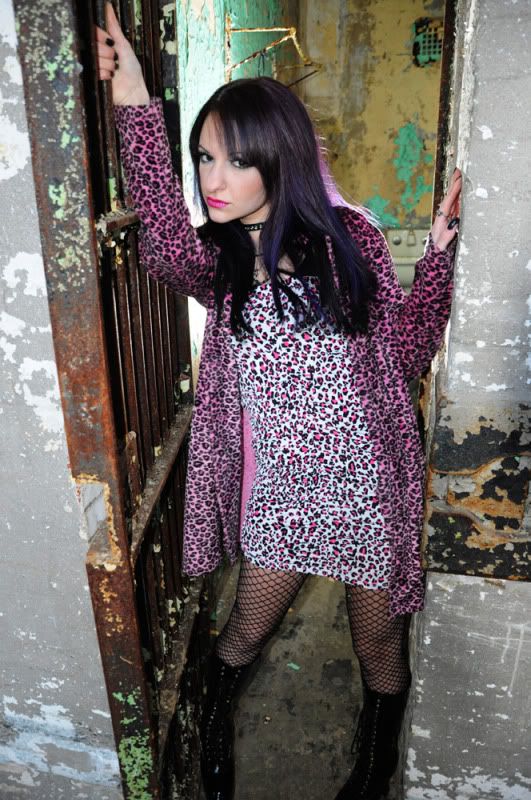 freds fotos: OSR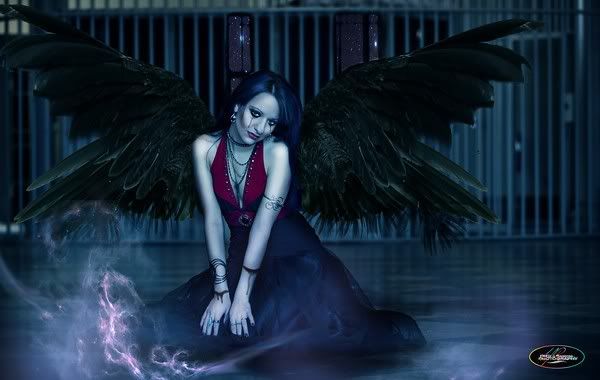 some of the styles i'd like to shoot are...
-goth
-fashion
-nature
-dark
-pinup
-art nudes
-rocker chick
-old time
-retro
-fantasy
-editorial
-light bondage
-classic
those are my favorite but i will usually shoot whatever. i consider myself a diverse model. i've done a shoot where i was a boxer throwing punches, a goth chick, an average girl next door, and a dark woodland angel. i honestly believe i can do it all and i love a new challenge. i would like to add more natural and high fashion shots to my port at this time.
Nudes will be negotiated, i dont do full nudes for free i will need compensation. check out my other profile for those. i wont do "porn" nudes, only art nudes.
SOME IDEAS OF SHOOTS I'D LIKE TO PUT TOGETHER:
-something egyptian inspired
-summer outdoors
-something by the water
-something with extremely crazy makeup / hair
-a gypsy inspired shoot
-a bellydancing inspired shoot (i do bellydance)
-tasteful girl on girl shoot
-i have a few dogs i'd love to shoot with... any animals!
-body paint / liquid latex
-fairytale
-ballet (i have ballet outfits from 14 years ballet and jazz)
-mermaid!!!!! lol
-swords / weapons and other props
-dressy (have a few nice dresses)
-shoot with guitars, i have a few
-something DIFFERENT
i change my hair often, it is a magenta / pink with bright peekaboo streaks and a subtle main color (of a auburn / magenta) with black underneath. the exact color changes almost bi-weekly. (due to constant washout and re-dying) if i change it again i'll let u know!
most of the time i come to shoots alone but rarely i do bring someone with me to help carry shit (bc i am rrreally tiny and cant carry heavy things for the life of me lol) or touchup my hair / makeup, please let me know if that is an issue but i can assure u that i would never bring a companion that would get in the way of shooting.
BOOKING SHOOTS NOW!!!! FOR THE NEXT FEW MONTHS I WILL HAVE PLENTY OF FREE TIME!!!
after that its back to constant work / school / social life. so....
IF YOU WOULD LIKE TO SHOOT WITH ME BOOK IT ASAP!
i require at least a few days notice but i've done shoots on a 2 hour notice lol.
***i want to do more work with MUAs or hair stylists. i do a decent job myself but i'd love to get into something more elaborate.
printwork:
-scene magazine add for posh portraits (ran for a few weeks!)
-www.gotstilettos.com
- no wear / artifakt calendar
- soon to be a hair mag!!!!!!! yeah!
awards:
-daily deviant on deviantart.com !
-no wear / artifakt tattoo calendar contest winner.
-second place on the top 100 US models website march 2010!
MUAs:
-Denise Pace
-Sarah Cormier
- Amanda Sibits
other experience:
-13 years ballet and jazz dance!
-dancing at peabodys with grinders in cleveland when "acid rain" was still in existence
runway / fashion shows:
-runway for lee marie salon may 1st 2010
-runway for zombie apparel 2008
*Photographers i have worked with:
Wood-N-Photography
Frozen Moments Photo
Ryan L Photo
Jason M Photography
Craig Payne
JP's Digital Images*
Frayed Edge Photography
Steve Oetjengerdes
Nevermore Photography
Your Photo Here*
Digital Memories
freds fotos
KarenJerzykphotography
S Mich Visuals
PBJ photography
Studio Trendz
Tom Carson
Tberling
Hal Pittaway*
Blind 7*
fractued photography*
Posh Portraits #216325*
Pixie Dust Photos #840248
Zombie Apparel (runway)
LPM Graphics
American Greetings
Studio Aries #676205*
A Work of Art Photography
clavestone Photo#12206
Photography by CJ
BOOKED SHOOTS: (or other events)
(i try to keep this as updated as possible)
April 2nd OSR shoot!!!
open for booking! got a new job april 1st 2011 so need at least 2 wks advance
SCHEDULE:
april 19th- got stilettos.
april 23rd- akron zombie walk!! (info on my facebook)
may 18th pinkerton!!!!!