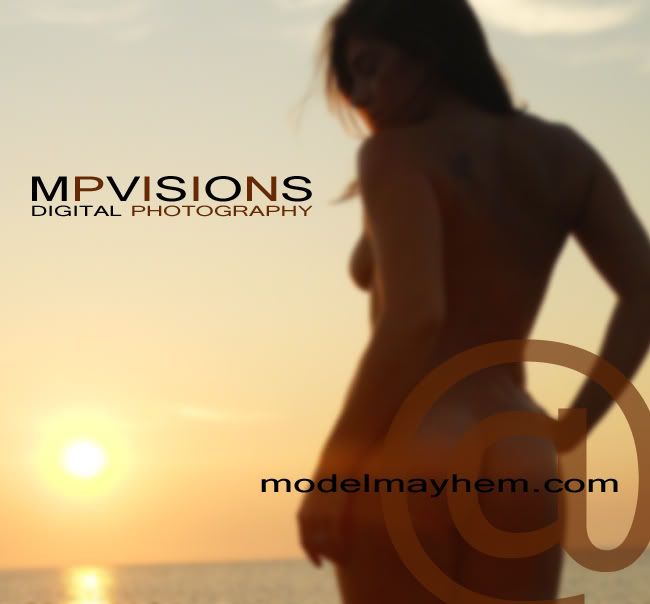 NEW IMAGES: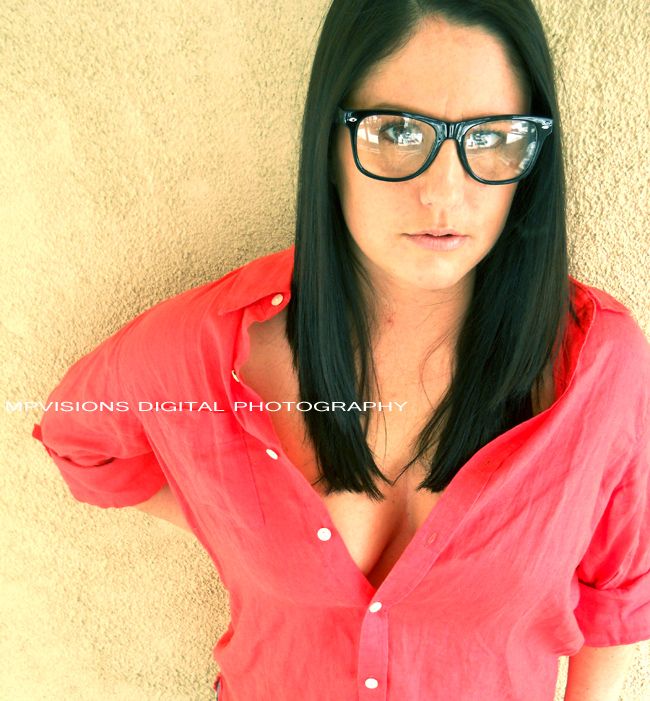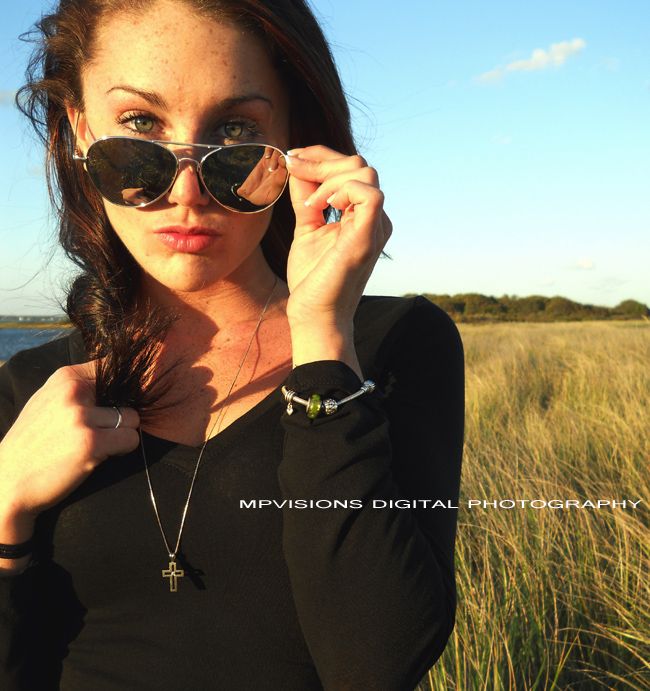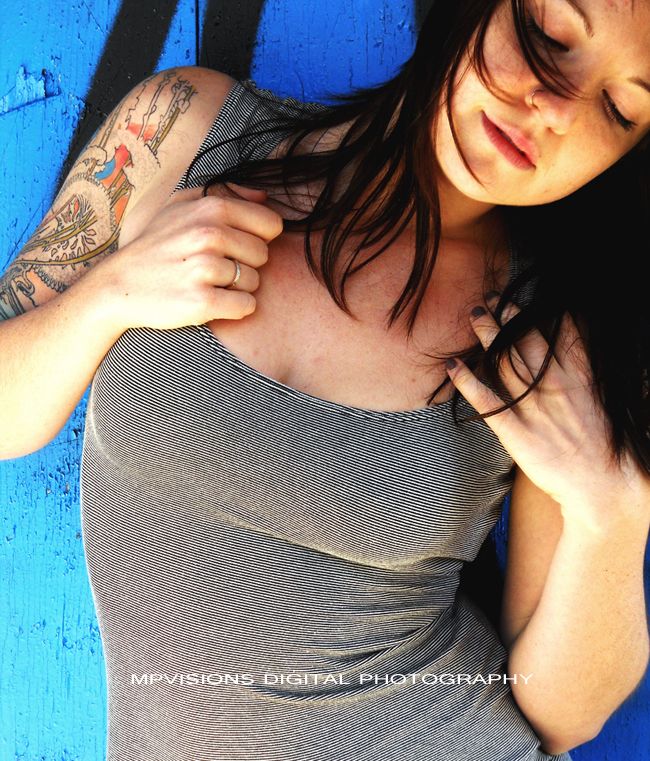 :ADDITIONAL LINKS THAT EXHIBIT MY CURRENT STATUS IN WORK:
http://mattthewpearl.tumblr.com/
http://www.facebook.com/mattthewpearl
http://mpvisionsdigitalphotography.blogspot.com/
MPV NEWS 2013:
welcome to mpvisions digital photograhy here on modelmayhem. its been awhile since anything new has appeared on here. ive had alot of time to remaster and upload never before seen work from the years i have been shooting. i invite u all to view and crit at your on leisure. its endless and i plan to bring in some new, and i do mean NEW work for 2013. reuniting with some familiar faces and introducing myself to new ones. thank u and please go look.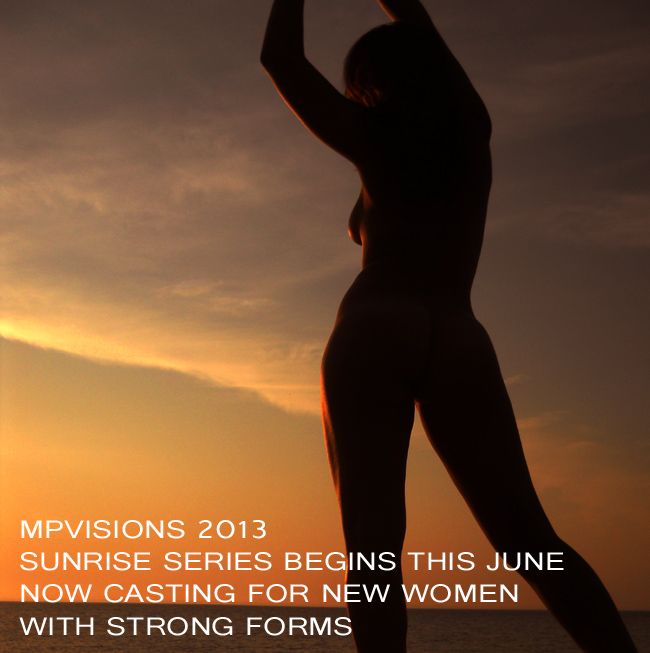 TO THE MODELS FEATURED ON MM "thank you for years of beautiful work and endless support and patience"

- angela: MM#327040***
- isabel: MM#1346
- lisa m. aka - jane the model: MM#5785***** -RETIRED-
- misha b.: MM#37467*** -RETIRED-
- dorothy c.: MM#11557
- justine therese: MM#70947 -RETIRED-
- miss. sarah b.: MM#5025*****
- kaylin nicole aka - nikki kay: MM#345941****** -RETIRED-
- fayleon: MM#372070
- maureen pel: MM#463361
- miss. abby: MM#593654***
- Soo Young: MM#844084
- just a.: MM#1116445
- lily dresden: MM#885155
- jessy 23: MM#1309075
- megstats: MM#1321240
- vassanta: MM#209943
- nexiste plus: MM#891786
- wara: MM#1173791
- london andrews: MM#36768
- leira waitt: MM#1498580
- mg: MM#716797
- lynn summers: MM#822815
- jennyitb: MM#252218
- skylar marie MM#1743325
- london andrews MM#36768
- leah hilton MM#1708069
- bcnixon MM#1108839
- A6M6Y6 MM#1752983
- kerri taylor MM#982
- rebecca lawrence MM#155507


TO THE MODELS OUTSIDE OF MM. "the appreciation is equal'

- jennifer edwards
- samantha b.
- paula oliveira
- erin herbert
- randa
- kathryn s.
- jeanna w.
- lucy
- tia
- jamie