Seeking serious models & stylists as I am always revamping my portfolio. Feel free to contact me through here or my site.
We're professional and expect the same from those we choose to work with. TF portfolio work is highly selective. If you need new images for your portfolio feel free to contact me, our rates are very reasonable and we'll work with you to get what you need. I run a full service studio which handles our work from capture to print.
I also provide professional printing service in addition to medium and large format film development. For pricing please inquire.
Projects open:
Looking for male & female models for beauty/hair style portfolio sets. Also commercial as well as editorial fashion. I'm always looking for MUA, hair and wardrobe stylists to work with. Contact me for details.
Travel Notices:
None at this time.
Check out my other sites:
Main site -
http://stephenjonas.com
Facebook -
https://www.facebook.com/pages/SFJ-Phot … ef=tn_tnmn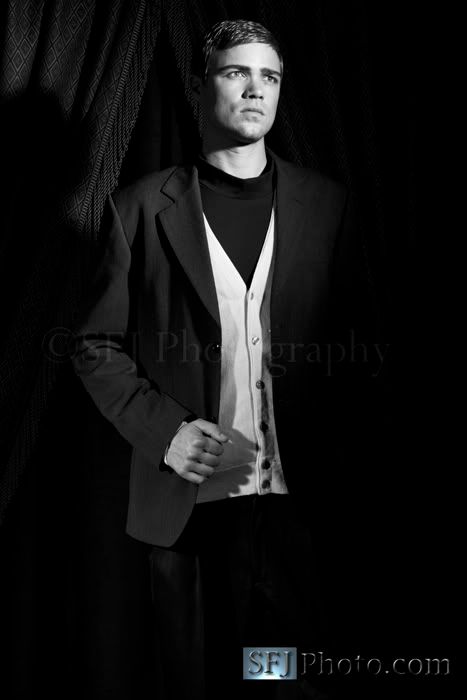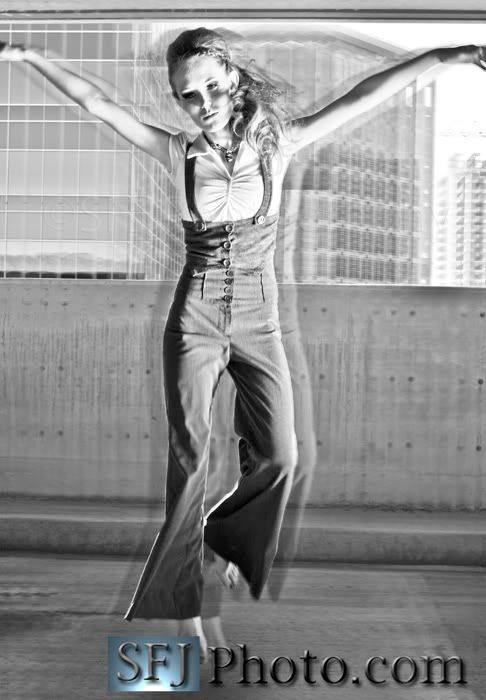 2014 Mrs Nevada Pageant
Shimmer Magazine - Winter 2013 Miss Nevada/Teen Nevada Latino winners article.
Bumble and Bumble
Amy Heart Live - I Heart Radio, Las Vegas, NV
Benjamin Kanarek Blog - Fashion photo contest runner-up
Kish Carter Designs - Salt Lake City, UT
Czar Magazine - February 2010 - Cover and 8 page spread
United States Air Force
180 Magazine - October 2009 "Dark Beauty"
V Magazine - Portfolio
Eccles Community Art Center - Ogden, UT - Fine Art Exhibit
Patriot Girls USA
Days of 47' Inc. - Salt Lake City, UT
20/20 Productions - Ogden, UT
Top Shelf Entertainment - Anchorage, AK
Best of Show B/W - Anchorage Fur Rondy 2007
Graduate of New York Institute of Photography

Isabeau (MM# 579558)
Jaylene Barbir - MUA (MM# 432781)
Jenni-Le (MM# 753777)
Jake Jensen (MM# 866364)
Chelsea Reeves (MM# 855366)
Kim Bailey - Hairstylist (MM# 1221642)
Aleca Yates - MUA (MM# 1162931)
Hailey Nebeker (MM# 773054)
Egypt Alexandria (MM# 1040572)
Desiree Olsen (MM# 1206337)
Karen Jonas - (MM# 1455127)
Mo Aller - Hairstylist
Jared Joyner - Hairstylist
Anna Nielson - Model
Chris Stuber - Model
Brooke Mangum - (MM# 863919)
Emily Ostertag - (MM# 1616464)
Leticia Esparaza - (MM# 1968004)