"There is no excellent beauty that hath not some strangeness in the proportion."
-Sir Francis Bacon
Just started to use this site again after some time, these nice people were good enough to let me change my name back
New England Area model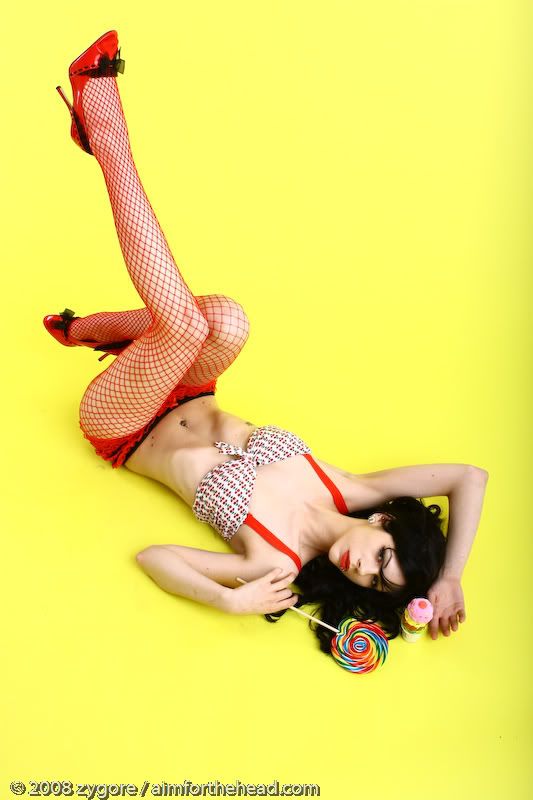 Im in the muse business.
I like a challenge.
I am not afraid of ugly or awkward.
I am not against getting dirty.
"pretty" is boring
Lets shock and awe them.
Lets have alot of fun too.
Something new, something exciting.
Areas that interest me are:
-High Fashion/Edgy
- NewAge
-Vintage/ classic Pin-up/ classic punk
-Mod, Goth,Alternative
- Avant garde/strange/interesting looks,
-Broken/ exaggerated posing
-Abandoned building shoots
- Grunge/ Horror, etc........
I am also very interested and somewhat experienced in runway work.
My rates are very reasonable.TFP or TFCD if i really like you. I'm Also up for TFClothes/ dont be afraid to ask
I'm a bit of a chameleon.
On Pins & needles
-4 tattoos,back of the neck, upper back , rights ribs, left clavicle/chest
-ears, navel, hips x4
-Heather Astatic
"A walking ball of contrast."