I LIVE IN NEW YOUR NOW!
Sign to Wilhelmina Models Philadelphia
Booker: Will Ball Will@wilhelminaofpa.com
Hi MM,
My name is David Dion.Model/Actor/Singer coming from the great Island of The Bahamas but now living in New York. I promise you that what ever I do I always give it my best.So if there is anyone who will like to work with me please contact me here at MM or email me.ayudaratodo@hotmail.com.Thank you and God bless.
SMILE AND SOMEONE WILL SMILE BACK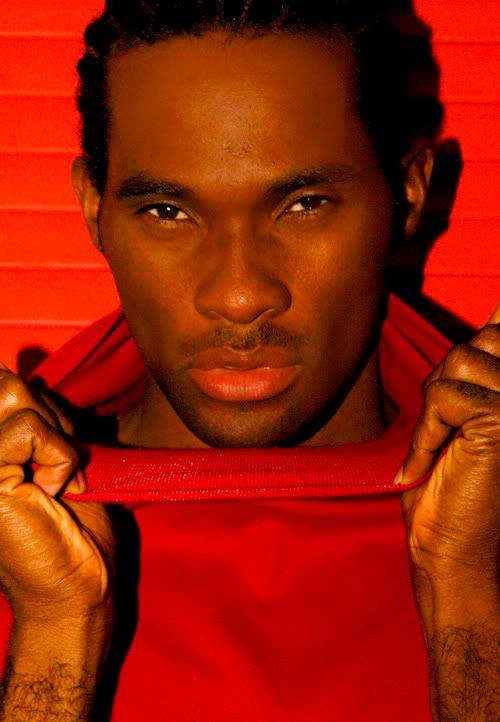 [IMG]