Hello models, make-up artists, wardrobe stylists, hair stylists, etc... and fellow photographers! I am open to shooting all types of photography. Please email me at sharronwynn@gmail.com for more info.
I'm a photographer and artist based in the SOUTHWEST at the moment. TUCSON,AZ area to be exact. I shoot portraits, glamour, fashion and anything that will bring my creativity and talent to another level.
I also do outdoor shoots of vehicles, cars, motorcycles, scooters, you name it.
I am constantly learning from books, other professional photographers, makeup artists, stylists, models, etc... the entire community. . 

Besides photography I spend my time reading, writing, painting, drawing, creating.
My rates are reasonable. Please email me for rates.
There are exceptions to this rule. And we can discuss the project offline on the telephone or in person.
If you need to cancel, please give me at least 3DAYS notice. I coordinate my dates with makeup artists, stylists, etc. I would like to give them the courtesy of cancellation within a reasonable time frame.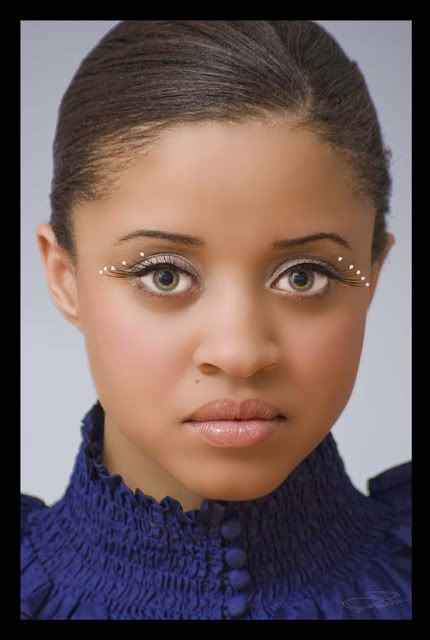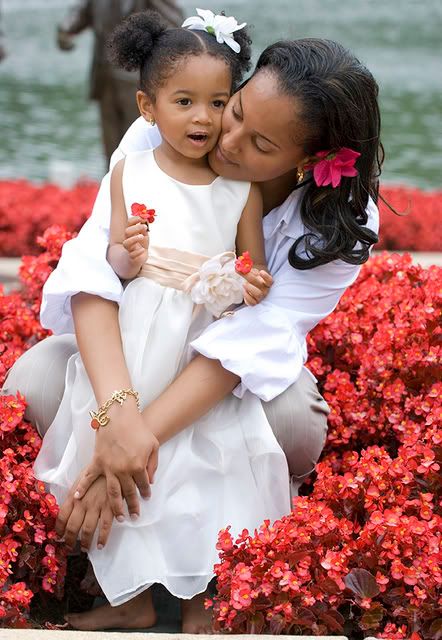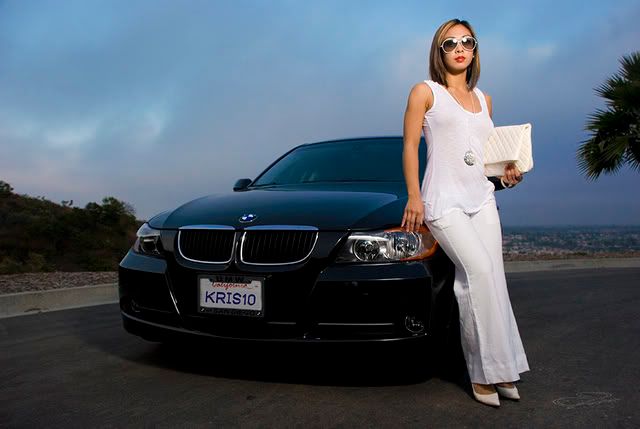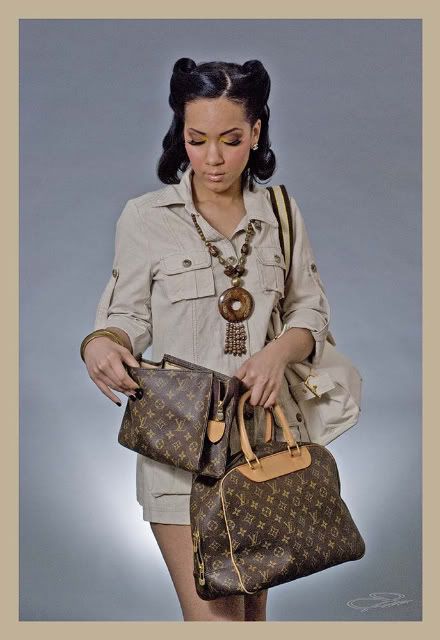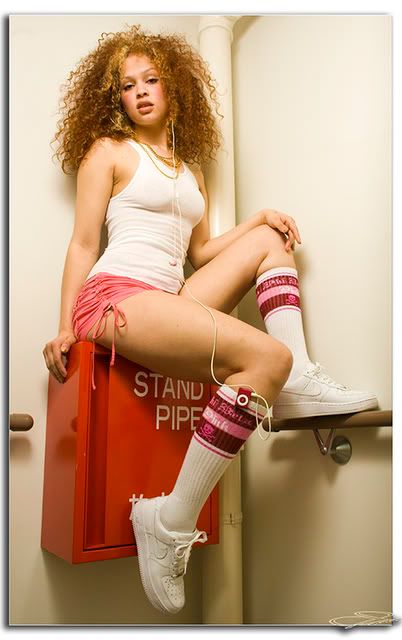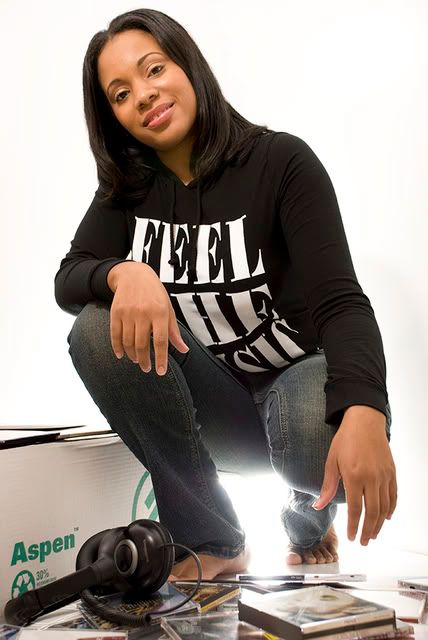 ********TRAVEL DATES/AREAS************
APRIL 2012 - TUCSON, AZ WEDDING
I have a portable studio set up for shooting indoors and outdoors. If you are interested in shooting please email me: sharronwynn@gmail.com Thank you.