Hello Everyone My Name is Dashaun Wesley
Boudoir Blue
http://vimeo.com/groups/hdslr/videos/15147119
http://vimeo.com/groups/hdslr/videos/15146244
Twitter:
www.twitter.com/dashaunwesley
Currently:
I am Signed with Bloc NYC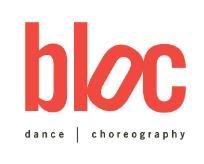 Seems like my Dance skills have gotten me where i wanna be.
I was on MTV's Americas Best Dance Crew
Vogue Evolution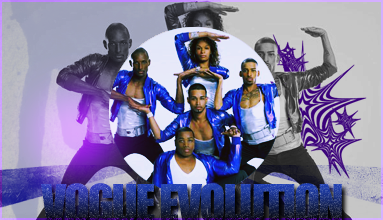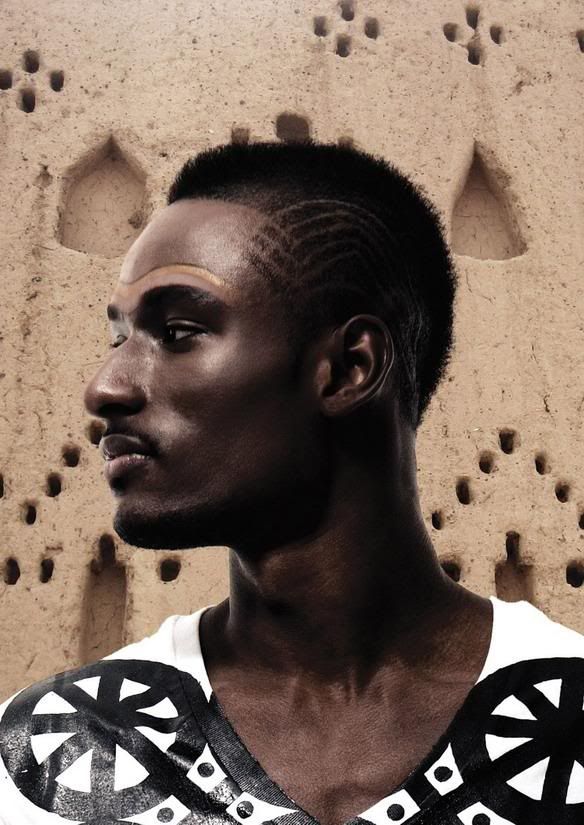 I am completing and working with people on Model and Acting projects. I am open to workin with anyone and new ideas. very open minded and like to get the work done.
I do not do any nudes. Just not what I'm looking to further my career in at that moment.
I am working hard to get where I want and in order to get there I know that I must put my best foot foward. Please feel free to contact me for anyfurther info.
Dashaunw@gmail.com