Welcome to the world of Skyy Terell..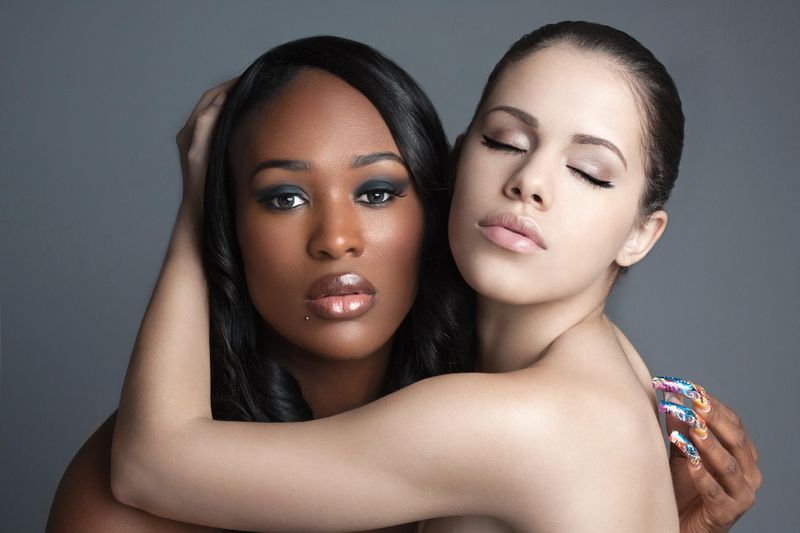 Twitter Me..
http://twitter.com/skyyt
Im a 25 year old Haitian American Female who is ready to take the industry by storm...Im a recent graduate from the University of Oklahoma, (Boomer Sooner) Life is amazing and i'm ready to work with willing and professional photographers...
I am a driven professional from Daytona Beach - relocated to Norman Oklahoma To Attend The university of oklahoma On A full Track And field scholarship. I have relocated again to Atlanta Ga to persue my dream as a professional track and field runner as well as fashion blogger. I am experienced and available for print, commercial, runway and fit work. Please no fetish, glamour or anything of an adult nature. Those offers will not be entertained. Thank you in advanced for your professionalism in that matter.
If you need to reach me feel free to email me at Skyyterrell@gmail.com