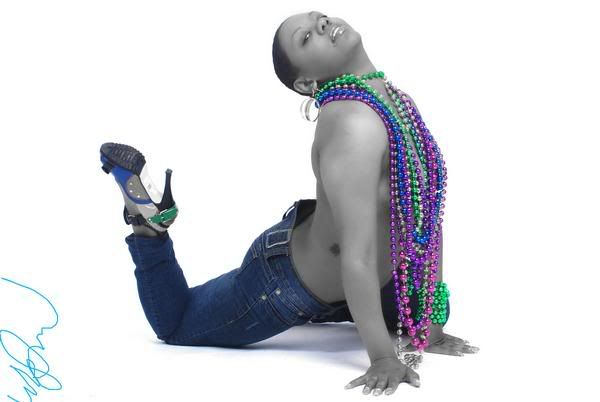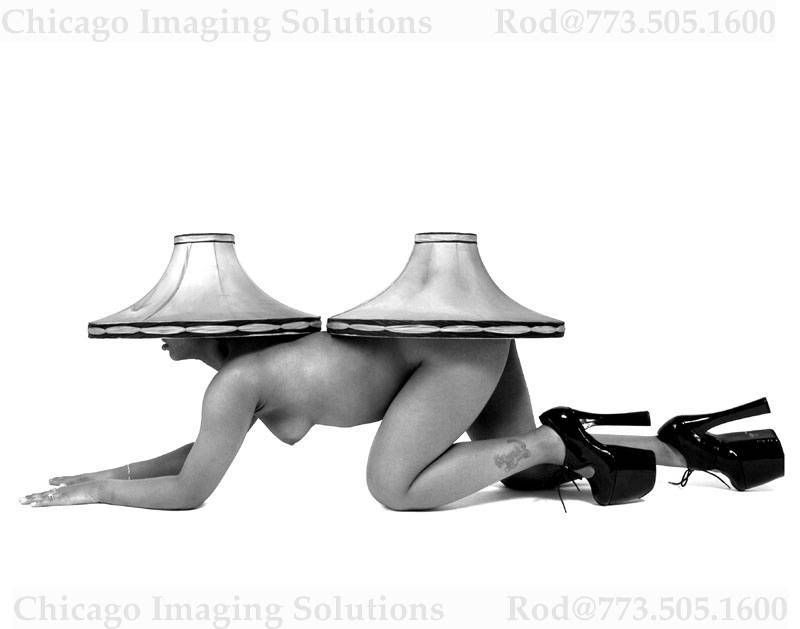 The picture above is my all time favorite pics that I've taken
LOOKING FOR REPRESENTATION
LOOKING FOR REPRESENTATION
LOOKING FOR REPRESENTATION
LOOKING FOR REPRESENTATION
Hello Model Mayhem Members,
My name is
Ciara Allen (Bowlegg4u and now C'aira Sade)
., I believe to have a very
VERSATILE
image and extremely
PHOTOGENIC
......so Photographers, I can be anything you want me to be LOL...I LOVE taking pictures as you can see too. I hope you all enjoy the pictures and don't be a stranger. Listed below are all my talent that I've accomplished over the years.
As far as working, I would love to get heavy into the modeling industry. I know that its hard for short models to get their foot in the door to do certain things, but I'm here to change that. I'm a hard worker and can take constructive criticism very well. It makes me more determined to get the job well done as well as making my job better. If hired to do work, you will not be disappointed. I will deliver whatever is needed for the done to get done and be perfect. I'm a very goofy person, like straight up, I am. I love to keep a smile on my face.
I'M READY TO WORK SO BRING IT ON!!!!!!!!
ABOUT ME:
C'aira Sade Model Extraordinaire€, born Ciara Sade Allen, was introduced to the arts & entertainment world at the age of 2, as a dancer and a gymnast. Growing up in the Chicago-land area, C'aira was exposed to a great deal of things, thanks to her dedicated mother, who despite her lack of being able to afford it, made sure she participated in activities, which would later,shape and mold her into an extremely talented young lady. At the age of 13, C'aira was discovered by church members with the anointing gift of dance God had given her at a church talent show. C'aira has always loved working with children, especially guiding them with their passion and keeping them out of harms way. C'aira would assist children with homework, mentor them by helping them to understand and cope with everyday problems, advise and participate in activities, and even perform for them at the age of 15. During high school, C'aira would teach dance and tumbling at the local park district to children ages 6 to 8 and weekends at her church, to children ages 4 to 13.
Transitioning into the next phase of her entertainment niche, C'aira at the age of 15, entered into the modeling industry, but it just wasn't her time due to school, church, family, and other activities she was dedicated too. So, because it was natural to her, she pursued dance, producing over 8 recitals and concerts for her dance classes. During her junior year of high school she was approached by one of her teachers to teach a Swing dance to member's participating in the schools€™s Cotillion. During the next couple of years C'aira would perform in school talent shows, church talent shows, church special events, weddings as a flower dancer, anniversary's, job events, picnics, and more.
In 2002, C'aira got her real, first taste of the camera, having her picture taken for Danza Viva Dance Studio, which was subsequently placed in the Oak Park Newspaper. Others noticed the overwhelming response towards her beauty and she was asked to dance and model for Lizzons Sports. A few years passed and C'aira was approached by Del Hampton, to become a member of Delle's Angels, as a promotional model for the Global Mixx DJ Retreat. Again,pictures were taken and she was placed in the Ozone Magazine.
Sparking her undying love for modeling, C'aira diligently pursued her dream, with numerous photo shoots; artistic, high fashion, hip-hop, etc. Since 2005, C'aira, has participated as a KOOL promotional model for a well known Chicago, radio promoter, the Dub Car Show, as well as for numerous concerts for well known artists such as Lil Wayne, T.I., Soulja Boy, Young Jeezy, Jim Jones, Rick Ross, Keyshia Cole, Plies, Shawty Lo, and the list goes on and on.
At the age of 23, C'aira is continuing to make a great impact on others through her modeling and dancing. She is also in the process of starting her own dance studio and in the future would love to have a youth center. C'aira has a great support group by her side, such as her son, family, and friends in any and everything she pursues in life. C'aira has accomplished many talents over the years in the arts and entertainment world and is ready to bring it to you.
LOOKING FOR REPRESENTATION
LOOKING FOR REPRESENTATION
LOOKING FOR REPRESENTATION
LOOKING FOR REPRESENTATION
CONTACT INFO:
(ONLY TO THOSE WHO ARE INTERESTED IN WORKING WITH ME )
C'aira Sade
CairaSade@gmail.com
Ciara4u1@gmail.com
STATS:
Height: 5'2"
Weight: 135 lbs
Measurements: 34-31-39
EVENTS:
Model of the Week
Aug 25, 2009 - Sept 1, 2009
http://swaggamagazine.org/SwaggaModels.html
July 26, 2009
Certified Dimes
BURN UP THE RUNWAY-PART 2
Miss Risque Modeling Competition
Female Model Competitor
Harold Murphy Center - Markham, IL
June 16, 2007 @9pm
THE KIND OF WORK I'M ACCEPTING NOW IS:
1.COMMERCIALS
2.PRINT
3.FASHION
4.URBAN GLAMOUR
5.CALENDERS
6.MUSIC VIDEOS
7.TELEVISION
8.FILM
9.MAGAZINES
HERE'S A LITTLE INFORMATION ABOUT ME:
African-American Female
Brown eyes
Hair:Short
5 foot 2 inches
127lbs
Bowlegged
Athletic
Energetic
Up Lifting
Sweet
Intelligent
Down to Earth
Adventurous
Giving
Mature
Dare Devil
Unique(That`s what people say)
HOBBIES/INTERESTS:
A. Dance
1. Tap
2 Jazz
3. Ballet/ Pointe
4. Hip-Hop
5.Praise Dance
6. Latin Dance
7. African Dance
8. Swing
9. Modern
B. Gymnastics
C. Baton Twirler
D. Swimming
E. Martial Arts
1. Capoeira
2. Kempo
I DESIGNED THE GREEN & GOLD DREESS AND RED & GOLD DRESS: