Hola everyone and thanks for viewing my page!
I hope to meet and have the chance to work with many photographers and models and yes that does include YOU!
I am open to ideas and experimenting. But I do not do any implied, nude, pornography and any kind of fetish projects.
Rates differ between projects so please contact me for that. They are always negotiable. TFP/TFCD are limited at the moment.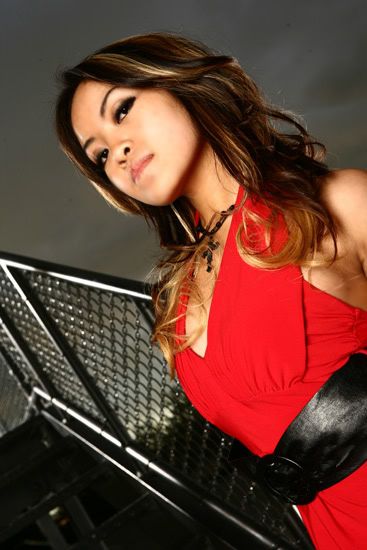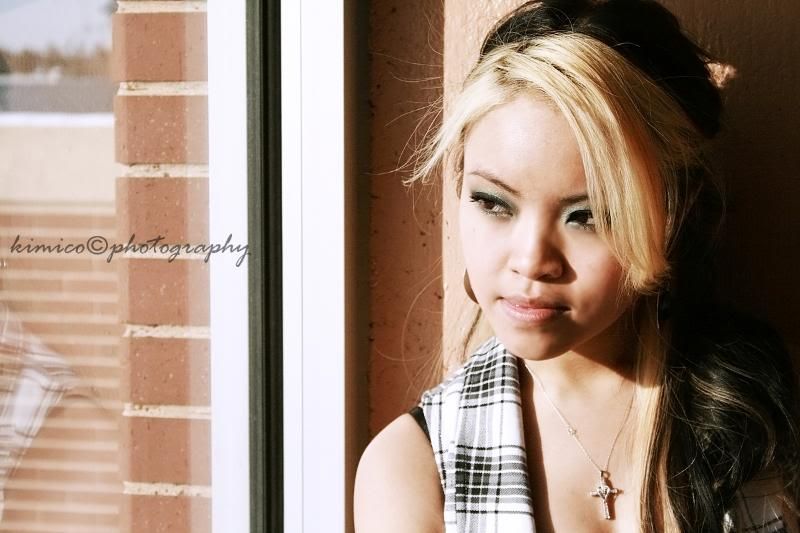 *Photographers*

Phil
Brenda K. La
John Allen Cannes
James Studio (x2)
Miroslave
Andrew Fashion
Ashton Ray Hansen Photography
LoneWolf Photography (x3)
Bob Hayes
Angela C. Photography
Kimico Photography (x2)
Kristen Tyler
BlackTop Productions (x2)
JG Photography
Illusive Dreams (x2)
Ted M.
4 Degrees Designs
Brian Swanson
Taulbee Photography
M Photography
OK Productions (x2)
Wyl Williams Photography

*Shows*
Ariel - Milady Hair Show
Lucid Scheme - Dia De Los Muertos
Lucid Shceme - Trash Fashion at Sugar house

*Models*
Miz Erica
Alita
Erica
Brenda la
Courtney

*MUA/Hair Stylist*
Brenda K. La
Femme Artistry