I am currently pregnant (7 months as of 11/2013) so I'm interested in themes along those lines (or of course portraiture and parts modeling). I would absolutely love underwater or body painting opportunities!
I am interested in all kinds of photographic modeling but showcasing my artistic nude, implied, lingerie, and swimwear photography here. I gained experience as an art model for many artists and universities and became interested in nude photography almost as soon as I picked up a Le Click.
I am currently traveling and modeling between NYC (and the surrounding cities of Boston and Philadelphia) and my home city, New Orleans.
Other portfolios:
http://www.modelmayhem.com/rimmith
http://www.modelmayhem.com/TrenDevian
Self-portrait as a Great Horned Owl:
Very recent Savannah College of Art and Design imagery: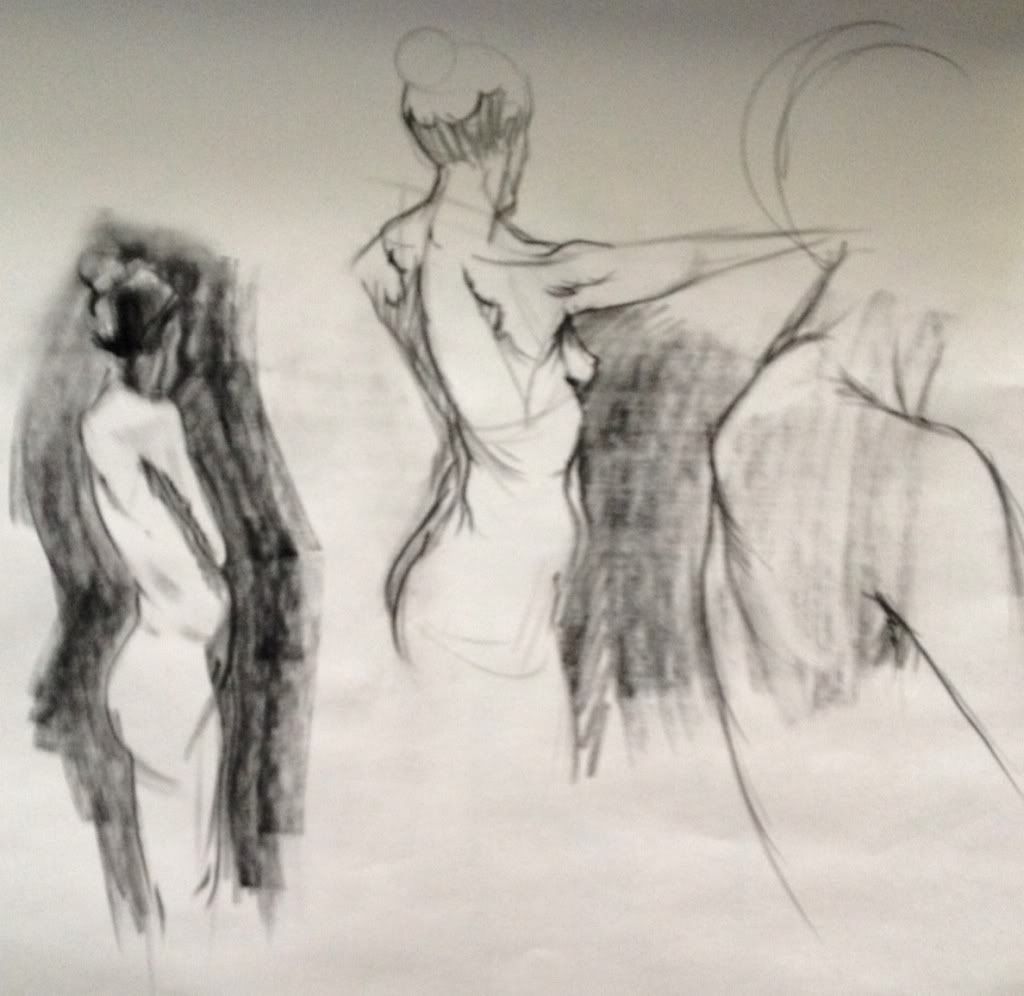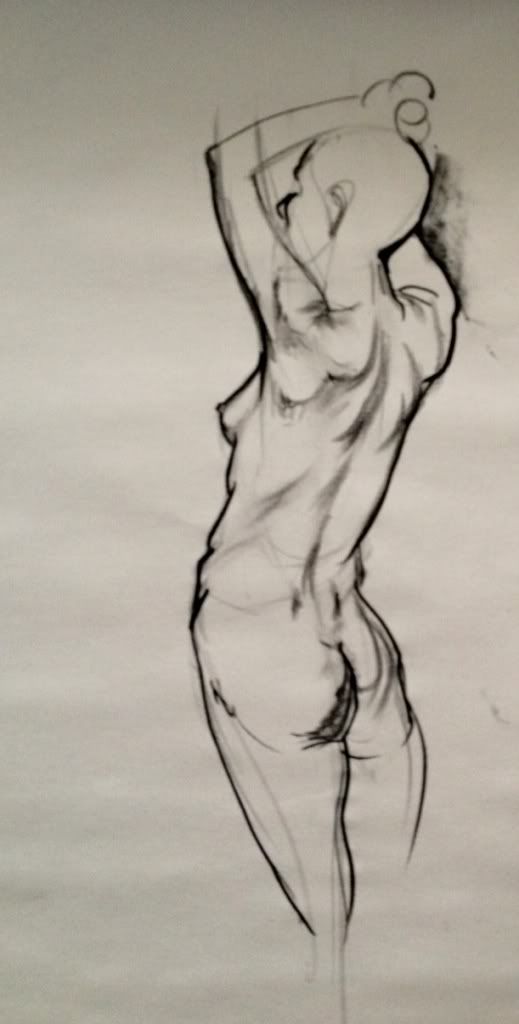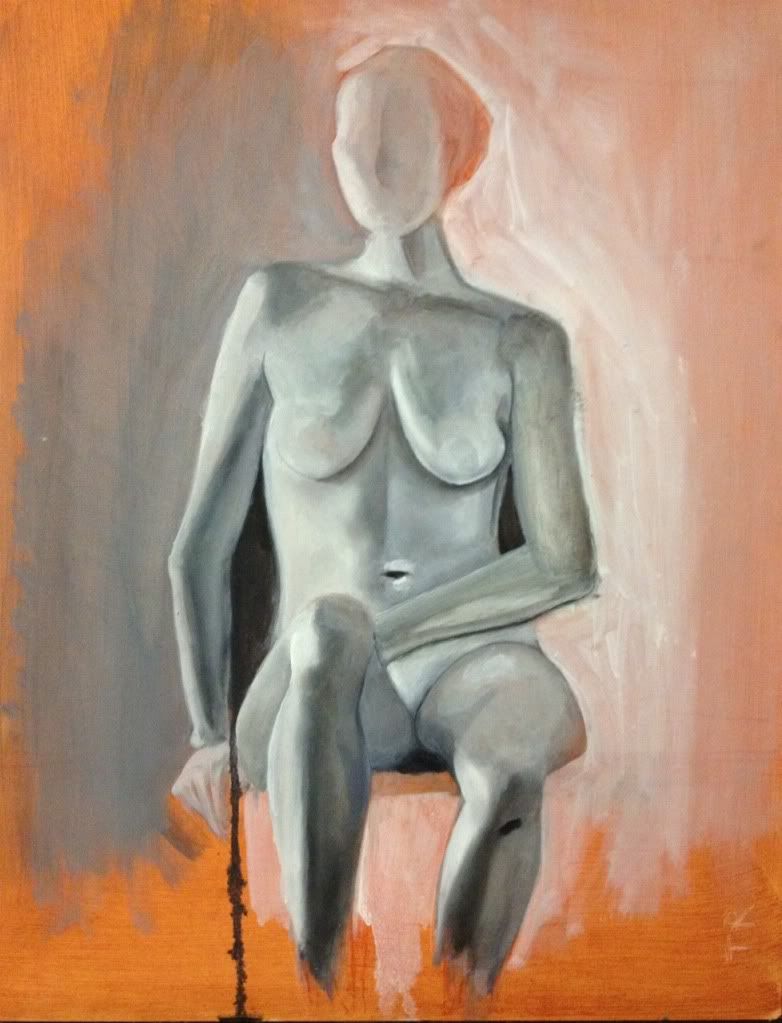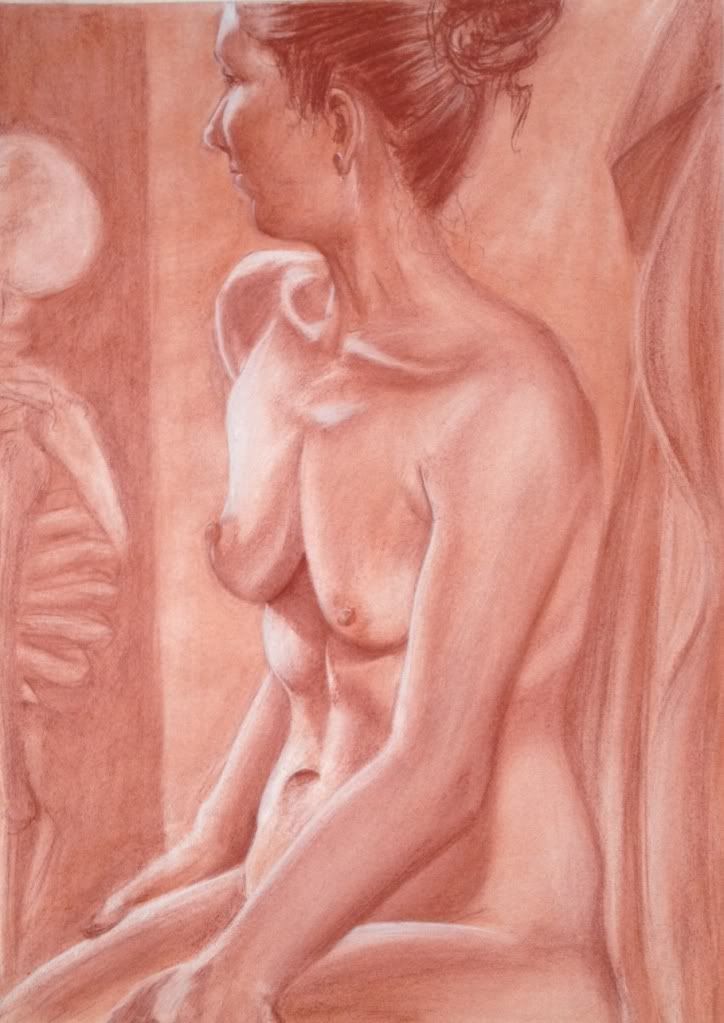 I highly recommend these photographers from 2011 bc of their professionalism:
Chinese Johnny: 1221419
FD Photography
I'd love to work with artist trying experimental media, toy cameras, fish eyes, and unique locations. Expressing my unique climbing ability, modern dancing, and aerial silks work is vital to my existence.
Locations in my immediate stomping grounds (during the summer when I'm in Maine) that Struck me with Awe: (I'd be glad to introduce you)::Seaside Abandoned Factory
.......Abandoned Boats on a Precipice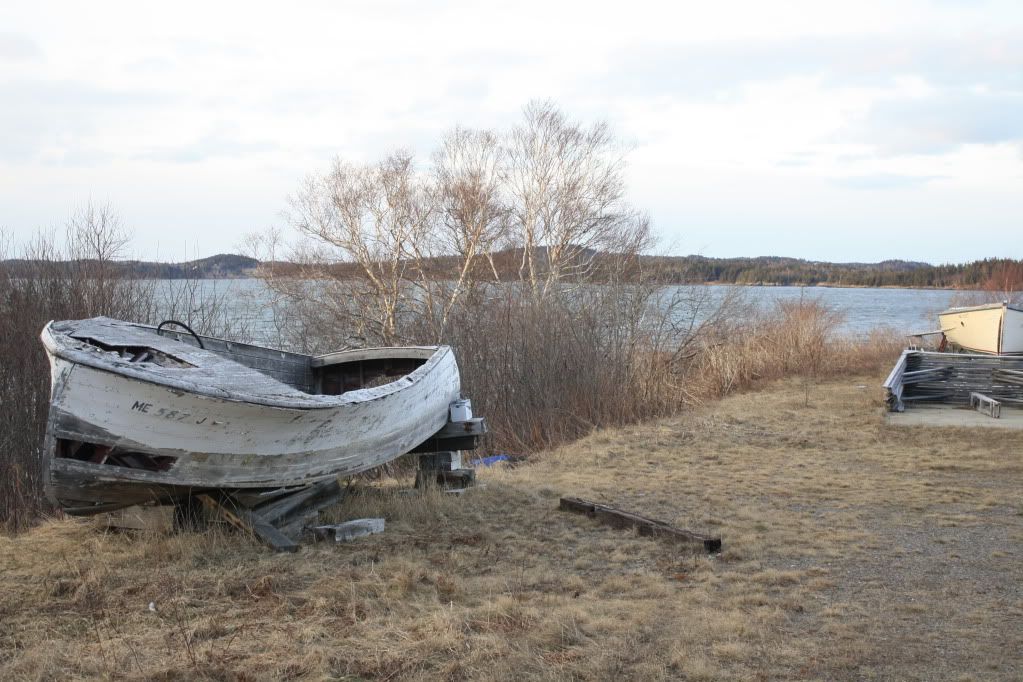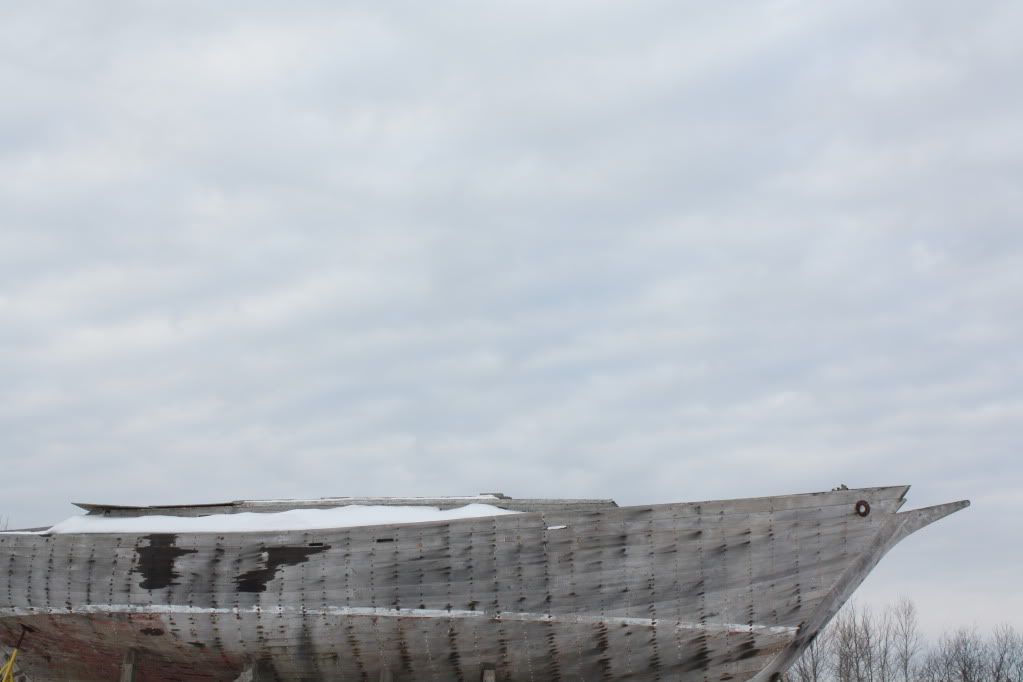 .......Ancient Tide-Revealed Large Scale Hull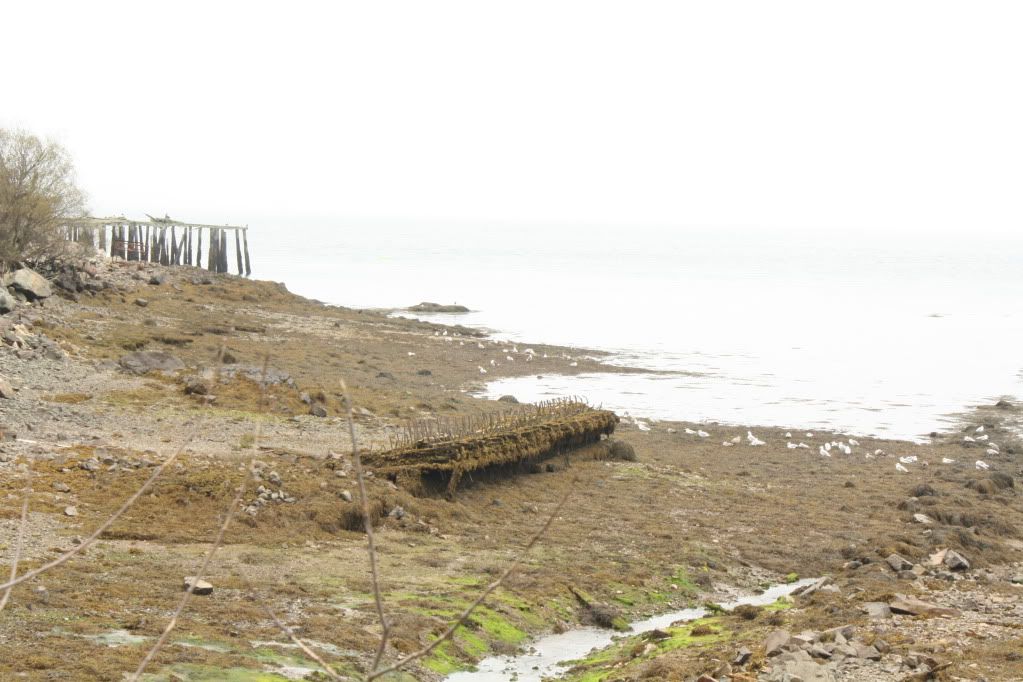 .......Sea Cliff Caverns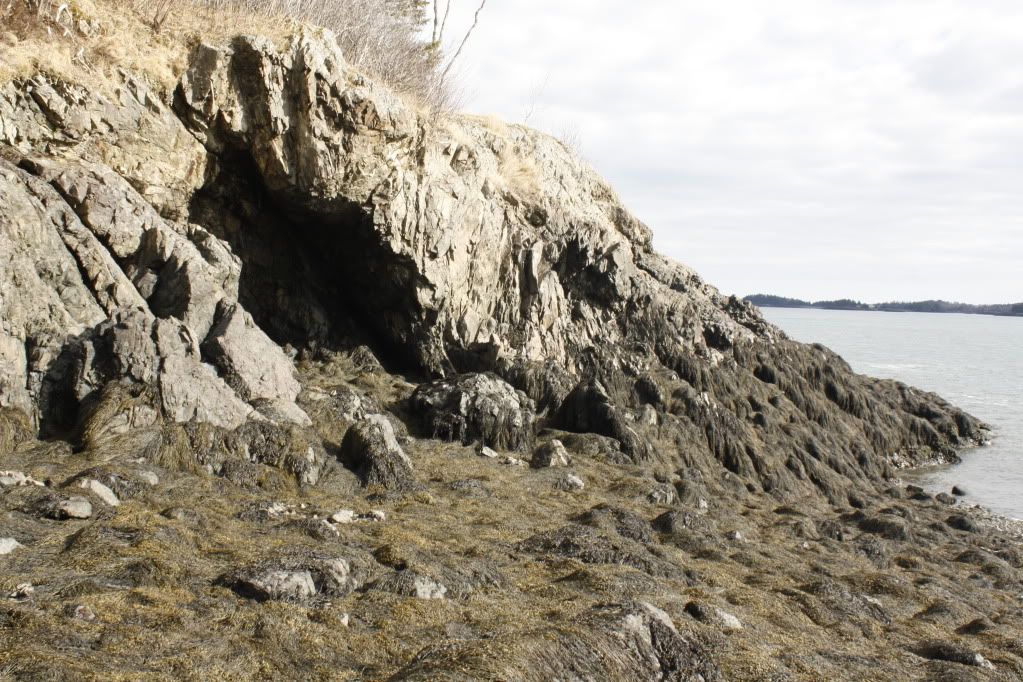 Join Zivity, or just take a look around, courtesy of me:
http://zivity.com/models/Dyaphanye
more by Gryphon II :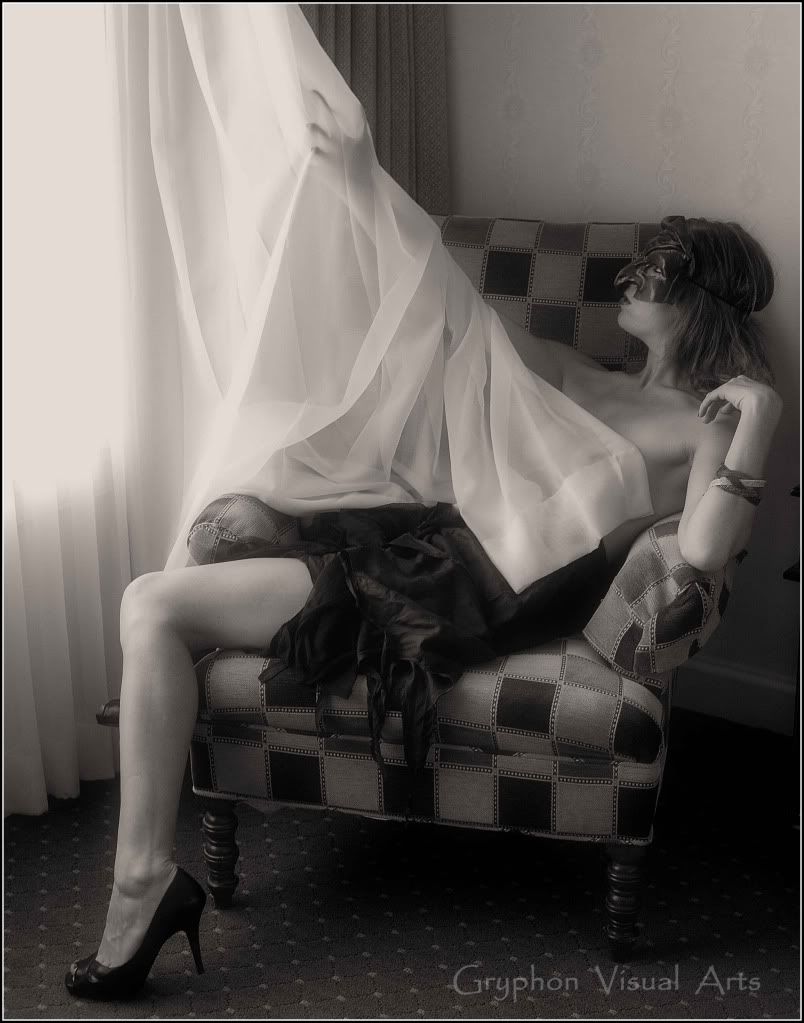 Studio Model Results: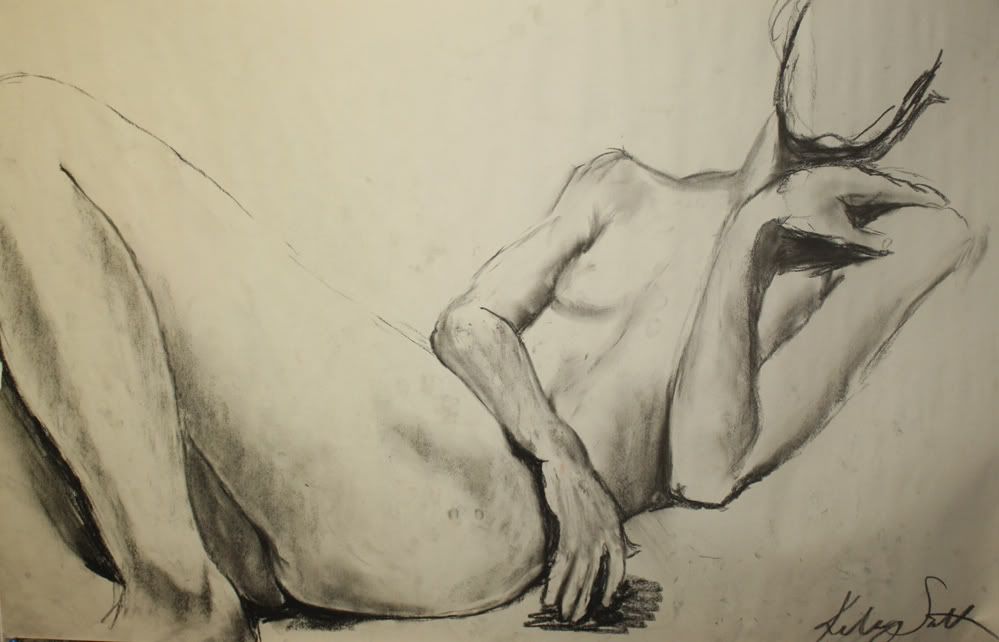 Loyola University Intermediate and Advanced Drawing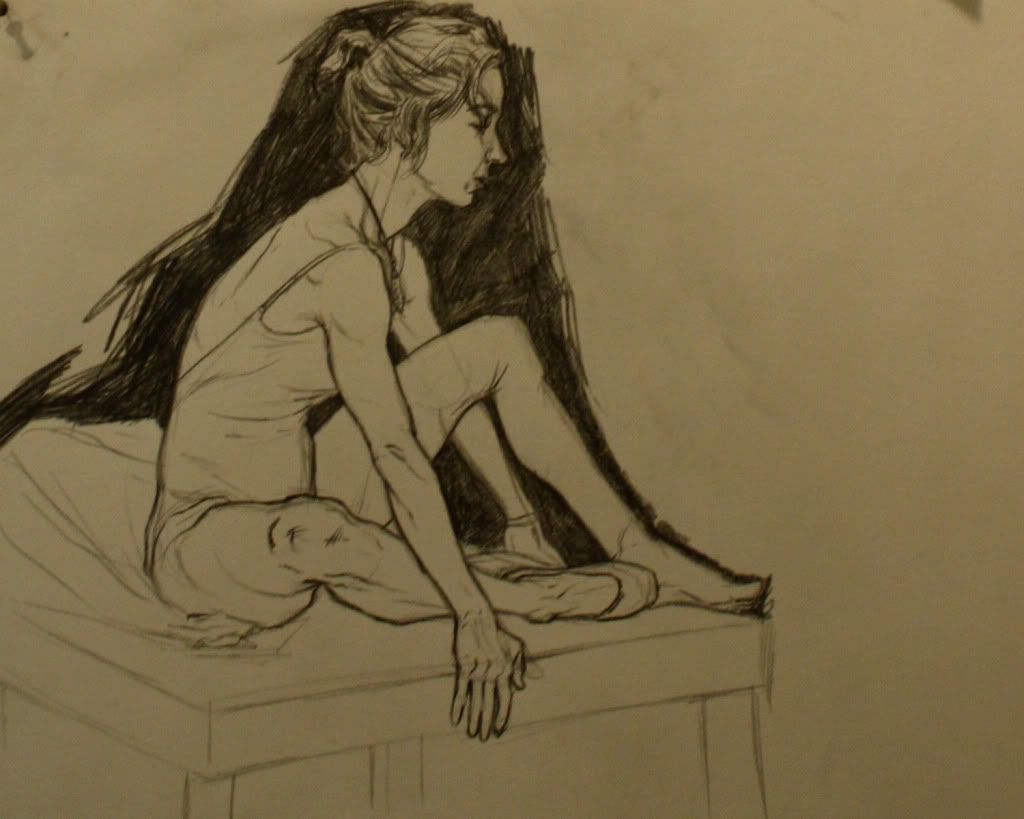 Southeastern Louisiana Uni. Student Rendering
By am Undergraduate Southeastern Louisiana University Student: Two Three Hour Sessions.
More of My portfolio:
http://www.modelmayhem.com/rimmith
Please message me if you'd like to send concept and images via email, and I'll give you my current email.
My other interests include haute couture and natural materials utilized as clothing a la Andy Goldsworthy.