☆ Maya Cohen Professional Makeup Artist and Hair Stylist. ☆
☀ ☀ NOW BASED IN SAN FRANCISCO BAY AREA ☀ ☀
✈ ✈ ✈ TRAVEL / BOOKING ✈ ✈ ✈
August 18-22: SAN FRANCISCO
August 22-25: LOS ANGELES
August 25-31: SAN FRANCISCO
September 1-22: SAN FRANCISCO
September 22-24: LOS ANGELES
September 28-30: SAN FRANCISCO
PUBLISHED IN:
Superior Magazine
Yume Magazine
L'Allure des Mots Magazine
La'Isha ("For the Woman") Magazine
Con Art Magazine
Bwoman
Corporate Counsel
The National Law Journal
Portfolio:
http://youtu.be/_Y3gIb4SElI
Videos:
Cannes Film Festival 2014 La Cinéfondation Selection
THE VISIT, Directed by Inbar Horesh
Makeup and Hair by me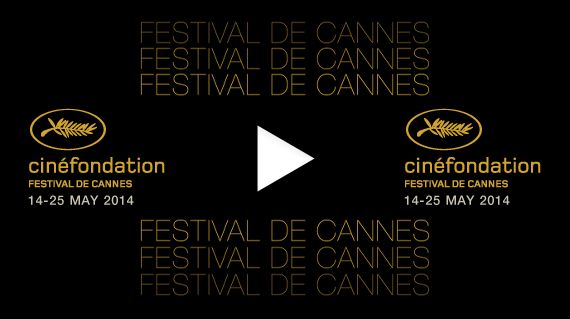 Debbie St. Pierre - A World Alone, by Allen Henson
© 2014 allenhenson.com
Makeup and Hair by me
Bat For Lashes' LAURA, by Frozen May
Cinematography, Makeup and Hair by me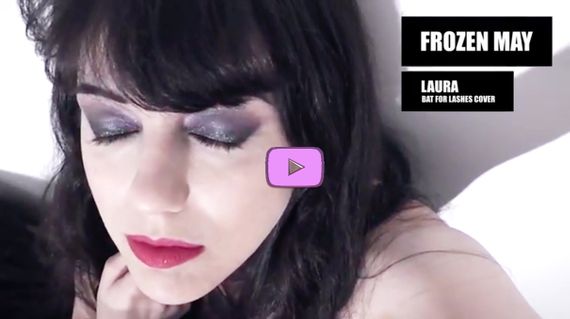 Rihanna's STAY, by Jahni Raz
Makeup and co-directing by me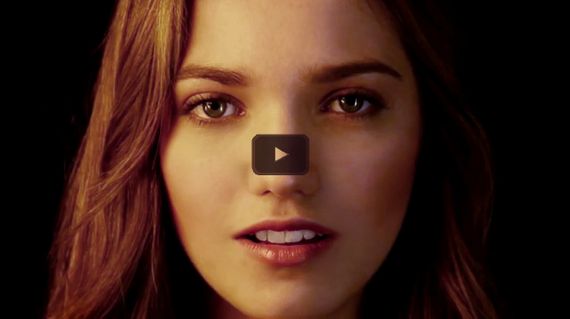 Professional MakeUp Artist since 2003.
Professional Hair Stylist since 2013.
I'm Maya Cohen. Recently back from TEL AVIV, returned to the U.S. and available for work in VEGAS, L.A., S.F., MIAMI, (and anywhere else when provided fair travel fee).
Creative makeup experience: Super models, celebrity appearances, agency tests, music videos, magazine shoots, commercial, lookbooks, catalogues, ongoing Facebook campaigns, show/concert performances, headshots, fashion, beauty, film, television, theatre, runway, bridal, events, and consulting.
Also, this is my photography portfolio:
http://www.modelmayhem.com/MayaCohenPhotography
And this is...
Me:
Auntie Maya (my nephew and I):