I told you I'd come back. I told you I'd be hotter than ever. Down to 106 and ready to shoot!
Sending me a friend request? Say hello first. It's the polite thing to do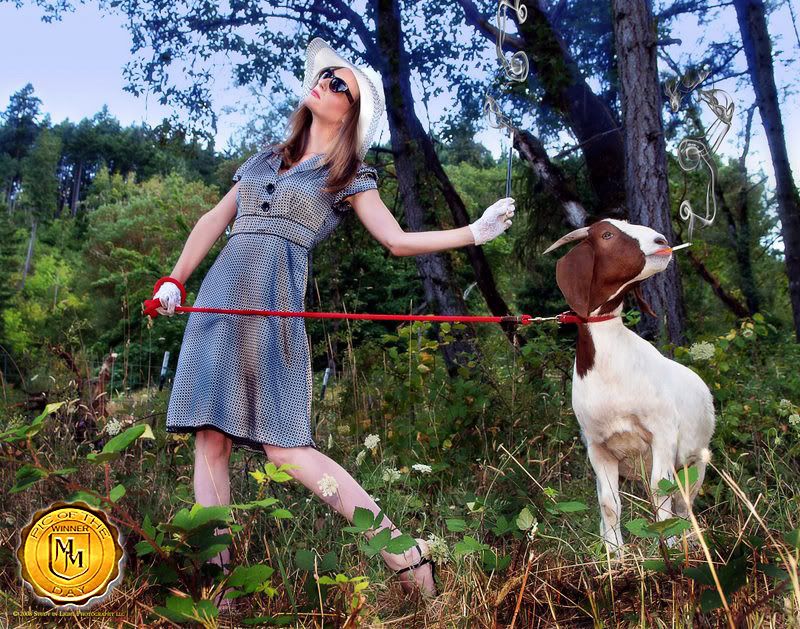 Available for limited TFP/trade. Paid work always takes priority. Nudes are always paid.
I have the ability to go from one pose to the next with ease. I feel very comfortable in front of the camera and I always strive for perfection. I've never been told I was less than a pleasure to work with.
I have no tattoos or major markings. I have both of my ears pierced once and my navel. All piercings can be removed as requested.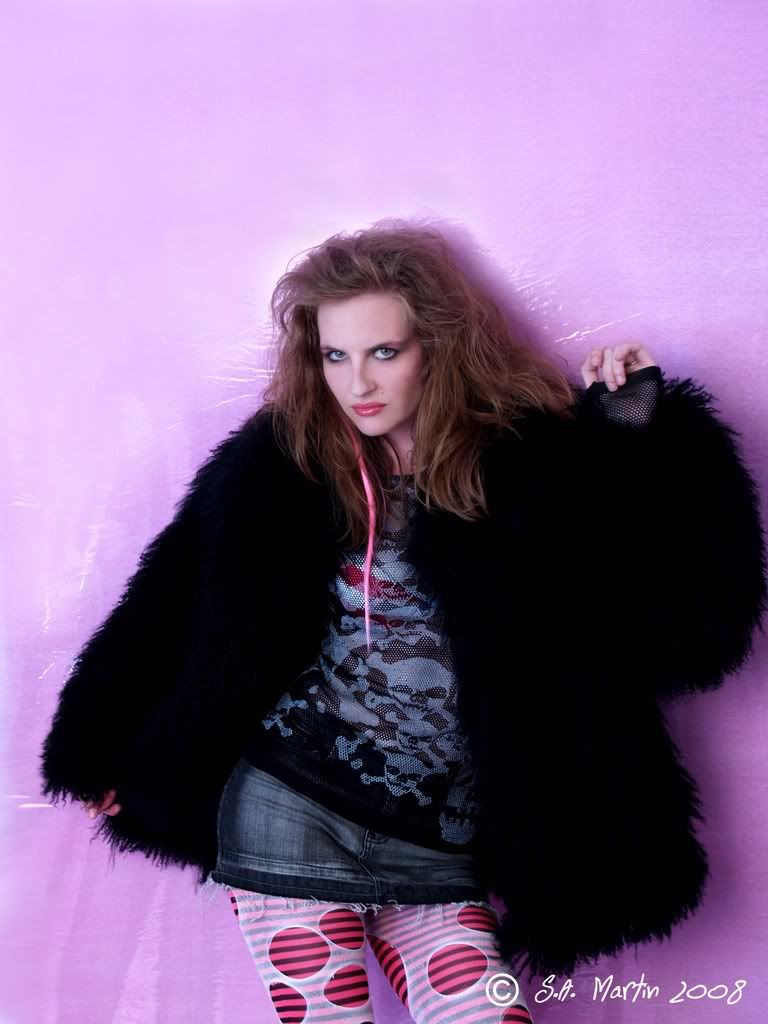 To the amazing photographers I've had the opportunity to work with: Thank you!

Photographers~
Jack Vinti MM#16056
Michel Savage MM#48480
Greg at 4Mile Design OMP#170430
Blue Rhino Studios MM#334721
LeannasReflections MM#351629
Classic Rock Photos MM#250740
RCPublishing MM#358284
Rembrant MM #355289
Penny MM#339035
RLR Photography MM#57155
Study in Light MM #193517
S A Martin Photography MM #625201
Ankeny Street MM #368351

Portland Speed Shoot:
Leanna's Reflections MM#351629
S A Martin Photography MM#625201
Dudley Watson MM#1950
Ankeny Street MM#368351
Classic Rock Photos MM#250740
Boyd Photo Portland MM#532074
MA Photography MM#110280
FAS Studios MM#184549
Scott W Photography MM#115569
EyeCatchers USA MM#228583
Chrisphoto MM#28162
Mister Graves MM#666584
nwprophoto MM#11665
CheaStudio MM#630505
RLR Photography MM#57155
Penny's Photography MM#339035
JonMarshall Photography MM#675451
Study in Light MM#193517
John Green MM#470471
West8Photography MM#603271

Bazillion Model Shoot:
Klav Diva--MM#661238
Meghann Whitney--MM#457350
Trista Alley--MM#691026
LucyLovette--MM#630945
Sable Jean--MM#625385
Crystal Gregg--MM#591951
Miss Perez--MM#531351
Aimee Diviney--MM#592683
Chantrelle--MM#564904
Mindee Jo--MM#365331
Moto Liz--MM#