Hi Everyone!! Lesley Ann here!
I'm located in Fayetteville, NC.
I ALSO GO BY MISO SORRY FOR MY TEAM ROGUE ROLLERGIRLS OF FAYETTEVILLE NC!
https://www.facebook.com/MisoSorry777
http://www.roguerollergirls.com/
Model/Photographer/Assistant Photographer/MUA/Hair Stylist
Work for the Umbrella Girls USA at Supercross Events all over.
www.umbrellagirlsusa.com
Feel free to contact me here!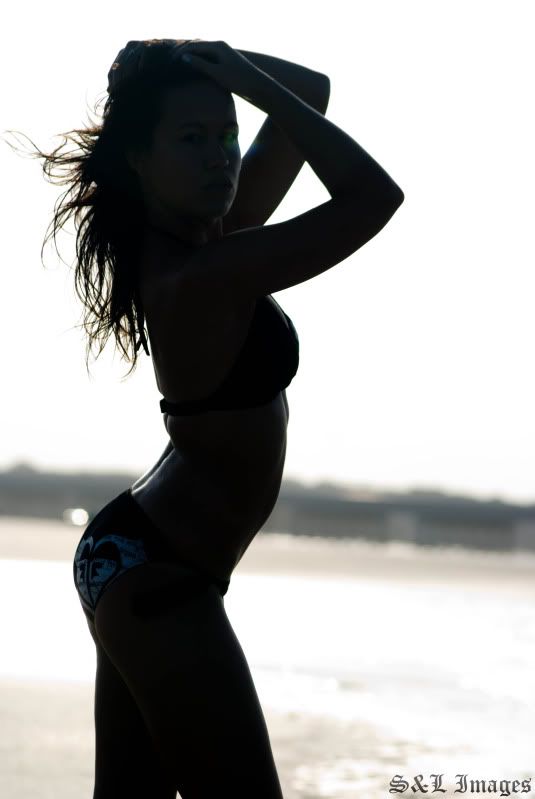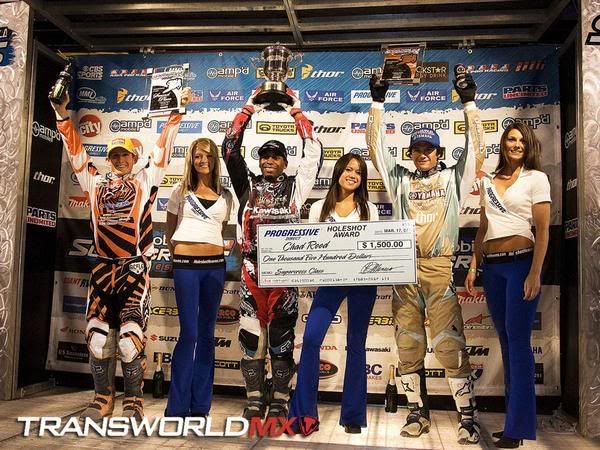 FEATURED IN THESE MAGAZINES:
Chosen as Miss October for Transworld Surf Magazine out of Oceanside, California.
www.transworldsurf.com
Featured in Unleashed Wakeboarding Magazine of France.
http://www.unleashed.fr/index.php/2007/ … avril-2007
Racer-X Magazine: Orlando, FL Supercross 07
Apexband of Brazil Girl of the Month August 2008
Go Magazine: Fall Fashion Shoot
~~~~~~~~~~~~~~~~~~~~~~~~~~~~
Promoted for Coors and model at Scion Car Shows.
I love doing photo shoots!!!
Cheer for the NFL Network through L.A.
I SPEND LOTS OF TIME WITH ROLLER DERBY, PROMOTIONS, MODELING, SPORTS (WAKESURFING, WAKEBOARDING, SURFING...THE LIST GOES ON).
XOXO
Lesley Ann