Details
Experience:
Experienced
Compensation:
Depends on Assignment
Genres:
Editorial
Erotic
Fashion
Swimwear
Info
Last activity:
Sep 30, 2014
Joined:
Feb 22, 2007
Teddy Tran

Male
Houston, Texas, US
Austin, Texas, US
Dallas, Texas, US
Official Site

Mayhem #353554
Photographer
About me
BIO:
Teddy Tran is a fashion art photographer and cinematographer. First generation Asian American born in 1985, he grew up in Houston and began his career in 2007. His first large publication Visible Changes, a major salon with multiply location throughout Texas, is currently published in print, billboards, and magazines.
STATUS:
Currently underdevelopment, Blur Studios is a 20,000sqft creative space for fashion, film, photography, music, art. For more information, visit
http://www.blurstu.com/
LINKS
Vimeo:
http://vimeo.com/teddytran/videos
Tumblr:
http://teddytrans.tumblr.com/
VIDEOS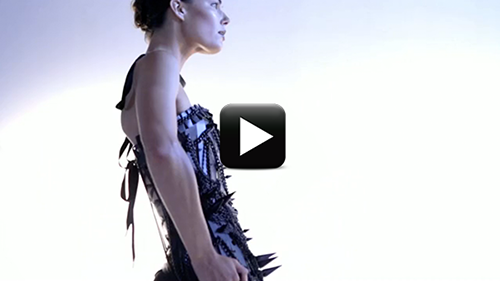 Behind the scene filmed for Allen Henson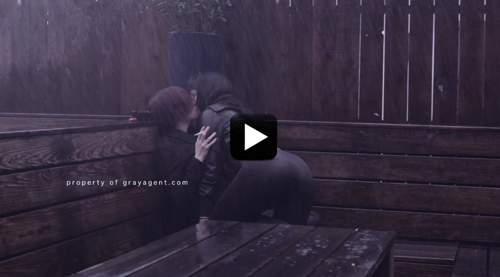 A collaborative film I worked with director grayagent

Credits

2014
7/14 Playboy, Houston, Tx (camera operator and gaffer)
7/14 Impression Bridal, Houston, Tx (cinematographer)

2013
1/13 Brazzars, Los Angeles,CA (camera operator)

2012
12/12 Excellence Resort Rivera, Punta Cana, Playa Mujeres, Mexico, Quintana Roo, Dominican Republic, Punta Cana
08/12 Tracy McGrady, Houston, Tx
01/12 Q Custom Clothier Promotions, Houston, TX

2011
11/11 greyagent's Gun Metal Gray, Houston, Tx (steadicam operator)
11/11 Visible Changes print advertising, Houston, Tx
11/11 Prada, Houston, TX
11/11 Paul Mitchell, Houston, TX
08/11 Houston Luxury Magazine, Houston, TX
03/11 publication modernsalon.com Spring Style
03/11 Publication Visible Changes prints, Houston, TX
03/11 visible changes annual Conference, Houston, TX

2010
01/10 visible changes advertisement, Houston, TX





Friends

Teddy Tran has 631 friends.