Hey Guys!
Thank you for stopping by and checkin' out my profile...
Currently in Las Vegas but, born and raised in Beautiful Austin, Texas.
Would love more work here in Las Vegas or abroad, I have a passport that's burnin' a hole in my portfolio case, lol!
Whether the job calls for more Voice Overs, print work , being an extra in another movie.
I'm not picky. I am Grateful...
I love to travel and can't wait to meet so many new people from all walks of life and make new friends.
After all, that is what Life is all about...
I look forward to meeting and working with you.
Send me note and let's discuss projects!
*Absolutely NO NUDITY.
Thank you so much,
AngelCaprice Wright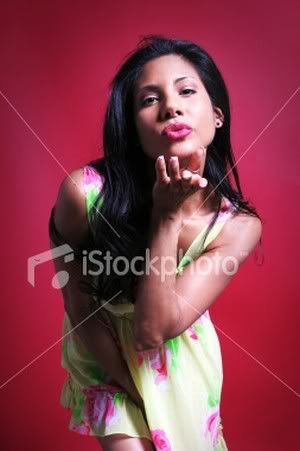 Model ~ Female VO Artist ~ Actress~ Spokesperson

~For all Las Vegas based castings/auditions, commercial print,
and or media bookings;
Lange Talent & Model Agency
USA, Las Vegas Office
Linda Lange: LTA@langetalent.com
Office: 702-253-1200



~For all TEXAS based castings/ auditions and
or media bookings, please contact me at Angel@AngelCaprice.com