Agency represented*
Thank you for stopping by!
I am Kelly and enjoy the art and expression modeling brings. I love to see what makeup artists and photographers create using me. I am open to any creative or dramatic type of makeup as well as hair. If anyone wants to work with someone who is open to new ideas- let me know. Though modeling is a full time hobby for me I am a professional and treat it as a job.
I am always open and looking for paid work and tearsheets!
I do select TFP-I am a over full time student. Can always be convinced with help on gas money or food!
~Las Vegas- Magic Fashion Show
~Rockstar Energy Drink- summer 2008
~ Tearsheet- online magizine @
www.styleologymag.com
p.72
~Familia' Designers Runway Trunk Show- Royal Oak- Fall 2008
~Advertising for website and print for ChiChi&theGreek @
www.chichiandthegreek.com
-Fall 2008
~Liquid salon-Bloomfield hills- hair ad model Nov.2008
~
www.terrancesullivan.com
- jean campaign model- Nov. 2008
~ Cover and spread in Styleline Magizine. January 09' issue
~
www.angelaseye.com
First place dress winner from "Bag A Dress" competition won this photo shoot.
Thank you,
Kelly Christine

Liquid Salon~Bloomfield Hills-MI
Josh Band
"Moroccan Caftan" from ChiChi&theGreek
Makeup by Renata
Photography by Barney
The "Talitha" Dress - 70's Maxi dress
1970's- Diane Von Furstenberg - silk shirt dress
Photo by Barney~ makeup by RK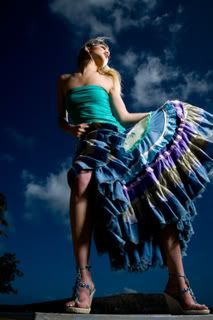 Maxx Shots - Hawaii April 2008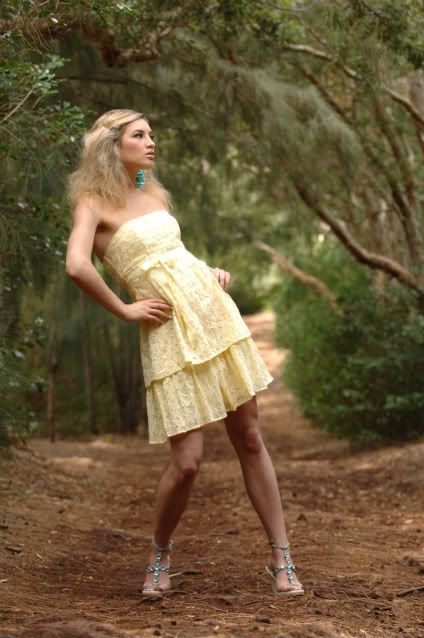 Maxx Shots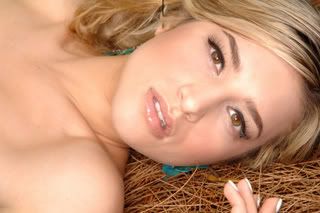 Maxx Shots
Photo by Panache Studios~makeup by Renata