www.KhalilahYasmin.com
Greetings! I have finally graduated and received my Bachelor's of Science in Psychology.
Also updated my photos on Model Mayhem as of today; November 18, 2013.
If you would like to collaborate in something fun, commercial, and creative, contact me. I'll do my best to log in here more often. If not, hit me up on my website.
Thank YOU for stopping by! God Bless!
"If one advances towards the direction of his/her dreams, one will meet with success unexpected in common hours"~UNKNOWN
Follow me on Twitter @KhalilahYasmin
Youtube:
http://www.youtube.com/user/KhalilahY
©KHALILAH-YASMIN ALL RIGHTS RESERVED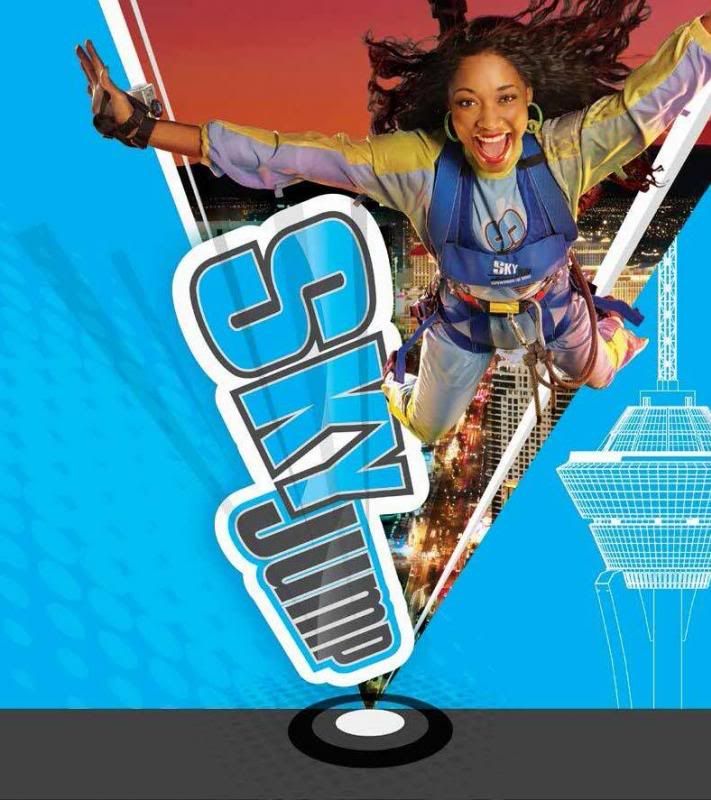 Various Shoots/Commercials in Omaha, Los Angeles, Phoenix, Chicago, and Las Vegas. Performing Spoken Word Artist. Published Writer. Radio Co-Host. Golf Caddy

Billboard Music Awards: Justin Bieber/Chris Brown, Samsung, MGM Special Events Hostess/Model: Baccarat Invitational, World Series of Poker, Blackjack Invitational, Trophy Distribution, and Display.

Promotional Modeling; Anheuser Busch, BlackStar Beer, Corona, Smirnoff, Ciroc. Jaeger, etc.

Tradeshow/Convention; Anheuser Busch, SEMA, CES, Magic, Shot Show, JCK, Mr. Olympia, PROJECT SHOW, Liberty Expo, G2E, ASD, Couture.

Music Video Lead: Dev ft. Enrique Iglesias "Naked",
Jaymes Vaughn "Vampire"
Erik O Kriss "Obriller"

Billboard: SkyJump at Stratosphere (Principle) & Gallery at Planet Hollywood
Commercial: Nicki Minaj Perfume Directed by Benny Boom

Film Featured: Think Like a Man Too- Directed by Will Packer (Release Date 2014)