It's Jaisyn...as in (Jason) just way more FAB
!!!!!
Being your slave, what should I do,
But tend upon the hours and times of your desire?
I have no precious time at all to spend,
Nor services to do, till you require. -Sonnet 57
*This is truly how I feel about modeling*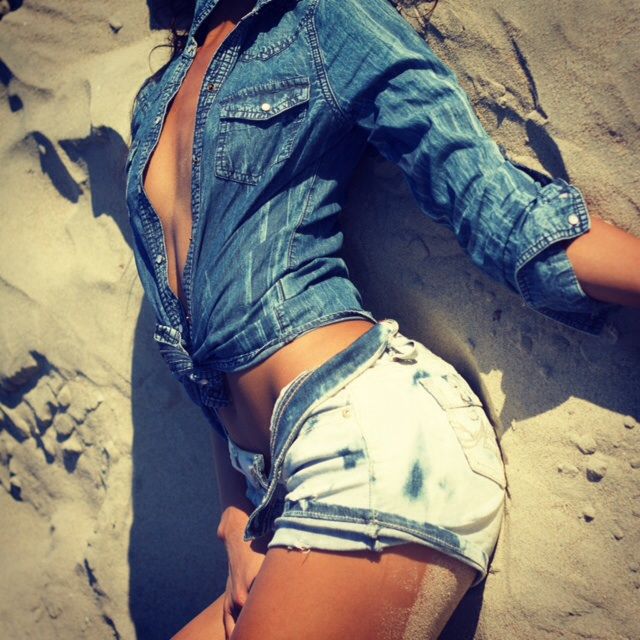 ***My first Ad campaign***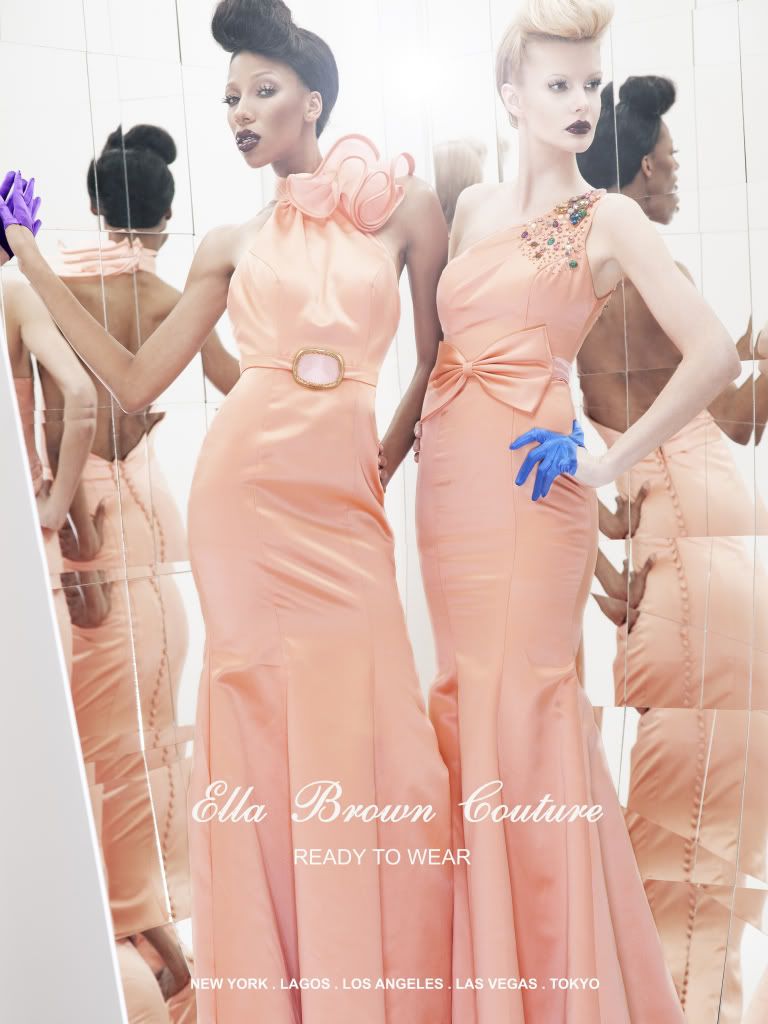 Please don't hestitate to contact me if I have a look that you are interested in...Hope to hear from all of you soon!