Follow me on INSTAGRAM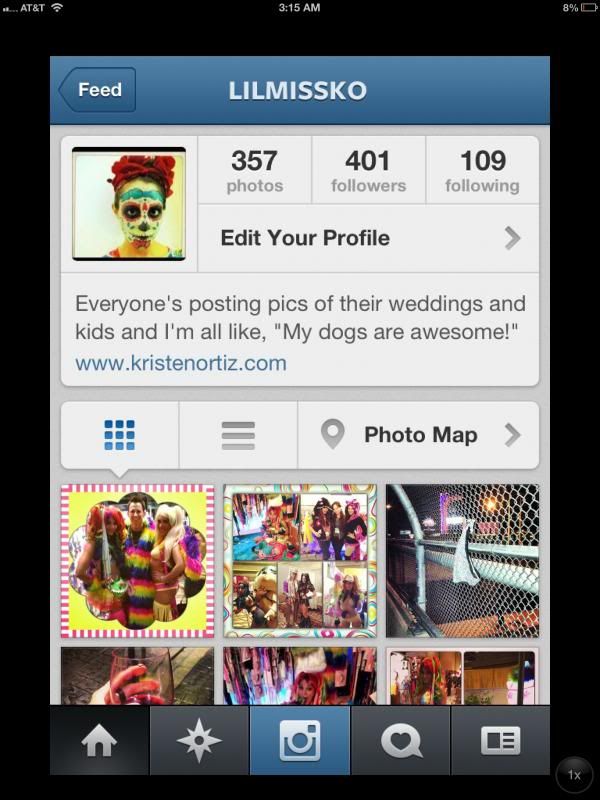 See what I'm up to on TWITTER!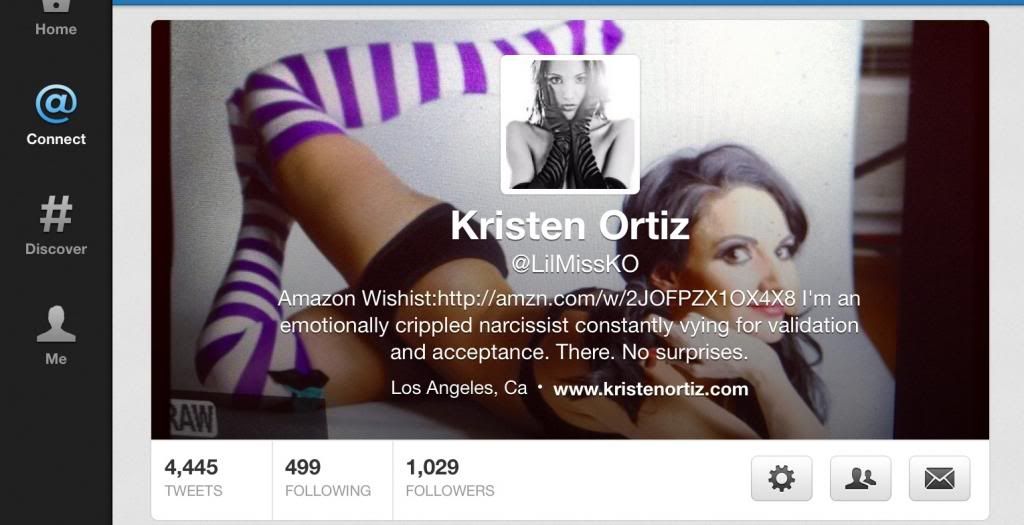 I like to think I am a walking cartoon.
The name is Kristen "KO" Ortiz, I am an actor/model in Los Angeles, California. Orignally from Texas, I visit every few months and have worked with some exceptional photographers from Texas and California, as well as Pennsylvania, Florida,New York and Mexico.
My booking rates are negotiable.
I have a huge wardrobe and an almost unlimited supply of costumes, bikinis and ravewear. Let me know if you want to shoot any of that!!
For booking please email me at lilmissko@gmail.com and please be specific in your email about the details for the shoot.
**No NUDE requests will be considered!* *
Following my alter-ego at
www.twitter.com/ashleyshugtime
And check out my silly little show at
www.ashleyshugtime.com
I have almost an infinite number of costumes and wigs to shoot in!
My Official Website
www.kristenortiz.com