I'm focused primarily on finishing my degree, but if you're in the area and like my stuff, shoot me an email about shooting (haha.)
I'm dying to do a shoot mimicking an old-Hollywood style glamour. I'll try to find inspiration photos and post them!
Some photos I like right now: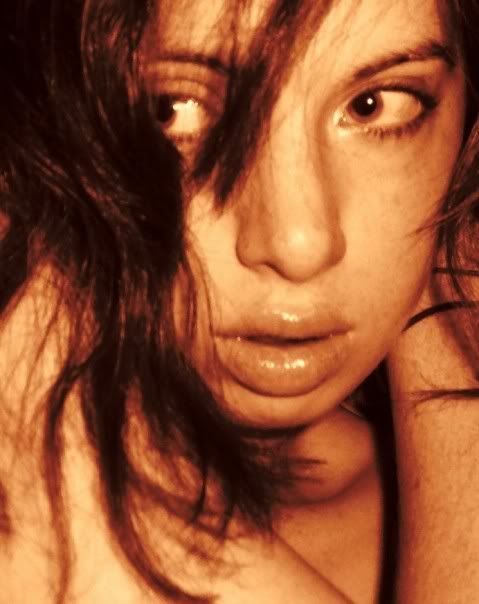 (this is me, taken with my own camera a few years ago. I'd like to do something similar to this and the one below of Angelina Jolie)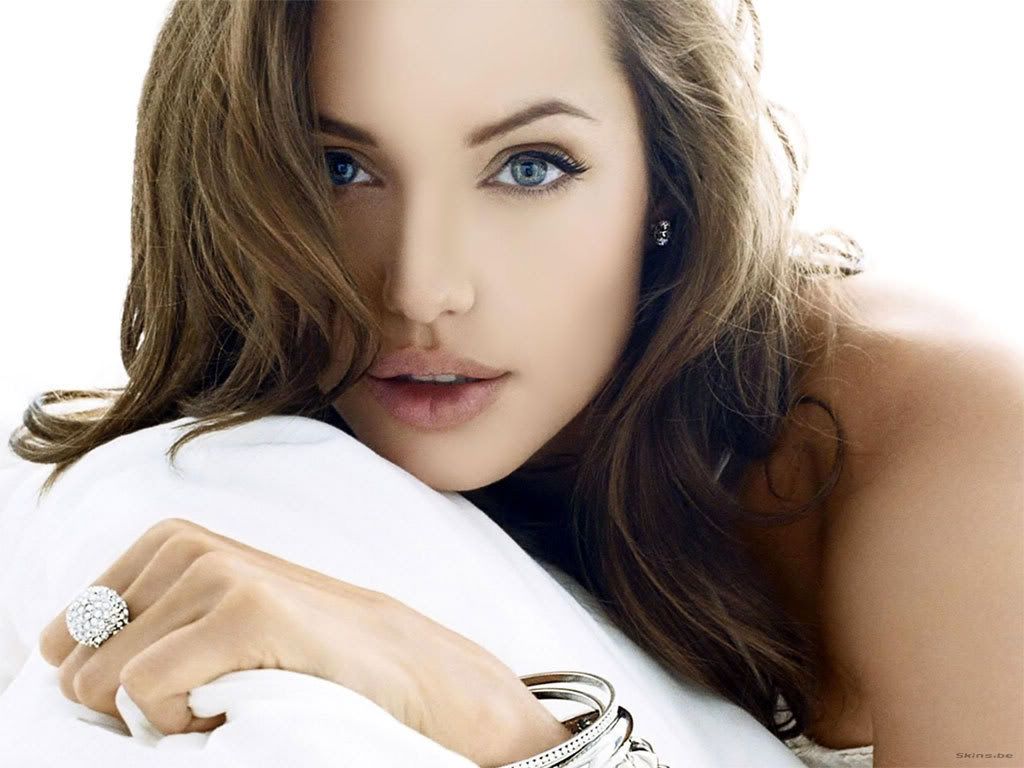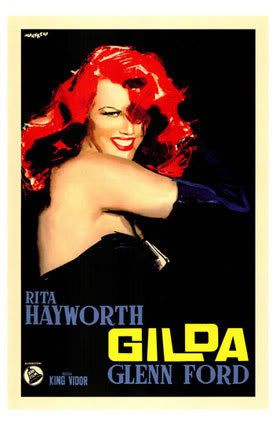 I worship Rita Hayworth, of course.
I found this image and always liked it.