I am a licensed, freelance makeup artist who has been creating for over 10 years. I've had some work published in Jet and Black Hair magazine and have worked with quite a few of the major names in the business. I am looking for paid assignments mostly. I have quite a large resource of photographers in which to work, so I am not really looking for TFCD assignments. I am interested in makeup for photoshoots, fashion shows, weddings and I am also available for teaching workshops, seminars, etc.
Be sure to visit my website:
http://www.madeupbykat.com
Airbrush makeup kit fee is $100.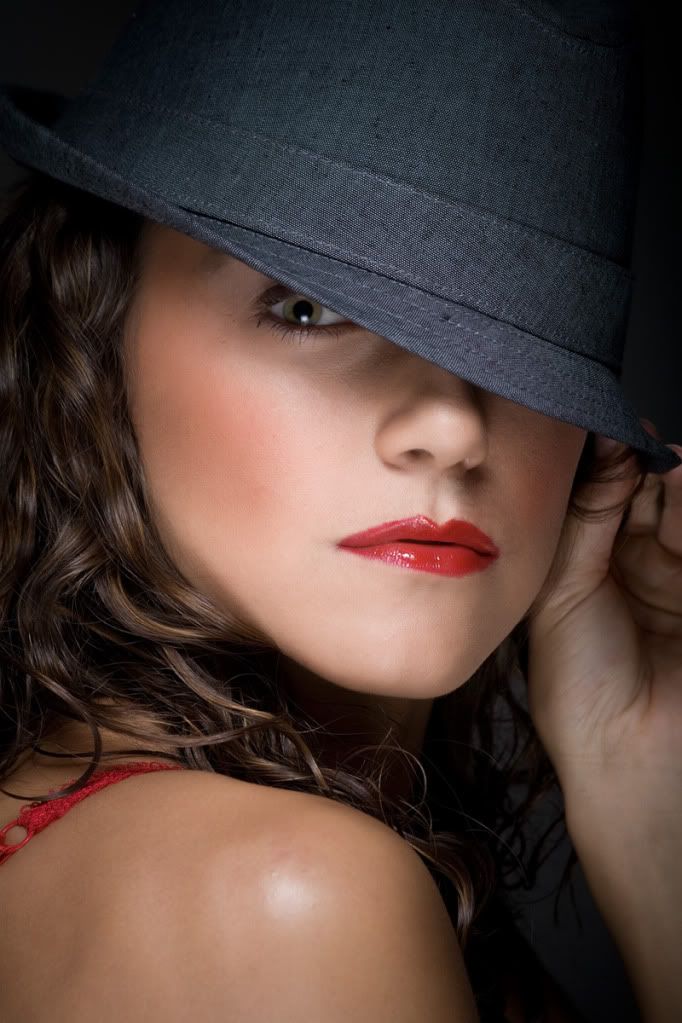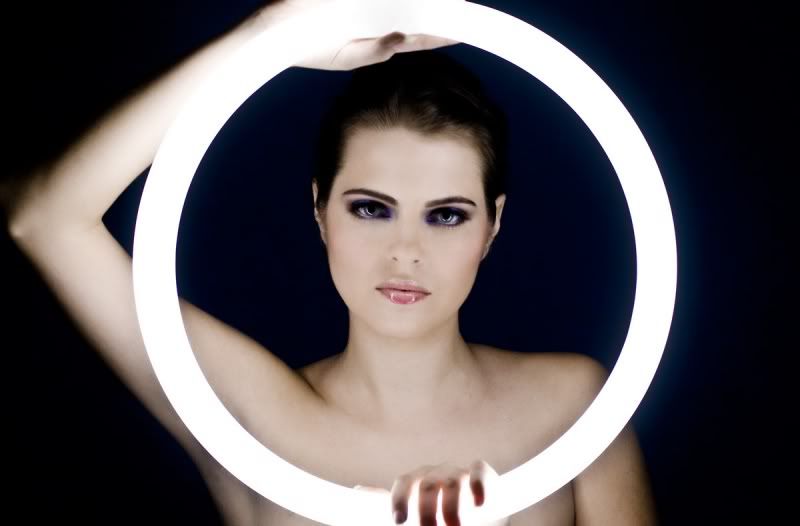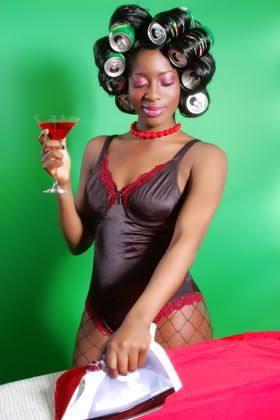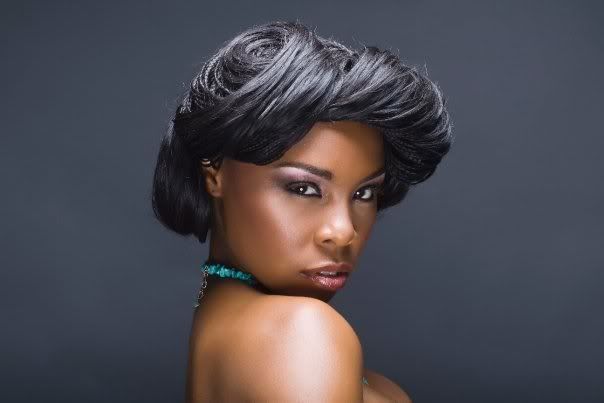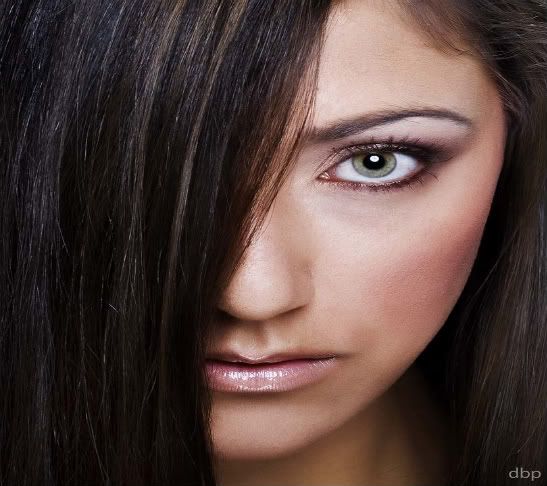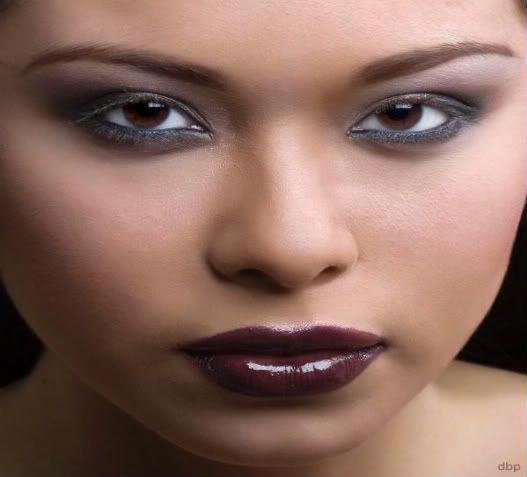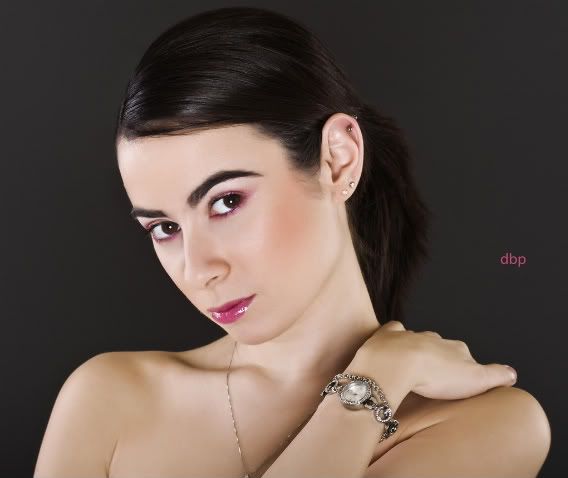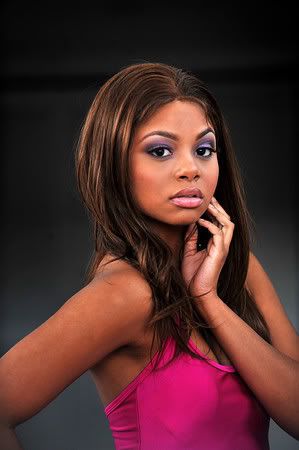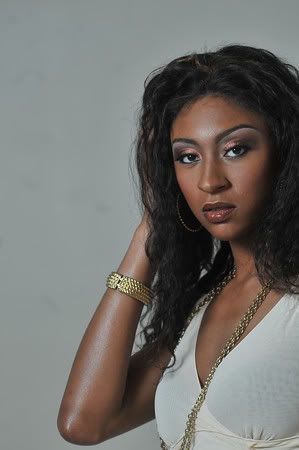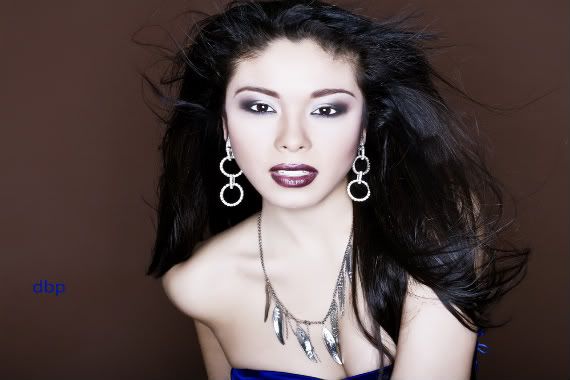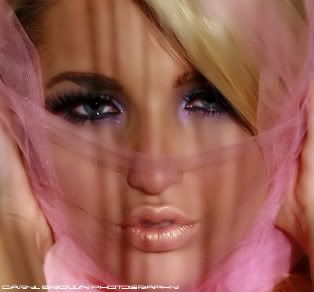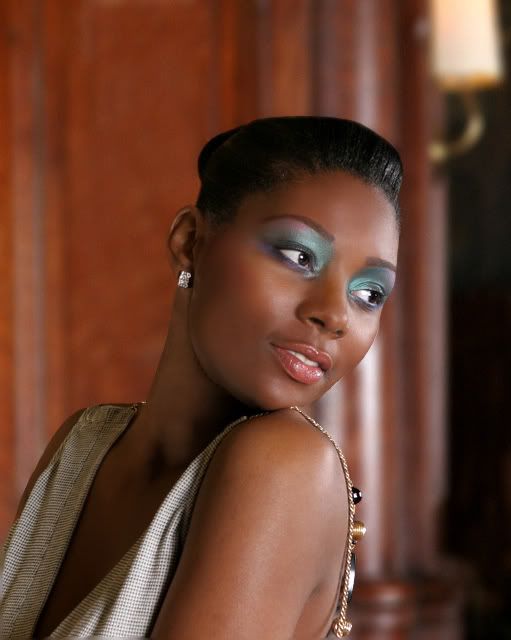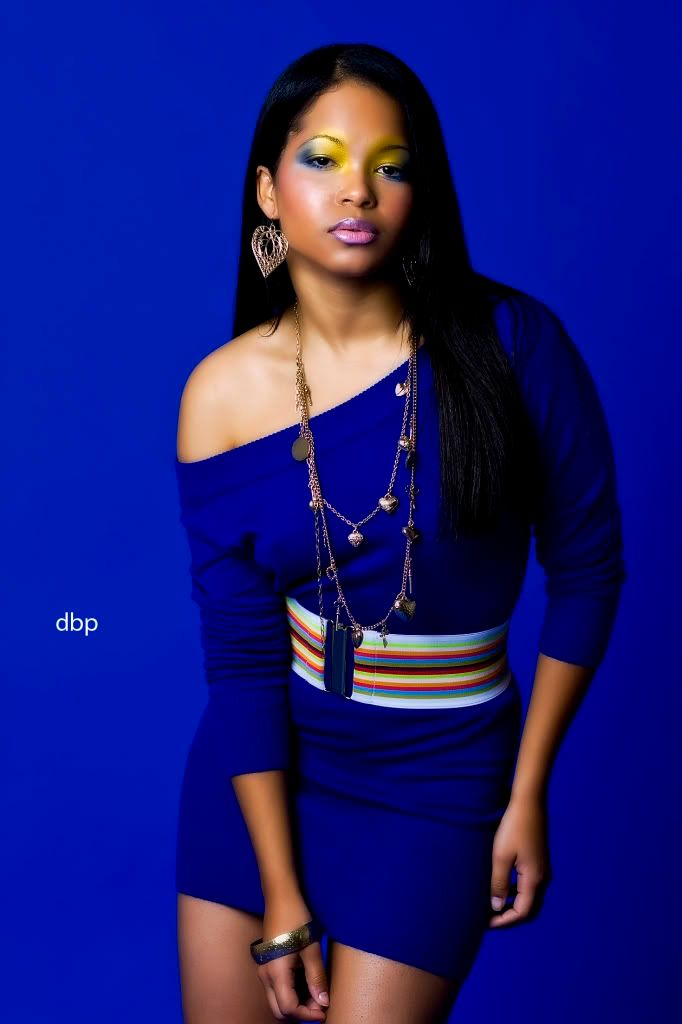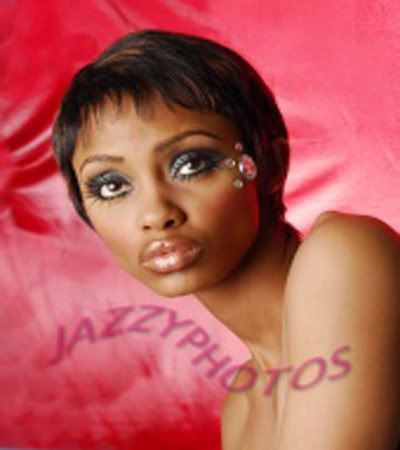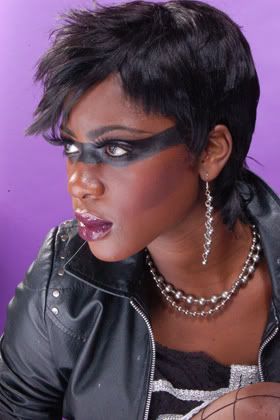 Photographers I've worked with:

Jonathan Martin
William Cenac - Images_n_focus
Daryl Brown Photography
Vincent Jenkins - Silk Stage Photography
Jazzy Photos
Colored Pixels
RL Campbell
Ambient Eye
blindpup
Erik Kemp Photography

Fashion Shows:

Black Men's Magazine Swimsuit Contest - 2007 and 2008
Glynn Jackson - Golden Scissors and LaPink Supermodel Contest
Seven on Seventh - New York City
World Peace Fashion Show - Red Gemini Productions
In His Image Ministries Children's Fashion Shows
NFL Mother's Annual Gala - Washington DC
Delta Sorority Annual Fashion Show - Greenbelt, MD
New York Urban Fashion Week
DC Fashion Week - Corjor International

...and many more

I've received formal instruction from:

School:
Bennett Career Institute - Washington, DC

Artists:
Kym Lee - Outer Skinz, Inc.
Derrick Rutledge - DRAF
Reggie Wells - Oprah Winfrey's Makeup Artist
A. J. Crimson - Celebrity Makeup Artist
Sam Fine - Celebrity Makeup Artist
Valente' Frazier - Tyra Banks Makeup Artist