SAN DIEGO COMMERCIAL/LIFESTYLE/EDITORIAL /DANCE PHOTOGRAPHER
FOLLOW ME ON FACEBOOK!
http://www.facebook.com/pages/San-Diego … 9026600137
FOLLOW ME ON TWITTER!
https://twitter.com/nataliadelcarme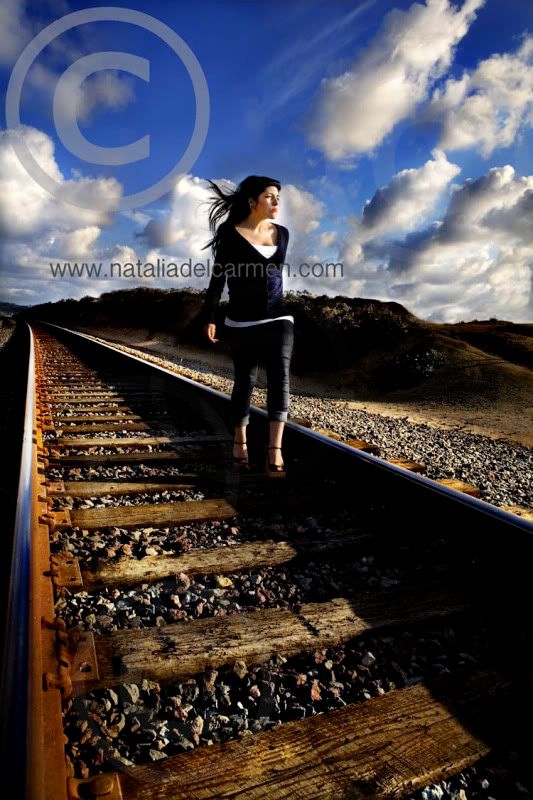 http://nataliadelcarmen.com
info@nataliadelcarmen.com
Always looking for creative and talented models, stylists, and/or hair and makeup artists in the San Diego/Los Angeles area to collaborate with.
I no longer do TFP/TFCD , however, if your look fits my Portfolio we can definitely work something out.
CURRENTLY OFFER HEADSHOT SPECIALS CONTACT ME FOR MORE INFORMATION!