I had never set out to be a photographer, from my earliest years I've always been an artist. I've been drawing from the time I was old enough to hold a pencil. I loved drawing superheroes the most. Their was something beautiful and sexy about them, they were more than average, they had impact, to me they represented strength and grace. However, I never felt that I could express myself as a comic book illustrator the way I wanted. I would spend hours in front of the drawing table creating fabulous pieces of art but I didn't like the isolation that my drawing board brought with it, I'm a social person and the drawing table was a very lonely place, so I began to search for a new way to express myself as an artist.
When I was twenty seven I took my first college level photography course where I discovered the beauty of portrait and figure photography. I love photographing women; the curves and form of the female body are amazing to me. Since then, women have represented the bulk of my work. When I'm looking for someone to photograph I always like to find that girl that stands out in a crowd. Someone with unique striking features that inspire me to make them as beautiful as I possibly can. I want the model to look at the finished photographs and be as proud of them as I am. I never overanalyze when I shoot, because I feel that if I think to much then my natural artistic instincts are fettered somewhat, so I like to let myself be carried away. It's a creative process for me and I feel that my photos evolve as I'm shooting my subjects. I'm not thinking about the technical aspects, as much as the shapes, forms and colors I can play off in the scene. I try to create an image of impact , and after I've pulled all of the individual elements together, I just let myself go...
This is me for anyone who wants to know what I look like. I'm trying to look cool can you tell.. RRRRRR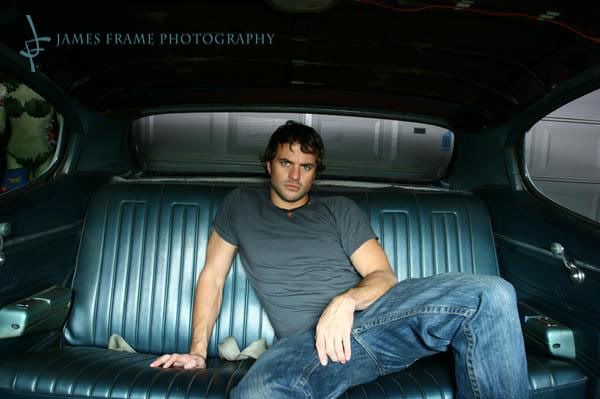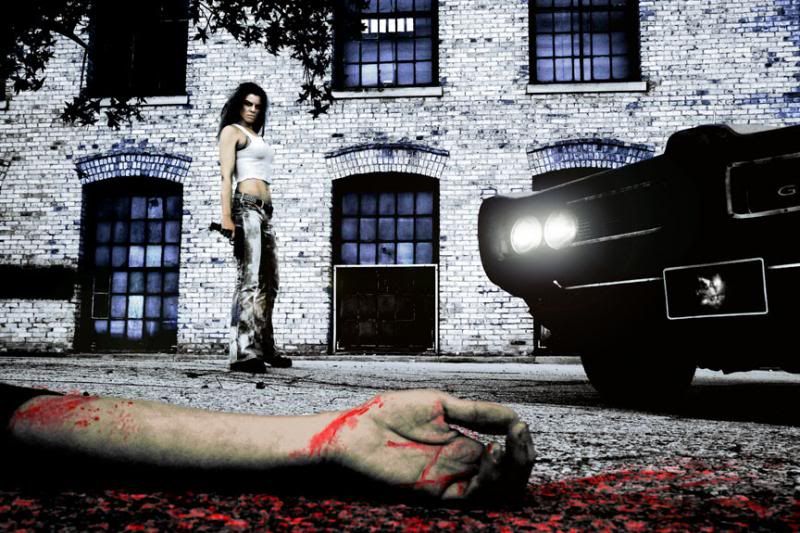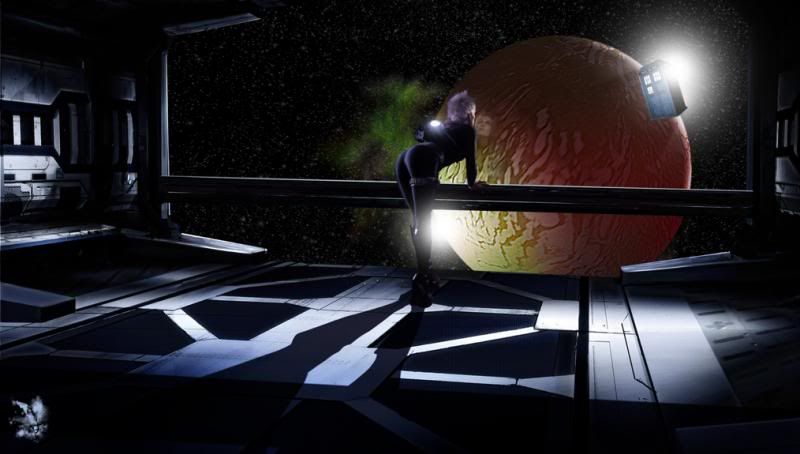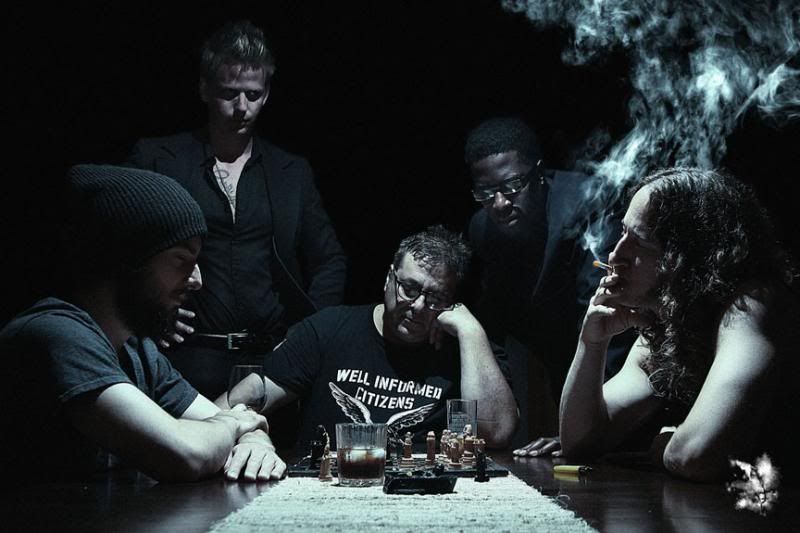 A couple of my Illustrations. The first is titled "Fantasia" ©2009 The next is Momo the Cat! ©2012. See! I draw too!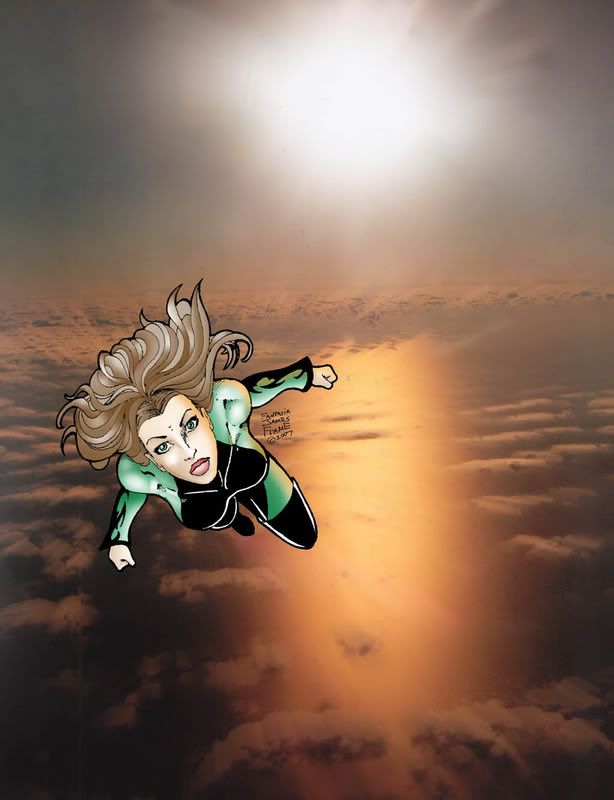 4PM Magazine May/June 2010
Alchemist Theater Show "Fusion Festival" 2008 - Present
Moct Art Gallery Show - "Sex", February 2007
Photography used in promotional materials for Club Moct and Euro Bar for Info Magazine, 2007 and 2008
First Place - Shepherd Express Photo Contest, 2006 "BomberGirl"