Check out Book here :
http://www.cha-model.com
My facebook :
https://www.facebook.com/pages/Cha-Viol … 5759485500
***!! Looking for collaborations in August, contact me !!***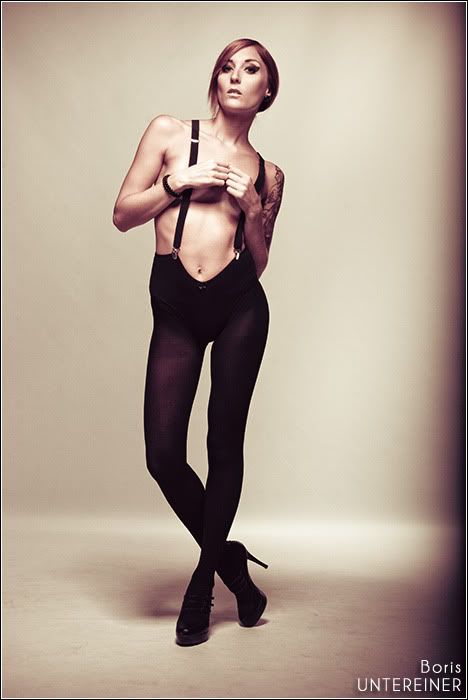 Hi, My name is Cha, I com from Nancy, in the North east of France.I've been modelling since 2007 in all areas of modelling that i am available for. I can move easily in my area,and further if it is possible.I can bring my clothes to shootings and realize my own make-up.
If you wanna work with me, don't hesitate to contact me by e-mail, with your website's link. And i'll try to reply as soon as possible.
You can find me on this Page :