HEY! THANKS FOR VISITING MY SPOT!!!
First off, I'd like to thank all the photographers, make-up artists and other models that i've met thus far on this site, i've learned ALOT and know there ALOT MORE to learn and experience.. i am looking to build my portfolio and try out and test how far "we" (you, yes YOU! and I) can work together! =P
highly driven and creative.. so let's WORK!
enjoy..
*******************************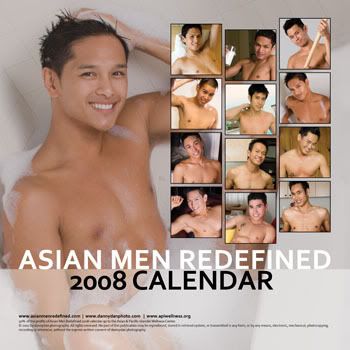 http://www.asianmenredefined.com/
http://www.hyphenmagazine.com/
ZEDNERAM PHOTOGRAPHY #23473
DANNYDAN PHOTOGRAPHY #88848
JEREMY G #254203
ASG IMAGING #98764
BEATA PEVNY #99590
MARRS PHOTOGRAPHY #140216
TRAN NGUYEN(not on MM)
ROD LAZARO #446644
Xita Productions #289538
Elekt Foto #202847
Fathom Films #61147
del geronimo
BAG Photography

others worked with:
HOLLY-BERRY #280286
pegasusmaiden #140014