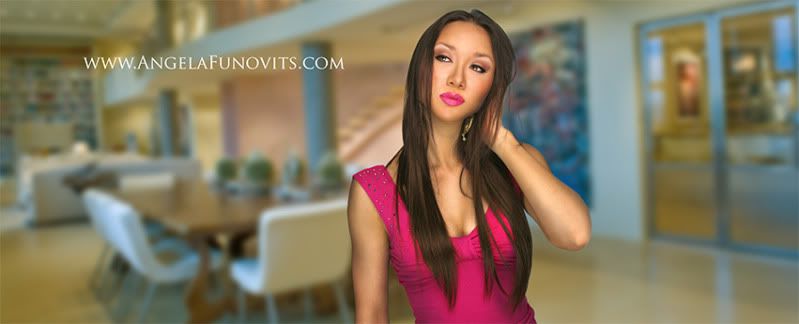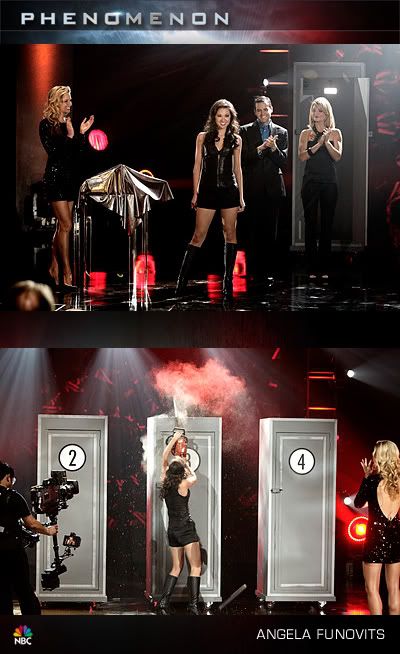 From the young age of ten, I had dreams of becoming a doctor and a magician, and was encouraged by my teacher at school to do both. I worked hard in class during the day, and would go home every evening to practice magic until my fingers hurt.
Before long I was performing shows and loving every moment of it. From performing, I branched out into modeling at the age of 11 after meeting Tony Vavroch, an agent of Elite Model Management on a trip to New York. Tony encouraged me to enjoy the modeling business, but to always work hard in school and stay true to my dreams. While I continued to grow, I would be promoted as a young commercial model close to home in Ohio.
Over the years, I became more experienced as an entertainer and a model, all the while keeping a strong focus on my studies. In my senior year of high school, I was accepted into the competitive B.S./M.D. program of Northeast Ohio Medical University. My dream of being a physician was going to come true! Undergraduate university was a whirlwind, filled with busy days of class and intense studying, and wonderful nights performing shows of magic and mentalism. I quickly finished my Bachelor's degree in two years with high honors. Upon graduation I was scheduled to begin medical school, but I was simultaneously approached by producers from NBC who were about to debut Phenomenon, a TV series featuring ten of America's most intriguing mentalists. After meeting with and performing for the producers, I was asked to be a part of this group, to bring mentalism to primetime television. The Dean of my medical university gave me her blessing to take some time away from school and experience life as a full-time performance artist.
Moving from life in college to life in the public eye before millions of people was a jarring yet exhilarating transition. Week after week, my fellow mentalists and I performed grand and often dangerous demonstrations of mystery and thought reading. When the Phenomenon series ended, I packed my bags and toured all across the world, through the U.S., Germany, Japan, France, Canada, and Korea, performing exciting feats of magic and mentalism on television and in live theatre shows.
After two years of touring, the call of university was pulling me back to Ohio. One day as I walked along Venice Beach in California, surrounded by street performers entertaining crowds of people on the spot, I decided that it was time to return home and complete my medical degree. As a physician I could perform magic anywhere, but I could not work as an entertainer and simply "doctor" people on the side.
I returned to medical school and approached my studies with more enthusiasm than ever before. I knew that in order to perform shows on the weekends, I would need to be on top of every piece of information from lectures. After two years of intense study, I took the United States Medical Licensing Exam and scored high above the mean.
I am now in my final year of medical school, completing the last of my clinical rotations. Despite being very busy as a medical student, my performance schedule remains full and I am able to run a thriving production company, Seraphim One Incorporated (
www.SeraphimOne.com
). More than anything, I am blessed to have experienced life so fully at a rather young age. It has been unbelievable. Today, it is my passionate belief that
everyone
should have the opportunity to make their life a living dream!