I began modeling a couple years ago. It has always been an interest of mine. As time has progressed, and I have had more experience, I've learned it is something I love to do! I am all natural and have a versitile look. I am open to various types of modeling, ranging from commercial to something more of an edgy style. I am willing to do TFP/TFCD to help improve my portfolio...paid work is what I really look for. Its all negotiable! Know one thing...I gotta have a great time. Photo shoots are a hobby as well as a job... a bit of fun always makes the photos better! I am easy to work with, dependable, and very enthusiastic! I'm a silly girl that has an unusual sense of humor. It keeps my life as fun and positive as possible. Feel Free to contact me about anything. I'm not just on this website for myself. If I can help someone else with a passion for something I am more than happy to! Hope you enjoy what you have read... as well has the photos you will see. Appreciate you taking time to view my profile. Hope it was worth your while. =P
Thank you for taking the time to view my portfolio.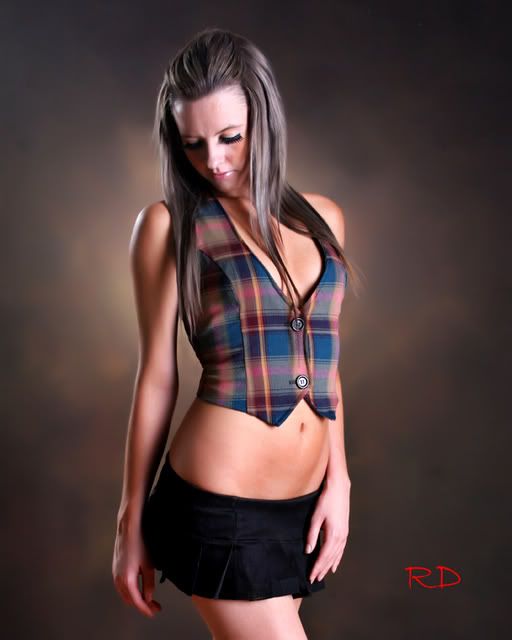 -Promotional comercial for Endeavour Condominiums
-Photos for Arena Salon and Day Spa
-Model for Arena Salon and Day Spa Bridal Show
-Model for Jill Danner
-Photo Shoot With Ed Bensen
-Photo Shoot With Kim Riley- Images By Kim
-Photo Shoot for Silhouette Photography
-Photo Shoot with Red Door Photography
-Photo Shoot with Visual Venturi
-Photo Shoot with Leon Fern
-Posh Girl with XP3 Promotions!!!
...many more I will be posting very soon!